Smart charging in ATM Milan e-bus depot. CalBatt's platform for charge optimization
Smart charging infrastructures for ATM Milano. The public transport operator has awarded CalBatt MaeStor platform for optimized charge balancing at the Milan San Donato depot. The city is targeting the full conversion of the bus fleet to electricity by 2030. Nearly 30 battery-electric buses from Solaris are already circulating in Milan, and the same manufacturer was […]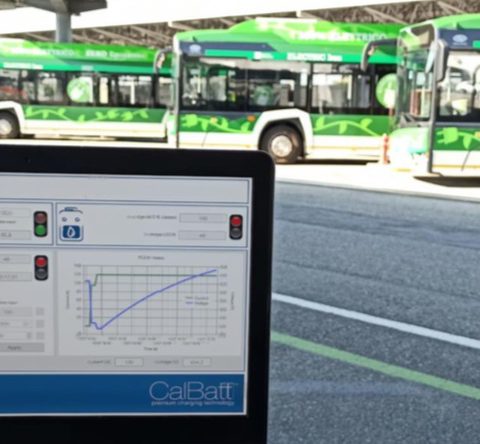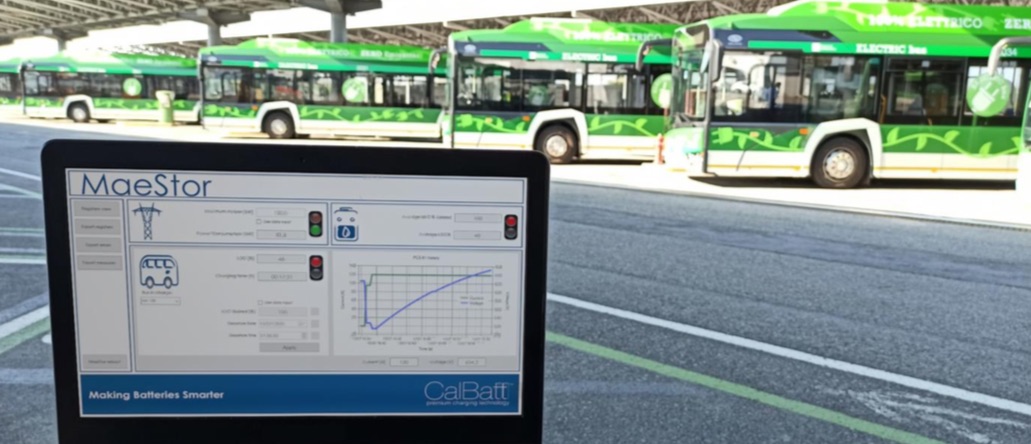 Smart charging infrastructures for ATM Milano. The public transport operator has awarded CalBatt MaeStor platform for optimized charge balancing at the Milan San Donato depot.
The city is targeting the full conversion of the bus fleet to electricity by 2030. Nearly 30 battery-electric buses from Solaris are already circulating in Milan, and the same manufacturer was awarded in July 2019 a second tender for a maximum of 250 e-buses (first order underway: 40 units). Also mild hybrid buses are part of ATM's roadmap: in mid-July 2020 MAN won an order for as many as 150 vehicles.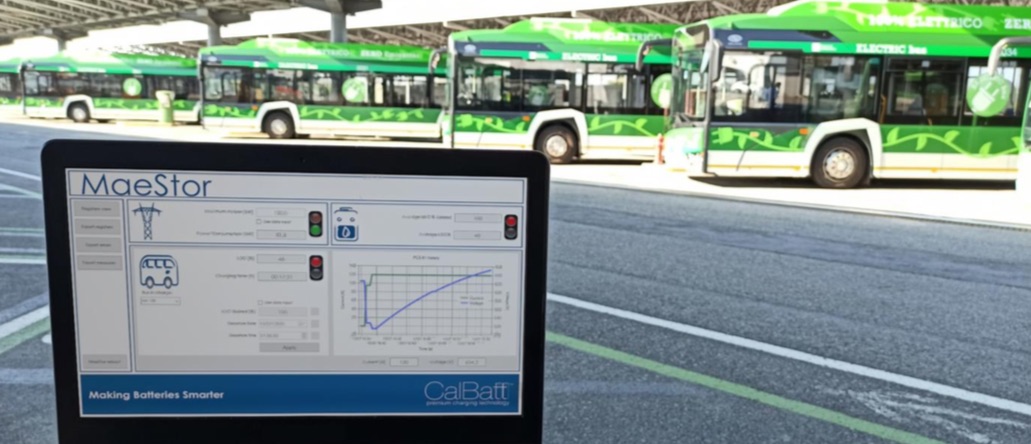 CalBatt platform to optimize e-bus charging
CalBatt MaeStor is able to optimally modulate the energy absorption of the charging stations based on the power and times available for vehicle charging, minimizing the environmental and economic impact of the new generation of full-electric buses, the supplier points out.
Gregorio Cappuccino, CEO of CalBatt, comments: ''it was a very stimulating project, in which we once again demonstrated the effectiveness of our solutions for electric mobility, supporting an excellent company such as ATM, at the forefront in terms of design skills and very attentive to open innovation''.
Smart charging for ATM Milano electric bus fleet
''All this'' continues Cappuccino ''in a context, that of public transport, in which the attention towards reducing the environmental impact and the Total Cost of Ownership of vehicles is increasingly evident, with the possibility of using the e-bus fleets also as elements of flexibility for the electricity grid from a Demand Response perspective".
Fabio Di Rocco, Head of ATM Power and Traction Areas, adds "the project is part of a multi-year plan for the electric conversion of the ATM fleet, characterized by particular attention to the best innovative technologies on the market for environmental sustainability and the reduction of the impact on the electricity grid, such as that provided by CalBatt for Smart Charging ".