2,000th e-bus contracted: Solaris celebrates the milestone
Solaris has signed a contract for its 2000th e-bus. So far, Urbino electric models of various lengths and configurations have been chosen by carriers in over 140 towns and cities in 21 European countries. Over 1300 vehicles out of this pool have already been delivered and enhance public transport. Another 700 electric units will be manufactured this year or in the years to follow. Solaris manufactures over 1,500 buses annually, with […]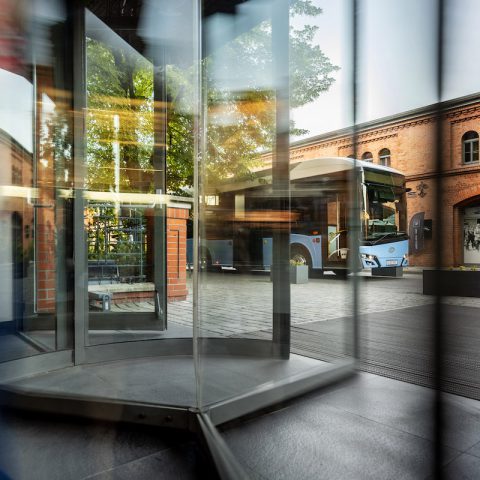 Solaris has signed a contract for its 2000th e-bus. So far, Urbino electric models of various lengths and configurations have been chosen by carriers in over 140 towns and cities in 21 European countries.
Over 1300 vehicles out of this pool have already been delivered and enhance public transport. Another 700 electric units will be manufactured this year or in the years to follow.
Solaris manufactures over 1,500 buses annually, with nearly half of these featuring fully or partly electric drives. Electric Urbino bolster public transport in such cities as Berlin, Bolzano, Brussels, Cluj-Napoca, Cracow, Landshut, Madrid, Milan, Oslo, Paris, Warsaw and Venice – to name but a few.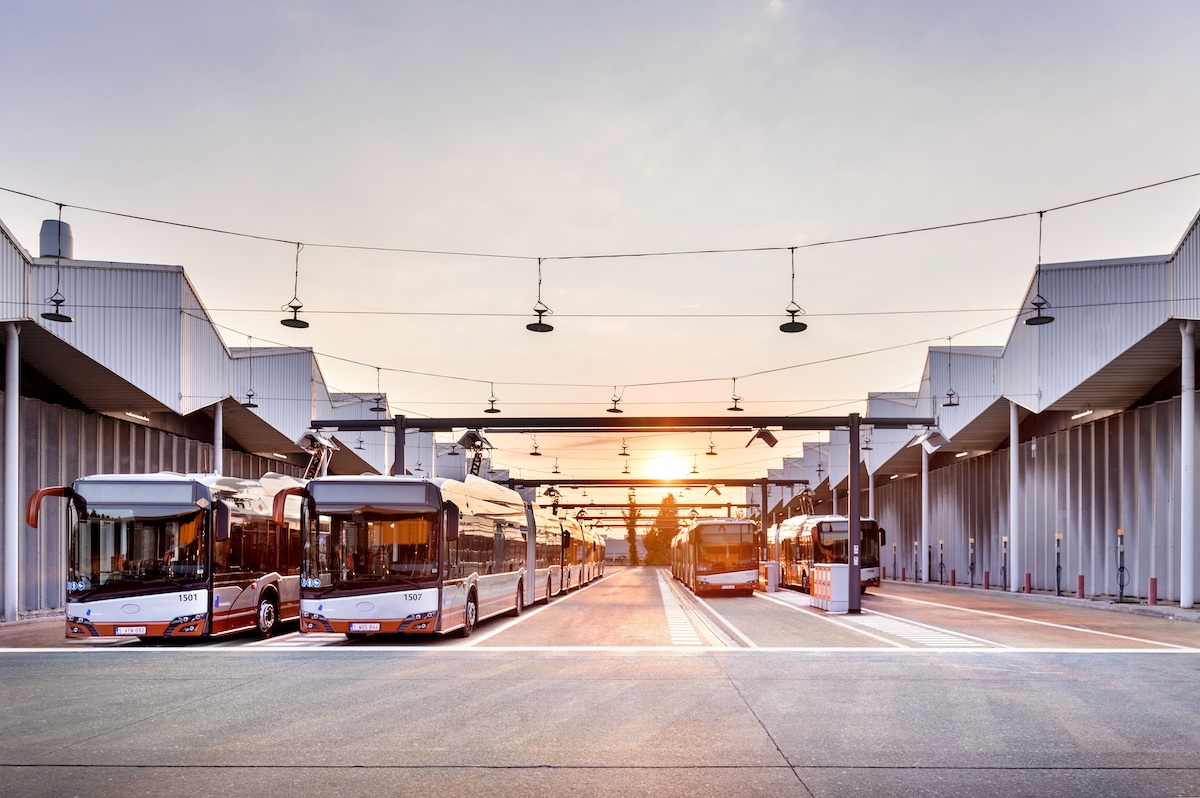 Solaris has sold 2000 e-buses
"Over the last few years, a profound e-mobility revolution has taken place. Several years ago, only a few opted to electrify their municipal bus fleets. The vast majority of routes were operated by buses with conventional drives. In 2012, only 15 electric buses rolled out onto the streets of European cities. In 2021, every fourth newly registered bus in Western Europe was electric", Solaris stresses.
"We have invested in e-mobility for a long time: we have been designing new models of e-buses, developing electric drive technologies and supporting initiatives aimed at transitioning to zero-emission transport. From the very beginning we have emphasised that this is the right direction for the development of modern urban transport systems. Today, electric buses made by Solaris are part and parcel of the everyday life of residents in over 100 European towns and cities, and this makes us extremely proud. We are grateful for each and every of these 2000 orders, and we would also like to thank our employees for the work they put into designing, manufacturing and servicing the vehicles", summed up Javier Calleja, CEO of Solaris Bus & Coach.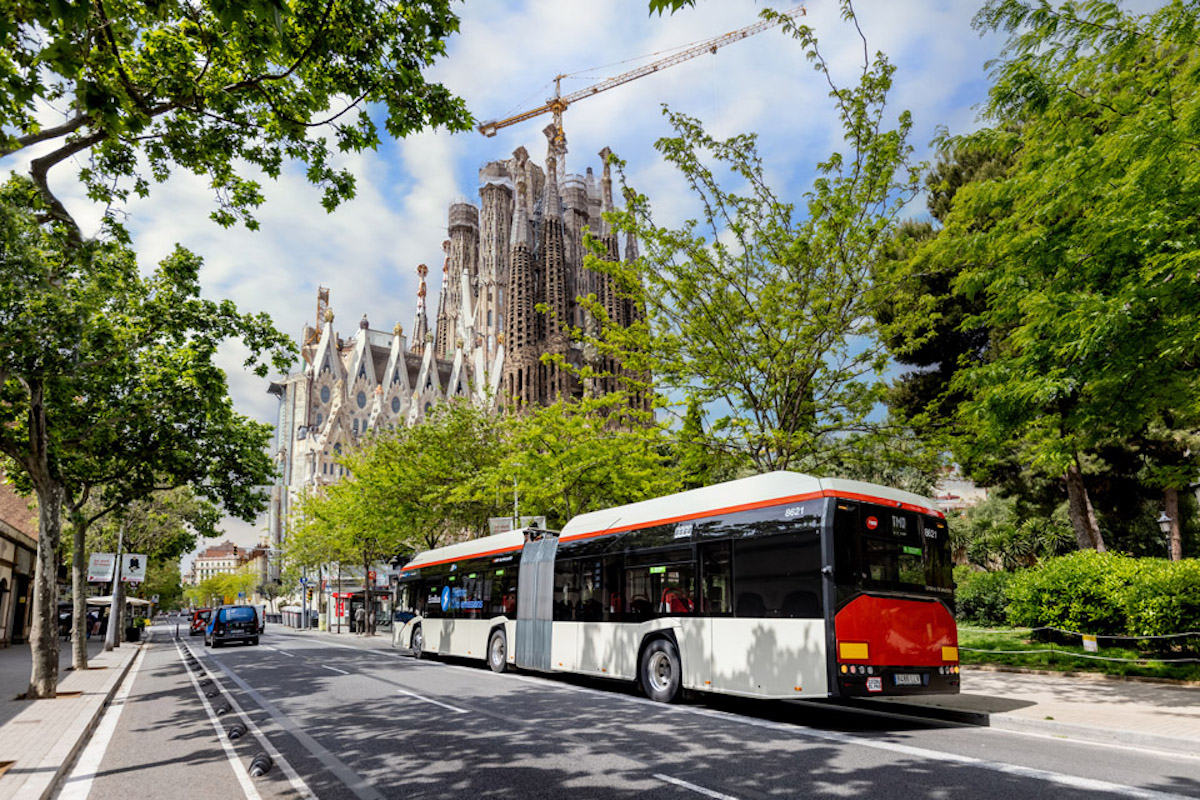 Solaris sums up: "We embarked on its battery-powered journey in 2011, when the first 8.9-metre Urbino electric bus was launched. The Urbino 12 electric bus has been manufactured since 2012. A year later, the articulated Urbino 18 electric bus was unveiled. In 2019, a platform for the bi-articulated Urbino 24 electric was developed, and in 2020 the Urbino 15 LE electric was launched as the first intercity e-bus in Solaris's electric range. In 2021, 10 years after the launch of its predecessor, our latest electric bus was presented to the public: the Urbino 9 LE electric".