Sustainable Bus Award 2022, the finalists' list
Battery-electric buses in the urban category, gas-powered vehicles (except one) in the intercity segment and clean diesel products for the coach category. The Sustainable Bus Award is back in order – after the cancellation of 2021 edition – to deliver, in Q3 2021, the fourth edition of the prize addressed to the most innovative and […]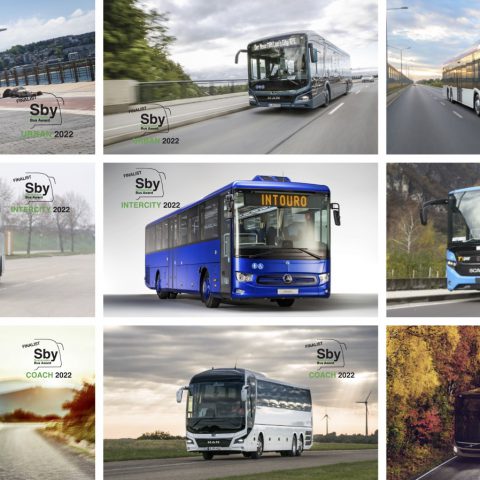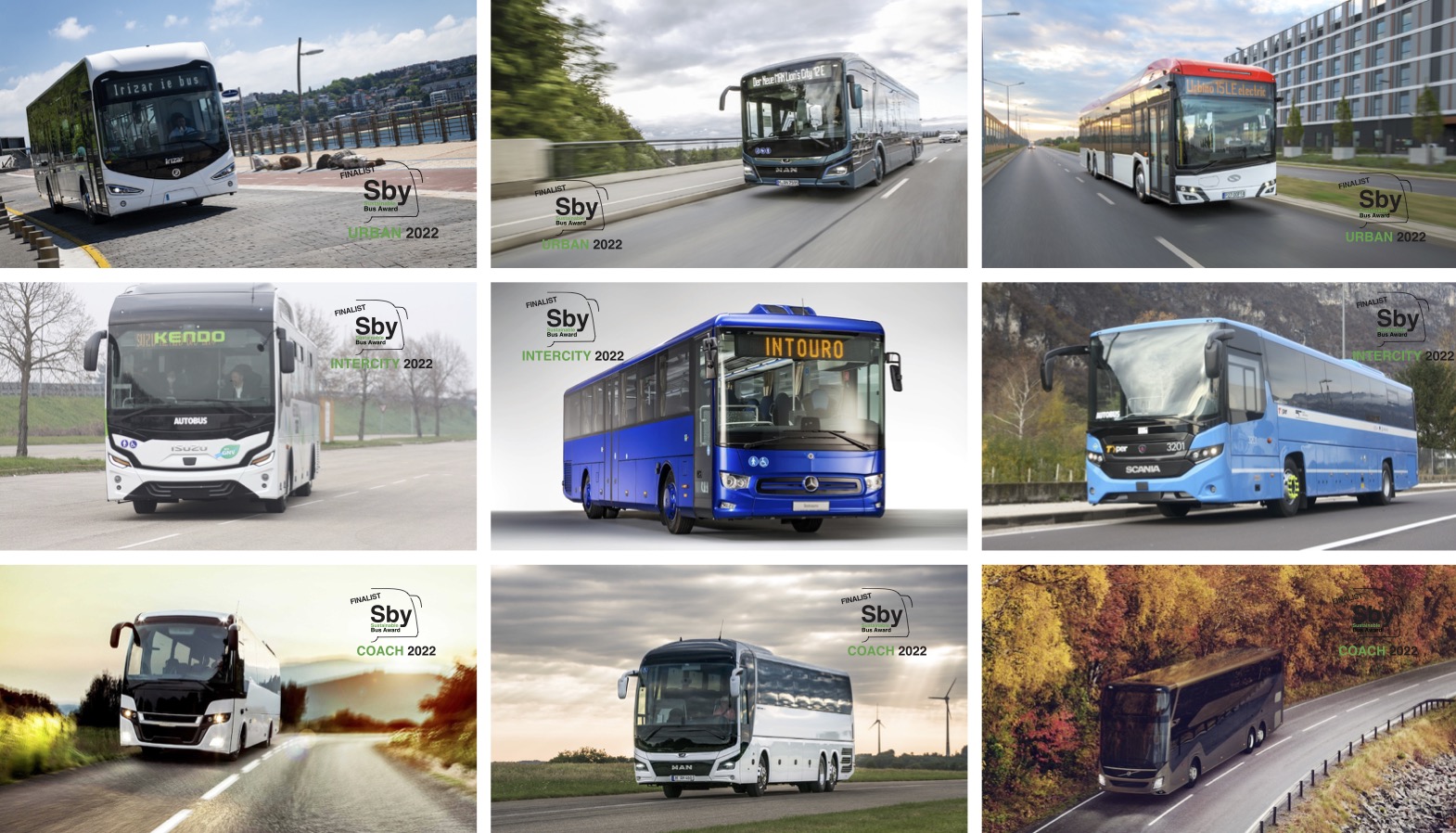 Battery-electric buses in the urban category, gas-powered vehicles (except one) in the intercity segment and clean diesel products for the coach category.
The Sustainable Bus Award is back in order – after the cancellation of 2021 edition – to deliver, in Q3 2021, the fourth edition of the prize addressed to the most innovative and sustainable buses and coaches launched on the European market. Mercedes, Iveco and VDL were crowned with the last edition of the prize.
The Sustainable Bus Award team is at work to organize a full digital handover ceremony that will gather the attention of industry and stakeholders around the topic of sustainability in public transportation.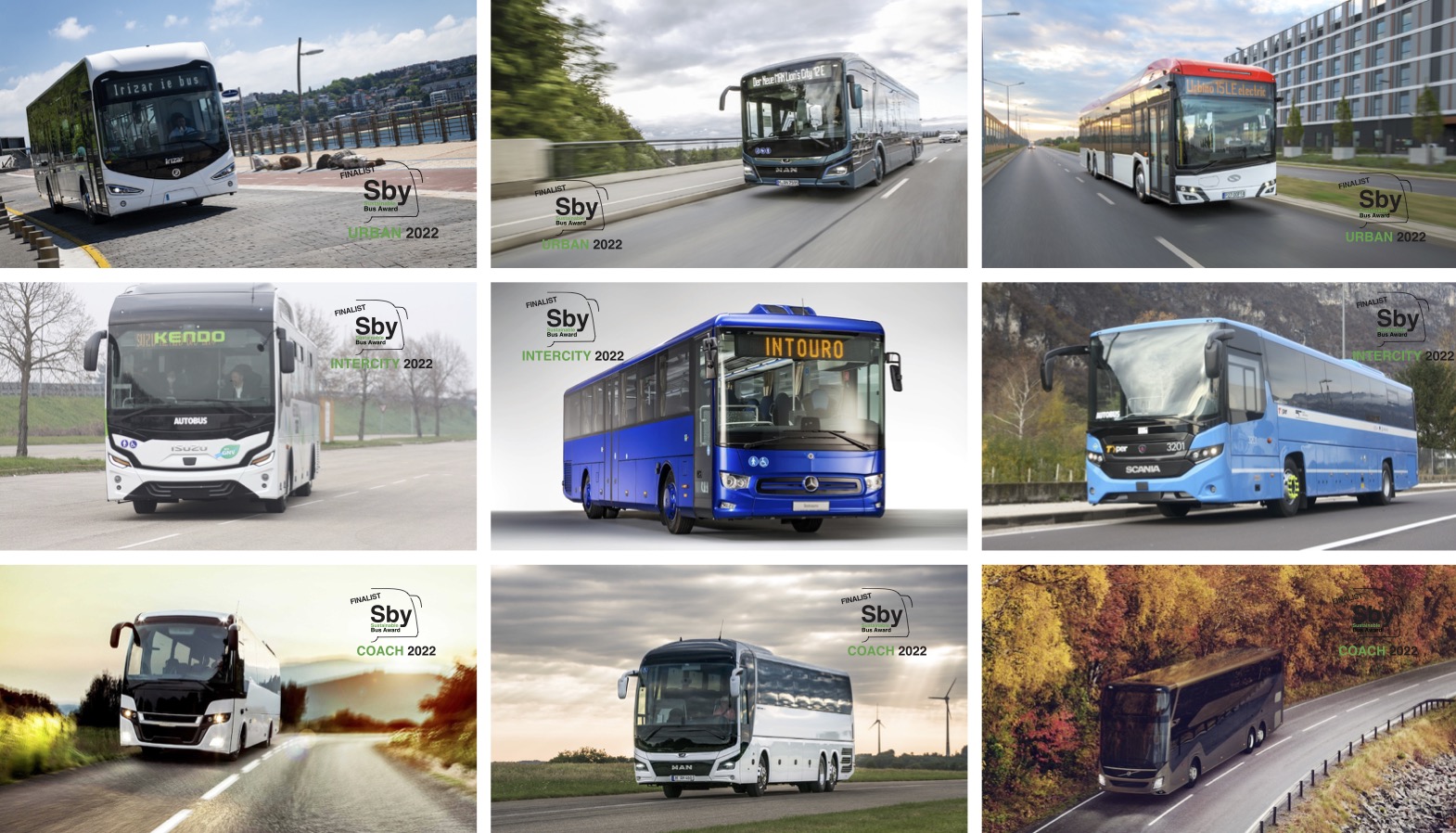 Sustainable Bus Award 2022 finalists
Among city buses, the challenge this year will be between three battery-electric vehicles, as happened already in the last edition of the award: Irizar ie bus, MAN Lion's City E, Solaris Urbino 15 LE Electric. A confirmation of the growing trend, in Europe, for zero emission vehicles in city public transport, driven by EU climate reduction targets and regulations as well as municipalities' commitments in this regard.
In the 'Intercity' segment, the expression 'energy mix' gets high evidence: the finalists are indeed the new version of the Mercedes Intouro, which is set to be presented this year, the Scania Interlink LNG and the Isuzu Kendo CNG.
Among coaches, a segment where, needless to say, the pandemic hit hard the market (with consequences also on the number of new product launches), the challenge will be between Volvo 9700 DD, MAN Lion's Coach, Indcar L9 DAF.
Sustainable Bus Award, the ID card
The jury represents eight European countries, each of one is embodied by a leading sectorrelated magazine. Namely: Mobilités Magazine (France), Busfahrt (Germany), AUTOBUS (Italy), Infotrucker (Romania), Carril Bus (Spain), Revija Tranzit (Slovenia), Bus and coach professional (UK). The shortlist is the result of a first selection. Each juror submitted its candidates, and the vehicles that achieved more nominations (three per category) were included in the finalists list. Now the jurors will proceed with the second step, carrying out a detailed evaluation of the shortlisted vehicles according to SBY criteria. The criteria are split in the following areas: Engine, Transmission, Safety, Comfort, Sustainabiliy.
Sustainable Bus Award is based on a cross-cutting idea of sustainability, intended as the ability to establish a positive image of the vehicle to the eyes of the general public. Several aspects can come into play, such as safety, comfort, noise, recyclability of components and the general environmental commitment of the manufacturer.