TPER enters the LNG era with Industria Italiana Autobus and Scania
TPER enters the LNG era with Industria Italiana Autobus and Scania, that will supply 31 city buses and 15 intercity buses respectively. We already reported about the Interlink LD LNG ordered by the Italian public transport company to Scania. Today, TPER announced the awarding to Industria Italiana Autobus for the batch of city buses. But, […]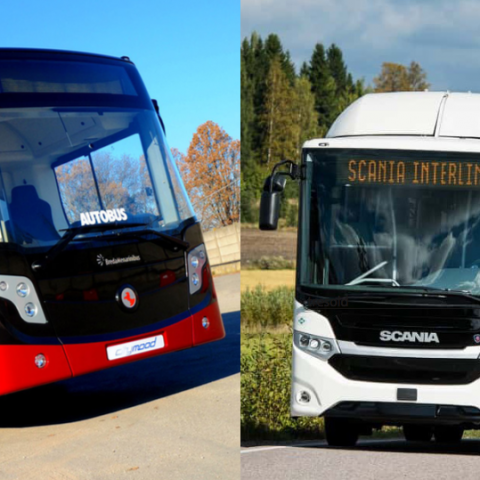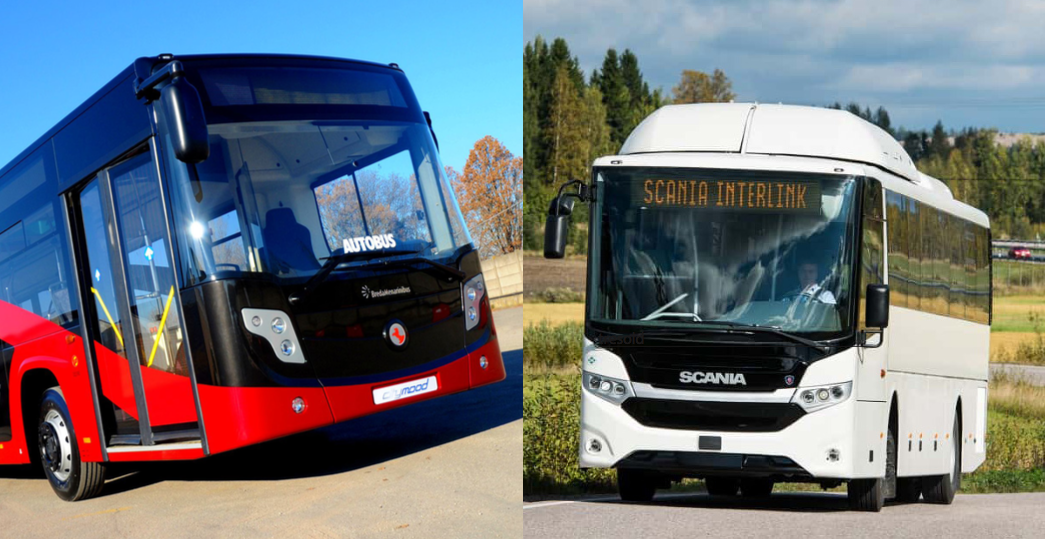 TPER enters the LNG era with Industria Italiana Autobus and Scania, that will supply 31 city buses and 15 intercity buses respectively. We already reported about the Interlink LD LNG ordered by the Italian public transport company to Scania. Today, TPER announced the awarding to Industria Italiana Autobus for the batch of city buses. But, what is more, TPER claims it's going to held a tender for 5 methane-hybrid buses.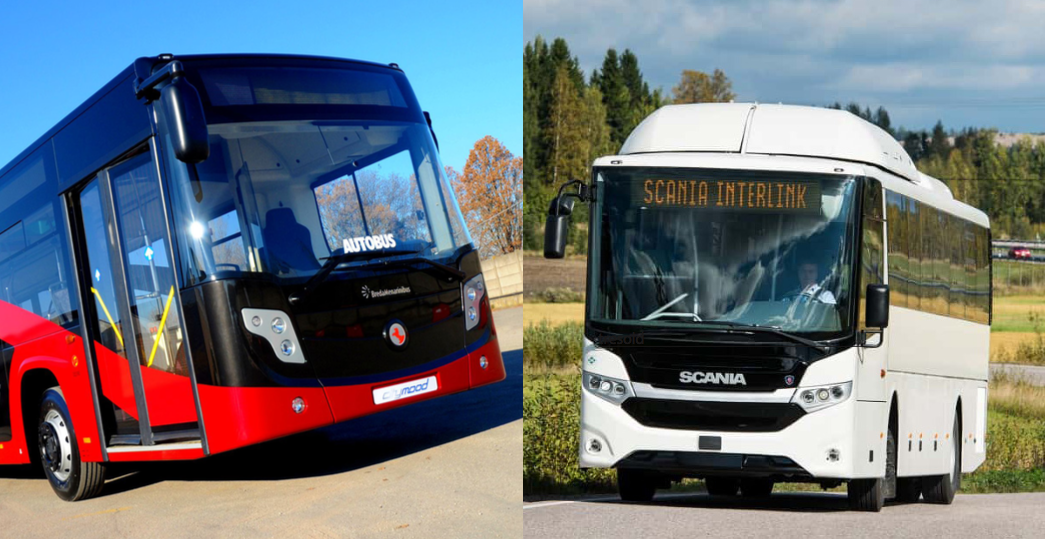 Scania, LNG out of town
TPER Board of Directors, we read in a note issued by the public transport company based in Bologna, decided yesterday the award of two important tenders for a total of 46 new liquid natural gas buses. The order is split in two different lots: the first, relating to 15 vehicles, was awarded to Scania. A news anticipated in recent days by Italian specialized magazine Autobusweb. The one held by TPER in 2017 has been the first European public call for tender on LNG powered buses. LNG has the advantage of increasing the autonomy of vehicles, making them suitable for routes outside the urban area.
Industria Italiana Autobus, LNG in city routes
The other lot, relating to 31 new buses also fueled with LNG, was awarded to Industria Italiana Autobus. These will be new Citymood buses in the LNG version with a metropolitan vocation. They should be delivered by spring 2020. In the first instance, Industria Italiana Autobus had also won the intercity lot, but then did not extend the validity of the offer beyond 31 December 2018.
TPER, now the tender for methane hybrids
These two acts, for a total investment of 11.5 million euros, represent a further step in the long series of investments done by TPER with regards to the renewal of bus fleet. The Board of Directors, led by Giuseppina Gualtieri, President and CEO of TPER, also decided to held a further tender for new vehicles, in this case methane – hybrids. There will be 5 with an option for further 31 units. TPER already has the largest hybrid fleet in Italy and a fleet of natural gas buses that has exceeded the threshold of 300 vehicles.