TRATON to launch massive investments in emobility and digitalization
Electromobility, digitalization, autonomous driving. These three issues are being addressed by TRATON group (formerly Volkswagen Truck & Bus) through an ambitious investment plan. 1 billion will be invested in emobility R&D, 1 other billion will be spent on digitalization. 1 billion euros in electromobility by 2025 The TRATON brands MAN, Scania, and Volkswagen Caminhões e […]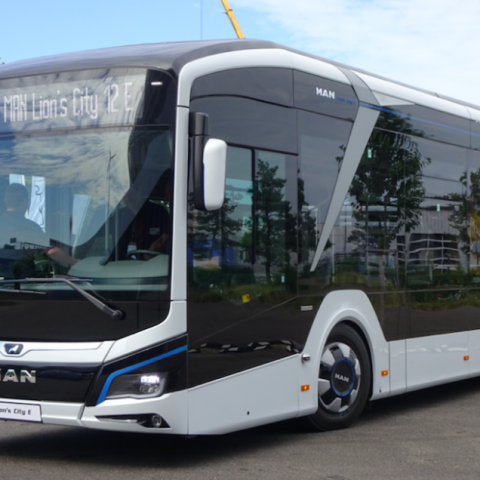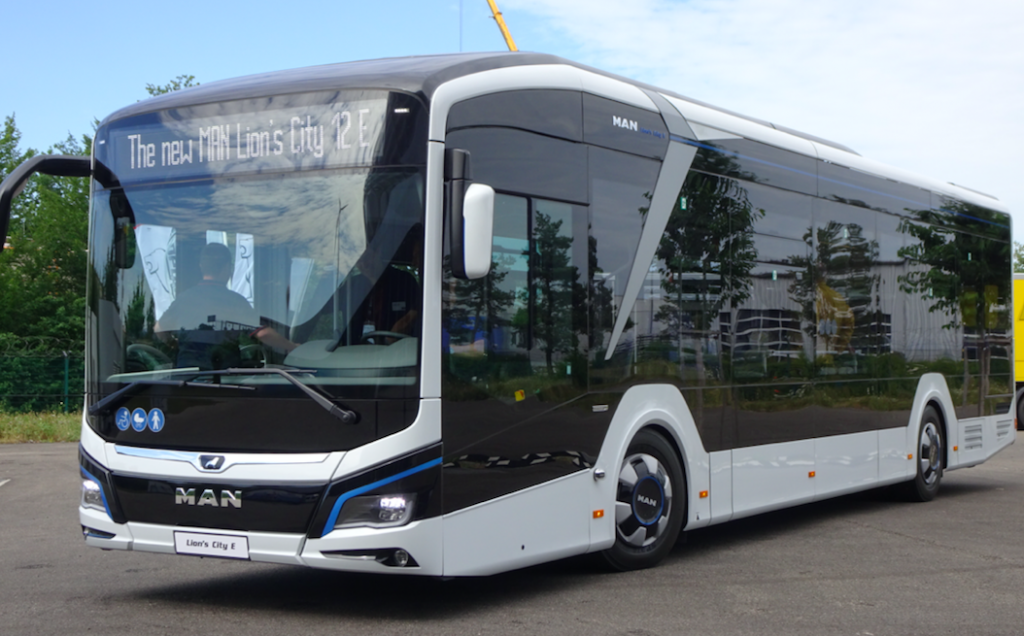 Electromobility, digitalization, autonomous driving. These three issues are being addressed by TRATON group (formerly Volkswagen Truck & Bus) through an ambitious investment plan. 1 billion will be invested in emobility R&D, 1 other billion will be spent on digitalization.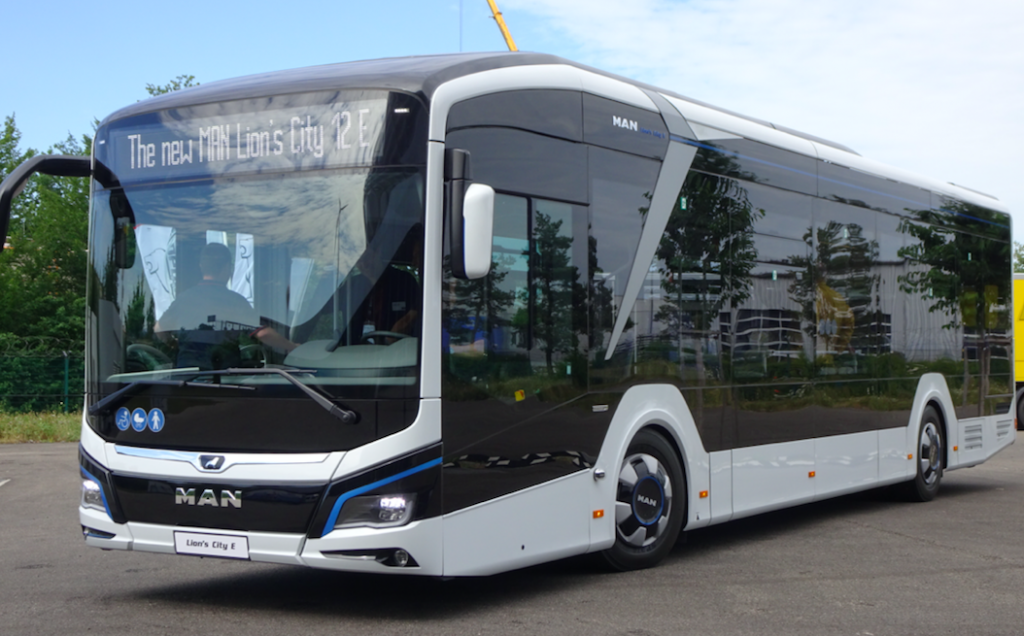 1 billion euros in electromobility by 2025
The TRATON brands MAN, Scania, and Volkswagen Caminhões e Ônibus announce they have committed themselves to an electro mobility offensive aimed at creating a complementing solution to the combustion engine.
"Our goal is to become the leading provider of e-trucks and e-buses," said Andreas Renschler, Member of the Board of Management of Volkswagen AG and CEO of TRATON SE at the Group's Innovation Day in Södertälje, Sweden, held yesterday. "This is why an increasing share of the R&D budget is flowing into this technology and common brand platforms. "By 2025, we plan to have spent a total of more than €1 billion in electro mobility," Renschler said.
Electric buses and trucks: TCO will decrease
However, TRATON points out, increased market penetration by electro mobility is being highly dependent on charging infrastructure and the costs of purchasing and operating a battery-powered vehicle — the decisive factor for forwarding companies."In the mid-term, we expect that the total cost of ownership (TCO) of battery-powered commercial trucks used in distribution services and city buses will be comparable with vehicles powered by fossil fuels", adds Renschler. The reason rely in battery cells, that are expected to become less expensive and last longer.
One third of buses and trucks to be 'alternative'
Renschler concluded "If all necessary prerequisites are in place at the right time, I expect for our Group, that in the next ten to 15 years every third of our trucks and buses can have an alternative drivetrain, most of them fully electric." And: "One of the prerequisites is that the infrastructure for alternative fuels and electricity must be fully available to guarantee seamless operation!"
The group is developing a common modular electric powertrain toolkit, that will be used in 2020 in the first serial produced all-electric city buses made by Scania and MAN. It'll be mounted on the MAN Lion's City E (in demo operation next year) and on the Scania Citywide LF electric currently on a pilot in Sweden.
This TRATON electric powertrain, said Christian Levin, the Chief Operating Officer and Head of R&D at TRATON SE, "Can be individually modified depending on the brand and area of use. As a result, a maximum number of individual solutions can be produced with a minimum number of components and costs."
A development budget for electromobility in TRATON
For the first time, TRATON has also introduced a cross-brand development budget for electro mobility and brought together teams from all over the Group. They are working on the next generation of e-drive systems, a software for battery management, and the compatible frame structure. TRATON's brands already hold more than 1,000 electro mobility patents — and, thus, some 25% more than in 2018.
The activities of the brands in the TRATON GROUP are clearly aligned: Scania is the innovation leader for sustainable transport solutions, working on many different non-fossil alternatives. As a full range business partner, MAN pursues a broader strategy ranging from light to heavy commercial vehicles. And Volkswagen Caminhões e Ônibus's approach is to offer tailor-made solutions with the best value for money ratio, especially for markets in Latin America and Africa.
TRATON: digitalization is a key issue
Towards this effort, the MAN, Scania, and Volkswagen Caminhões e Ônibus (VWCO) brands are developing common platforms to be more agile and to reduce costs. TRATON's research and development (R&D) is therefore focused on digitalization: by the end of 2024, more than €1 billion in R&D expenditure is to flow into this area. Almost 2,000 software engineers already work for the brands today – making up nearly 30% of all engineers employed at TRATON.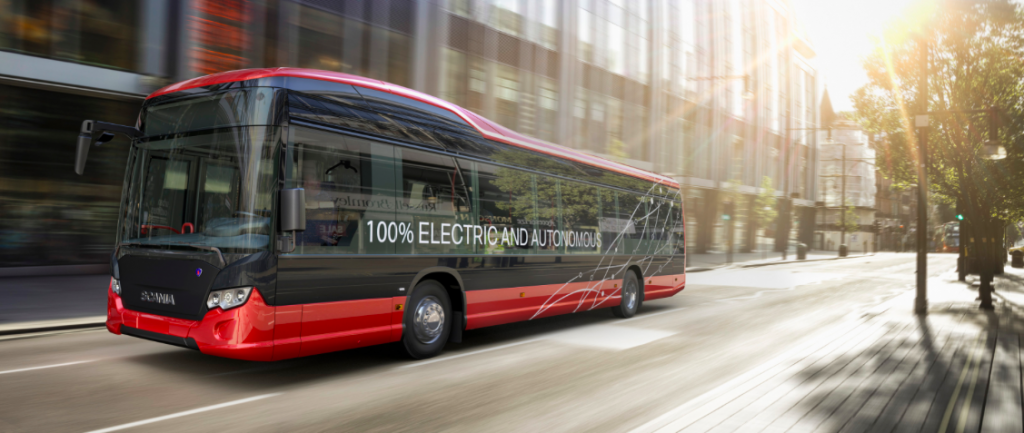 Autonomous driving ahead
The Group is already working on a common platform for autonomous driving and has a number of vehicles being tested or in real use. Since 2018, an autonomous Scania truck has been utilized in a Rio Tinto mine in Australia. Later in 2019, Scania plans to put a bus in operation which will electrically and autonomously transport passengers for Nobina in the Stockholm metropolitan area. And in a few months, MAN kicks off large-scale driverless trucks practical testing together with the port of Hamburg.