BYD and VDL lead the electric bus boom in Western Europe (and Poland). In the first nine months of 2019 the two manufacturers have delivered the same number of battery-electric buses (205), and thus they are sitting together on the top of the electric bus maker's chart in terms of registrations.
But there is room for some considerations: subtracting the 30 BYD airport shuttle registrations, VDL stands out as leader of electric bus sales for public transport. On the other hand, adding up the BYD – ADL vehicles for UK (although it is a different product overall, the technological 'heart' is the same), the Chinese company result to be in first position.
The figures are provided by Chatrou CME Solutions.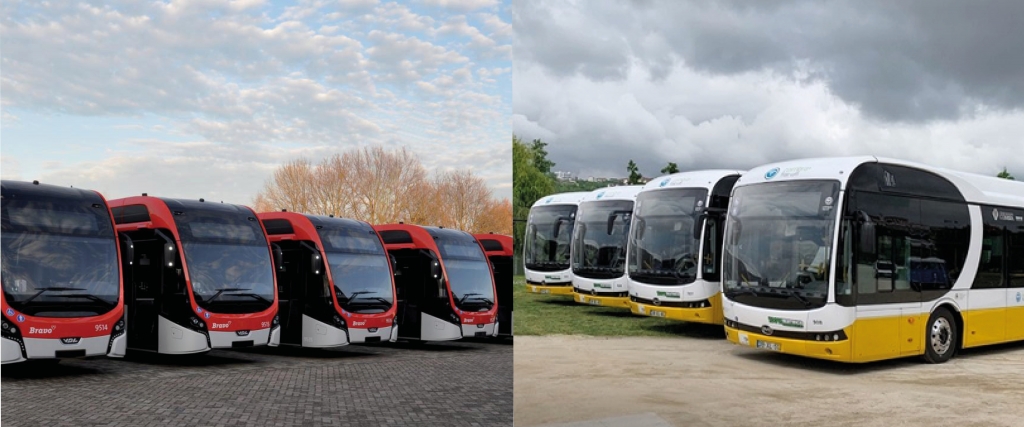 A 100 per cent growth on 2018
The 1,123 electric buses (including IMC trolleybuses) registered between January and September 2019 show a real sales boom in Western Europe, as already reported here on Sustainable Bus. There were some 570 electric buses registered in 2018 as a whole, up 48 percent on the previous year. In the first nine months of 2019, the growth compared to 2018 was already 100 percent.
Analysing the registration data of the single manufacturers, we can see that essentially all the players have largely increased their numbers. In third position, behind VDL and BYD, lies Solaris, with 106 registered electric buses (compared to 77 in 2018) and a market share of 9 percent (down from 13.5 percent in 2018, again according to Chatrou CME Solutions data).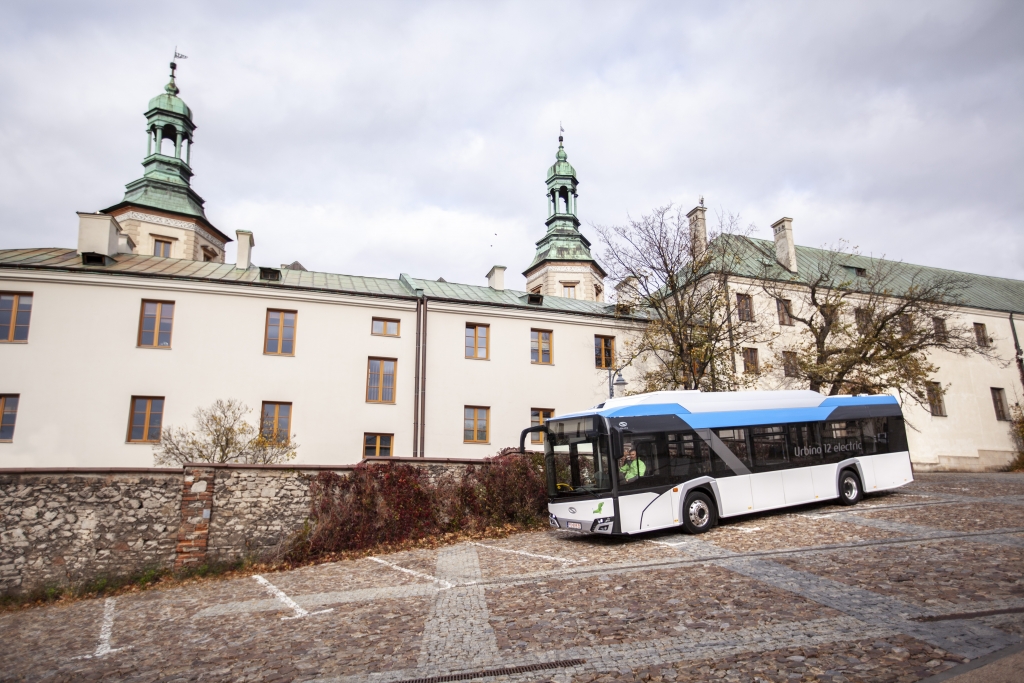 Irizar, Volvo, Mercedes and Ebusco increase the shares
Irizar registered so far 91 electric buses (with a share of 8 per cent) compared to 23 in 2018. Volvo also performed well, with 90 registrations (8 per cent share) compared to 36 in the previous year. Mercedes eCitaro has 65 units registered (5.8 per cent share).
Ebusco registered 38 buses (3 per cent share) compared to 5 in the previous year. Iveco – Heuliez lies behind in the chart, with 11 registrations and a 1% market share. Yutong, with 72 registered buses, has a 6 per cent share. It should be remarked that the 2019 figures refer to the first nine months of the year. Therefore, the final 2019 figures will show further growth.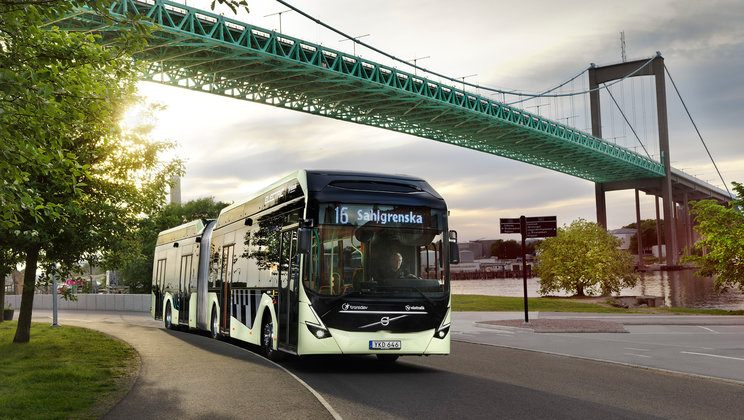 BYD and VDL takes one third of the market
As already mentioned, BYD and VDL are in the leading positions. Who is first and who is second? It depends. The Dutch manufacturer registered 205 buses compared with 87 in 2018. A + 135 per cent growth. Similar increase for BYD, which had 205 electric buses delivered in 2019 (compared to 77 in 2018). 205 deliveries mean a market share of 18 per cent for each manufacturer. One third of the electric bus market in Western Europe and Poland lies in the hands of the two companies.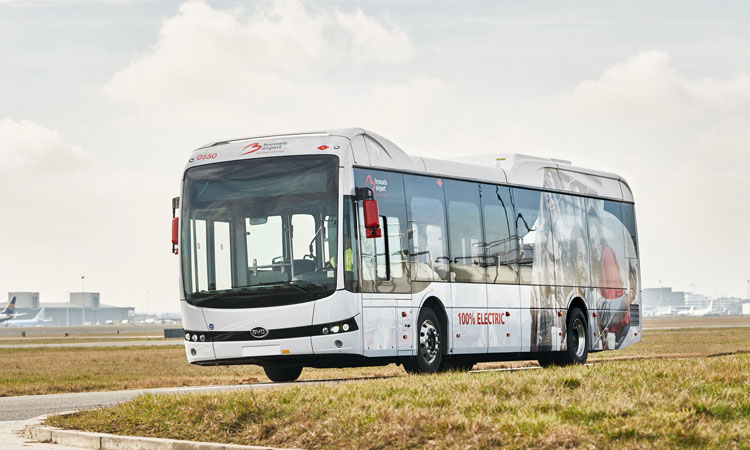 But who is first?
But it is important to note that 30 BYD vehicles (included in the 205 units figure) are operating as airport shuttles at Schiphol (Amsterdam) and Zaventem (Brussels). Those buses don't get official registration, but are however taken into account in Chatrou CME Solutions' data. Taking off these 30 vehicles and considering only the registrations of electric buses for public transport, BYD would fall at 175 and thus the leading position would go to VDL. Which, also, is the manufacturer that has delivered the highest number of electric buses in Western Europe and Poland in the period 2012 – 2019, according to Chatrou CME Solutions: 487 vehicles on a total of 2,500. Nearly 20 per cent market share.
On the other hand, if the 65 BYD – ADL registrations are added to BYD figure (whether with the airport shuttles or without them), the market share of BYD products overtake VDL's one.