VDL has refurbished a fleet of 6-years old e-buses with new batteries in Eindhoven
VDL has completed Europe's first large-scale battery refurbishment project, fitting 43 buses operated by Hermes, part of Transdev Netherlands, with completely new and much larger battery packs (from 180 to 350 kWh). The refurbishment project increased the range of the e-buses by replacing the old first-generation batteries that had declined in performance after six years […]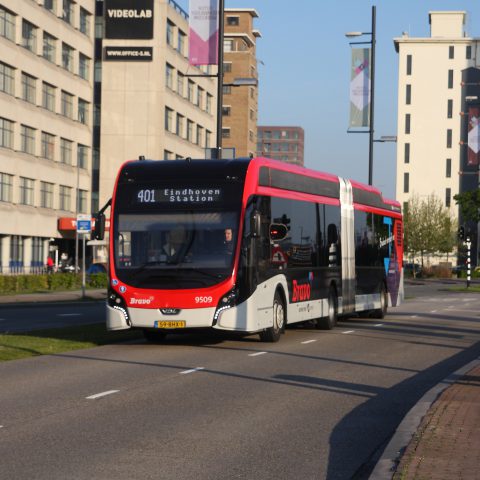 VDL has completed Europe's first large-scale battery refurbishment project, fitting 43 buses operated by Hermes, part of Transdev Netherlands, with completely new and much larger battery packs (from 180 to 350 kWh).
The refurbishment project increased the range of the e-buses by replacing the old first-generation batteries that had declined in performance after six years of intensive use. The fleet was indeed delivered in 2016, marking one of the very first large-scale e-bus deployments in Europe.
A similar project involving upgrade of electric power system of early generation e-buses is currently being carried out in the UK by Equipmake.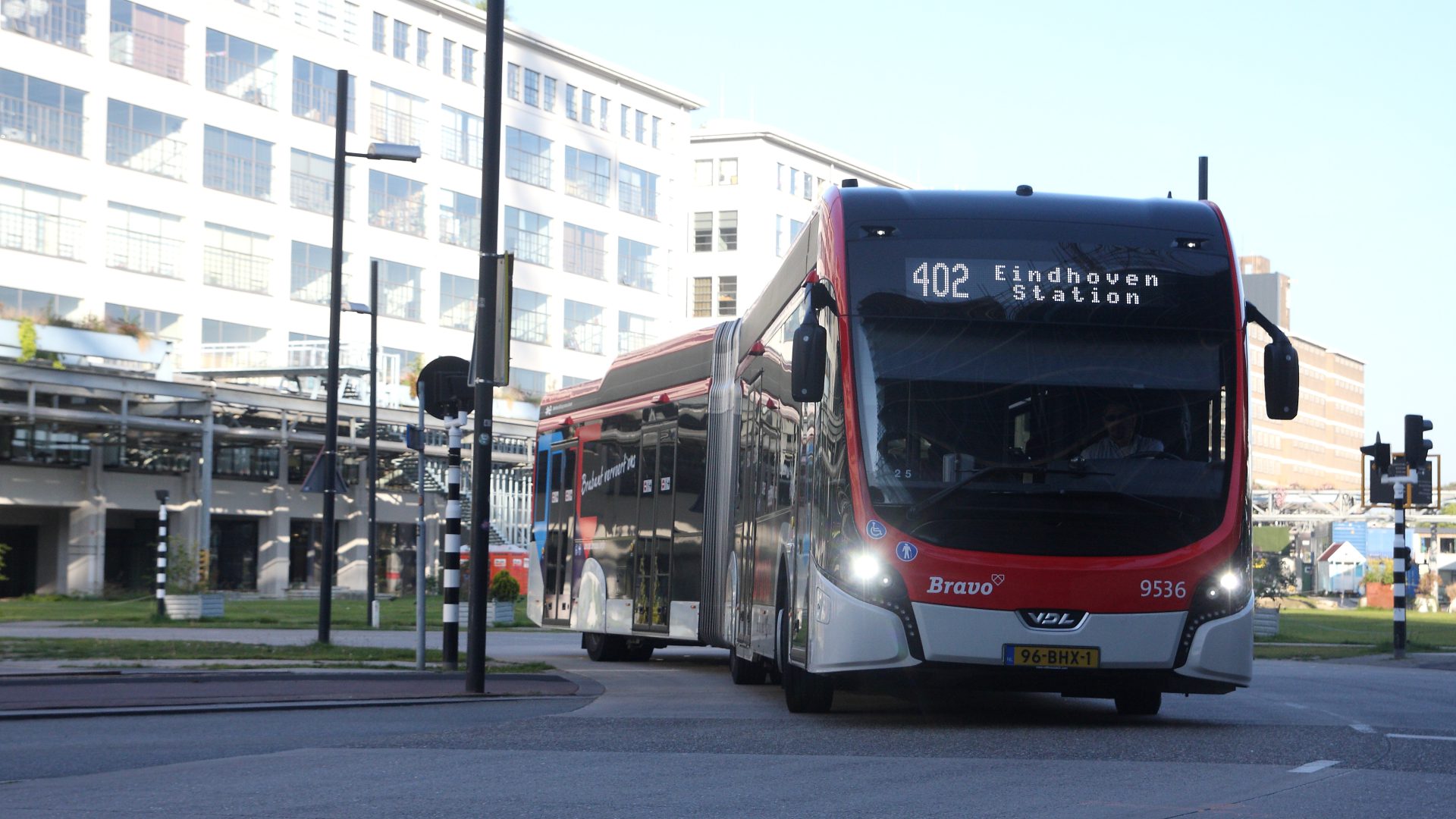 Eindhoven, old batteries to be reused in stationary applications
The initial batteries, which are still functional, will be used in a stationary application in the power grid as part of project 'Anubis' in cooperation with RWE, thereby optimising the sustainable use chain and delaying recycling.
Hermes took 43 electric 18-metre buses into service at the end of 2016, having the largest electric bus fleet in Europe at the time. Such initiative follows the agreement reached in 2015 between the leaders of the PTAs in the Netherlands: from 2025 on, newly bought buses for public transport can only be emission free.
The first-generation batteries had performed very well, collectively driving over 18 million kilometres, but their decline in performance would have reduced the range of the buses, thereby failing to ensure efficient operation.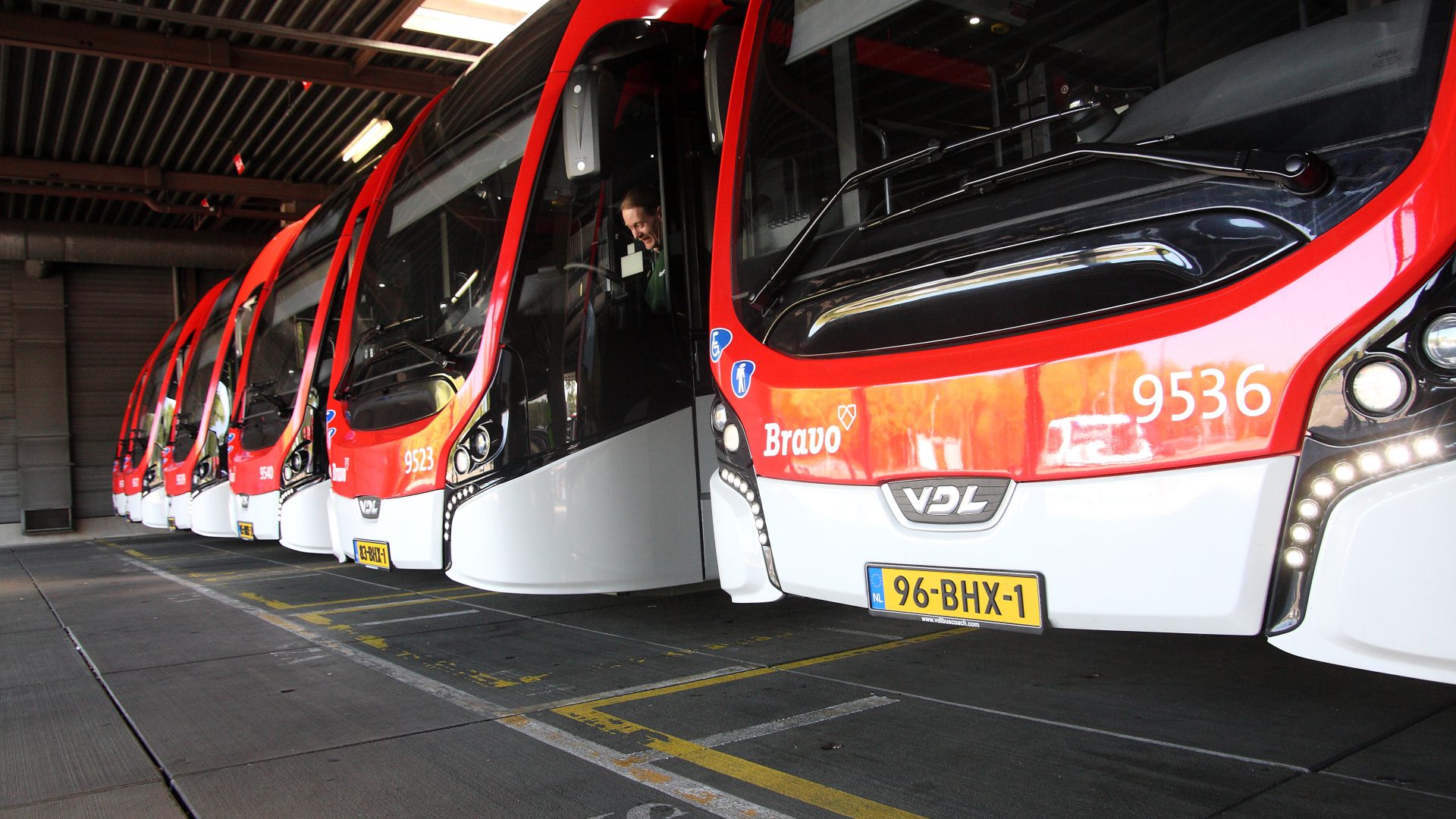 VDL refurbishment of early age e-buses
The decision was made to replace the original battery pack with a completely new system with almost double the capacity, up from 180 kWh to 350 kWh, using the latest battery developments, resulting in a significantly greater range.
The conversion of the buses came about in collaboration between several VDL companies and was carried out by VDL Special Vehicles in Eindhoven, with VDL Parts playing a central role in supplying the necessary conversion parts and battery systems.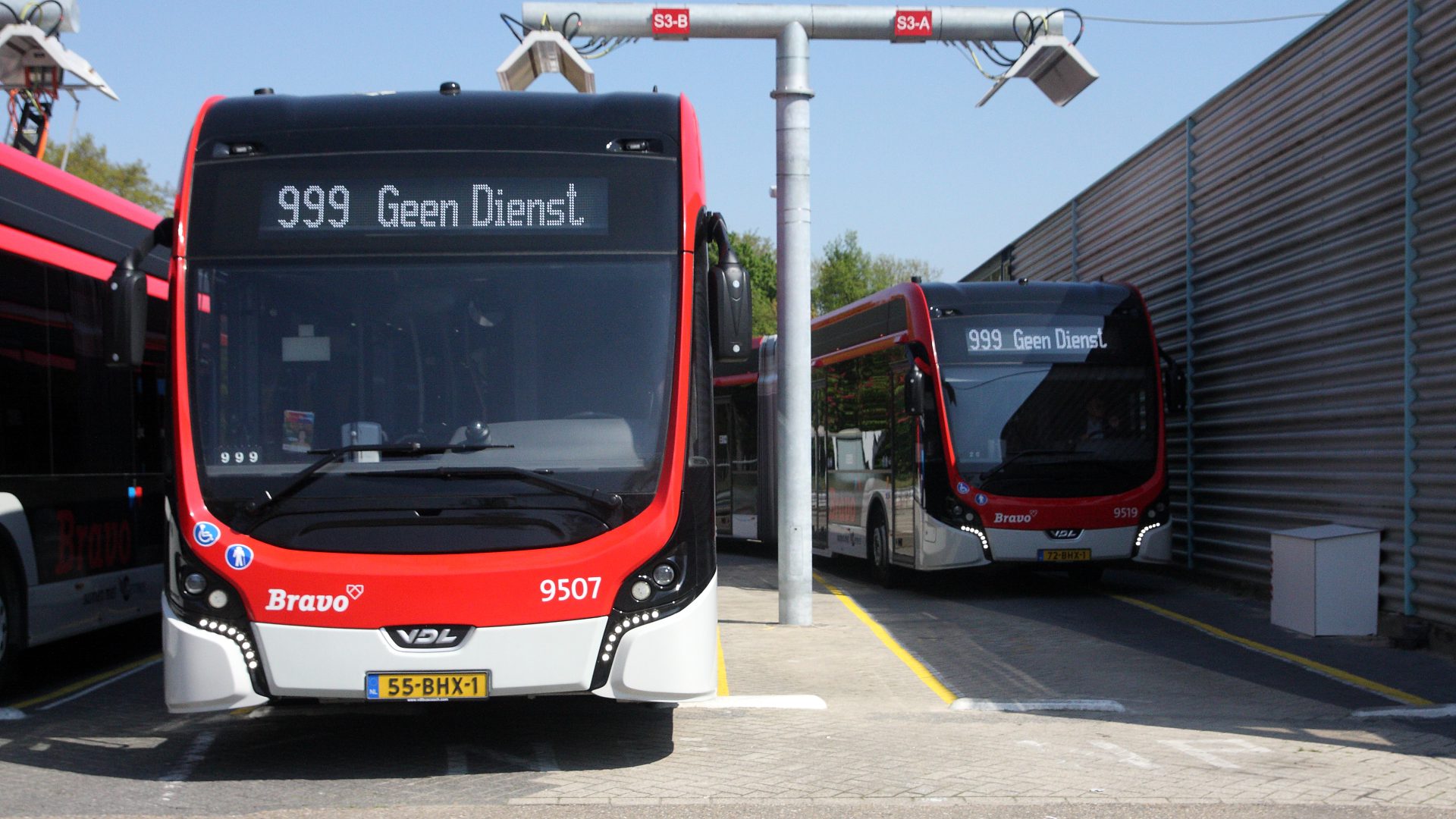 Martijn Mentink, Managing Director Hermes, states: "In 2016, Hermes led the way with the introduction of 43 18-metre zero emission buses. We are proud to now be taking another big step forwards in our greening strategy. Because we need fewer charging cycles for our buses, we can use them on more lines. This will allow more travellers to experience the comfort of these electric buses and, of course, we are extremely happy about that."