VDL Bus & Coach is ready for the breakthrough in Italy with the zero emission range (today only Class III vehicles are commercialized in the country): the first units are headed to Malpensa airport. And pilots on hydrogen are continuing at full speed, building the future of coaches (and heavy-duty trucks).
Information revelead by Henk Coppens, CEO of VDL Bus&Coach, in an exclusive interview with Italian specialized magazine AUTOBUS.
The Dutch manufacturer just celebrated the milestone of the (first) 50 million electric kilometres, and announced the launch of a new range of batteries.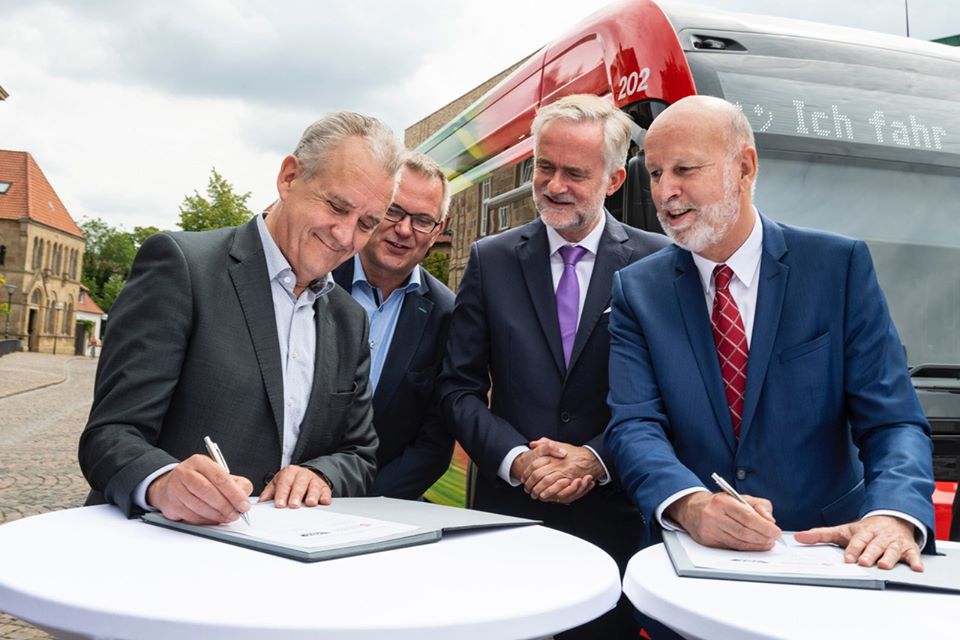 Henk Coppens: VDL is ready to deliver e-buses in Italy
Henk Coppens, can you confirm that VDL Bus & Coach is willing to debut in the Italian city bus market?
"Certainly, Italy is a very interesting country and we are convinced that we can do well with our product. We are the European leaders in the electric bus market. I can tell you that in a very short time we will also be present in Italy with four electric buses, precisely in Malpensa. However, our strategy has been outlined for some time".
Which strategy?
"We are present and will be present in the European countries where we have our own structure. Certainly not in countries covered by dealers. In Italy we have a team headed by Massimiliano Costantini who has already proved its skills. Malpensa-operation is a further proof of this".
How has been the 2019 market the VDL?
"Look, 2019 was a record year for us. The coach sector remained at previous levels while the public transport sector literally exploded. But we were prepared to such a rise. In the last few years we have invested significant resources to modernize and expand our production platform and to strengthen our R&D branch".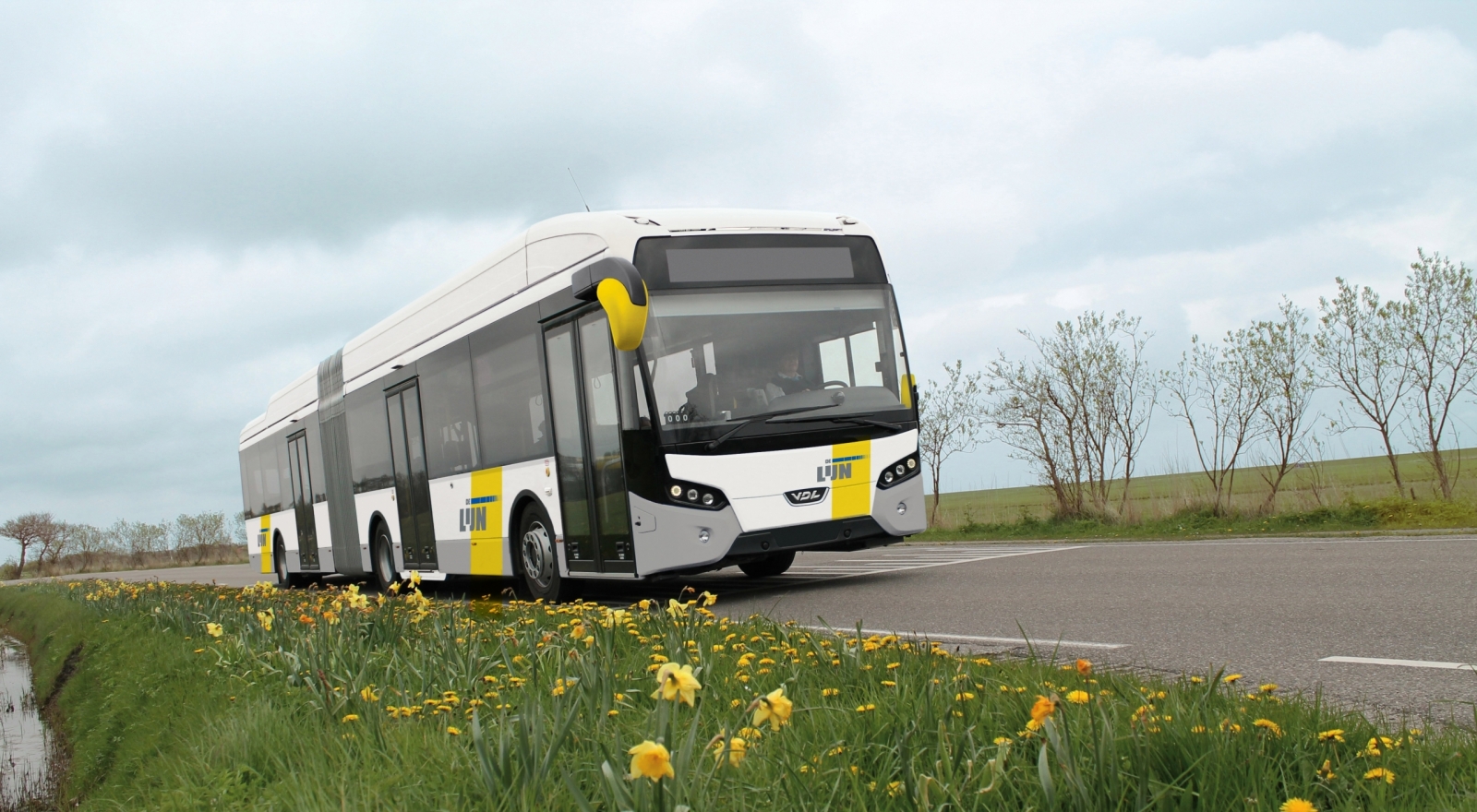 Henk Coppens: hydrogen is the future of coaches
We are talking about long-distance vehicles. Do you think diesel will be able to resist in this field?
"Diesel buses will not even be able to enter some European cities in a few years' time. That's a fact. The industry will probably move to hybrid technology at first, but we don't think it will be the ultimate solution."
And what will it be?
"Hydrogen technology, we're convinced. We are testing, with great satisfaction, four buses with this type of driveline and we are collaborating with DAF for the realization of a full cell truck".
Mr. Henk Coppens, last question. Can you confirm that you are discussing a deal with another European bus manufacturer?
"We talk with everyone. You know very well that VDL's DNA is based on two words: partnership and cooperation. That's what we do. I can only tell you, but this is true for all manufacturers, that there is now a new element to take into account, that could speed up some processes in terms of new industrial platforms".
Which one?
"Every technological change has always been accompanied by a change in the industrial environment, its structure and its segmentation: it has always been so. And in the public transport sector, thanks to the increased demand for mobility and to the topic of energy transition, everything has changed in a few years. But I can tell you one thing".
Tell me.
"VDL was there, is there and will be there in the future. We are a leading player in the coach sector and absolute leader in the electric bus segment".
Are you then denying the rumors?
"My mom used to say that if you see smoke, there's something burning behind it."