Cummins to power Letenda 9-meter electric bus Electrip (launch in 2022)
Cummins battery technology will be powering electric buses by Canadian manufacturer Letenda. The OEM has just announced that Cummins has been selected as battery supplier for the Electrip transit bus. The Electrip is a 30-foot (9-meter), zero-emissions transit bus that is expected be unveiled in early 2022. The e-bus will be demonstrating with a Canadian […]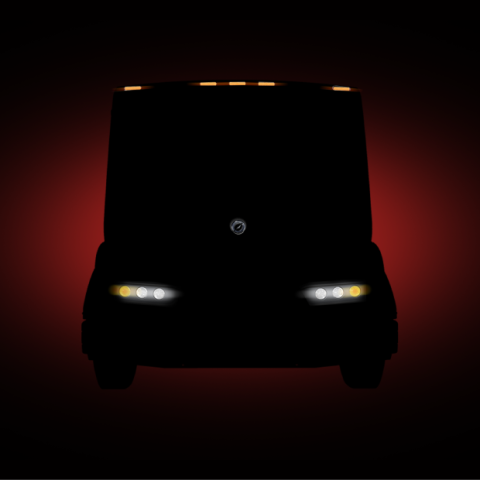 Cummins battery technology will be powering electric buses by Canadian manufacturer Letenda. The OEM has just announced that Cummins has been selected as battery supplier for the Electrip transit bus. The Electrip is a 30-foot (9-meter), zero-emissions transit bus that is expected be unveiled in early 2022.
The e-bus will be demonstrating with a Canadian transit authority in the Province of Quebec, where Letenda is based. Cummins is also into partnership with Gillig (it provides drivetrain as well), still in the US, and with BusTech group in Australia.
Cummins batteries on Letenda Electrip
Specifically designed for the North American region, Letenda's new bus electric bus utilizes Cummins' Battery Electric System, featuring remote diagnostics and over-the-air connectivity. The Electrip utilizes three battery packs providing 222kWh capacity and is compatible with DC fast charge and plug-in charging. Cummins provided the complete electrified powertrain including the powertrain controls, batteries, propulsion motor, power electronics, charging controls and connectivity systems.
Potrebbe interessarti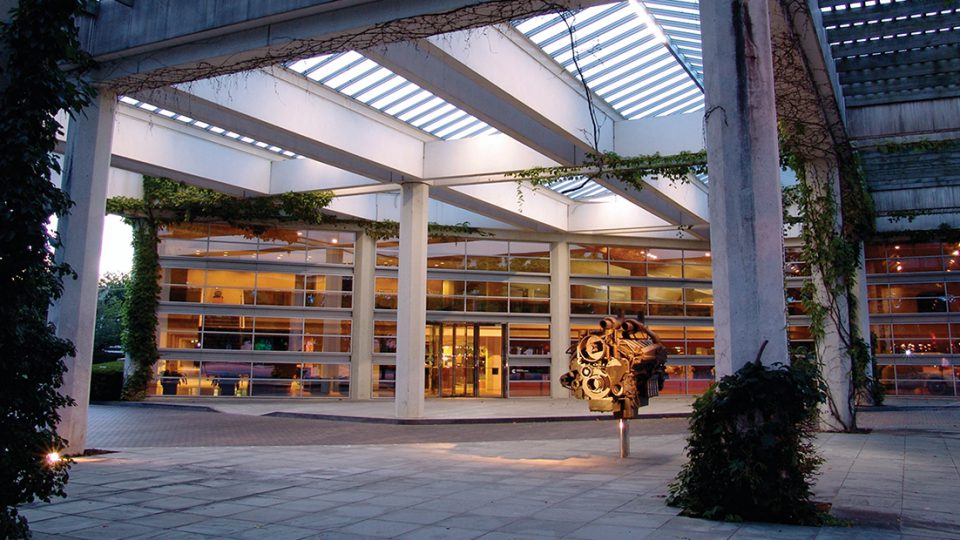 70 to 75 thousand are produced every year by Cummins for the global bus market. The name of the bigger independent engine builder in the world is nearly synonymous of 'internal combustion engine'. But things are changing, and Cummins is reorganizing its activities around a new pillar: el…
"We are proud to collaborate with Cummins, with whom we share the same values of innovation and sustainability," said Nicolas Letendre, President of Letenda. "Cummins has a proven track record of delivering leading power solutions for the bus industry and as a global powertrain leader. We're pleased to offer our customers a safe, efficient and reliable solution to transition from diesel-powered buses."
"Cummins is delighted to work with Letenda to power their zero-emissions transit bus," said Amy Davis, Vice President and President of New Power at Cummins. "Letenda has completely designed their bus from the wheels up for electrification which is exciting for us and for our customers. This demonstration expands Cummins battery-electric solutions to smaller transit bus applications which can help communities meet sustainability targets."