Arriva Touring has been awarded the service of passenger transport at and around Schiphol airport, in Amsterdam. The tender won by Arriva's division focuses on the bus services between gates and aicraft, as well as the parking shuttles. The new contract will start in April 2020. The news is reported on the Dutch magazine OVPro.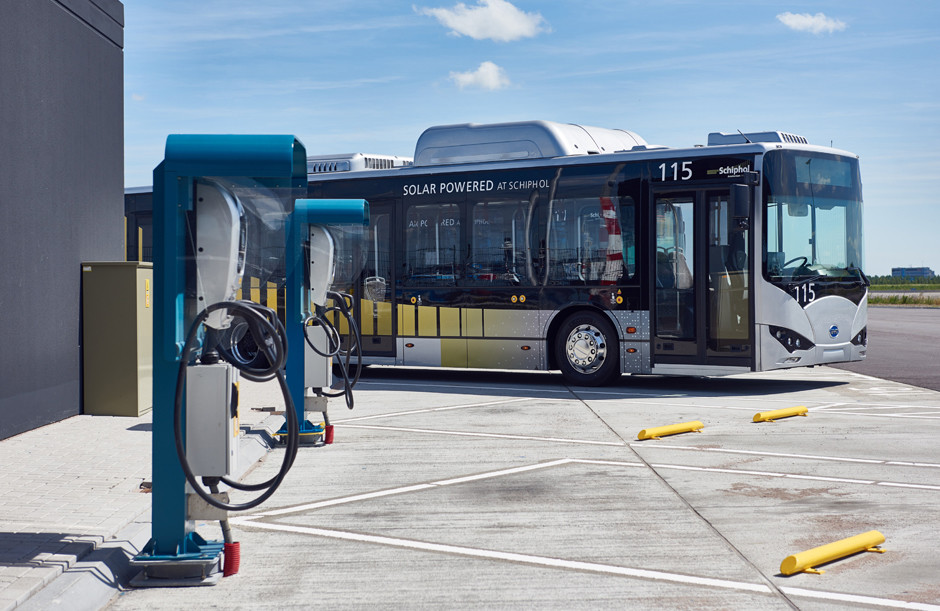 Arriva Touring for passenger transport in Schiphol
Arriva Touring is going to use the 64 buses owned by Amsterdam Airport Schiphol itself for the purpose of transportation between gates and planes. Plus, 14 vehicles owned by the bus operator will be deployed as well. The contract has a duration of five years.
Anne Hettinga, Chairman of the Board of Arriva Nederland: "I am sincerely very proud of the team, which submitted a great offer for this tender. Arriva Touring stands for quality and comfort. These are special bus services for us to add to our portfolio. We will be happy to get started with the implementation".
Netherlands and public transport electrification
Schiphol airport has purchased 35 BYD electric buses for the shuttle services. An 'example' followed later from Brussels airport, that ordered and received 30 zero emission vehicles from the Chinese manufacturer.
Nevertheless, the Netherlands are at the forefront in the electrification of bus services: nine per cent of the public transport buses in the country are today electrically powered. And one third of them is operated by Arriva. In September 2019, the city of Leiden had a silent milestone: the 500th zero emission bus in the Netherlands went into service. And in 2020 the number of electric buses in operation is set to double.