BYD receives first orders for electric buses from Denmark and Ecuador
20 electric buses in Ecuador and 27 in Denmark. Double order for BYD: beneficiaries, two public transport companies at the two ends of the globe. Particularly significant is the Danish order: the 27 buses that will be delivered to Anchersen (they'll be deployed in Copenhagen) represent the debut of the Chinese manufacturer in the country's […]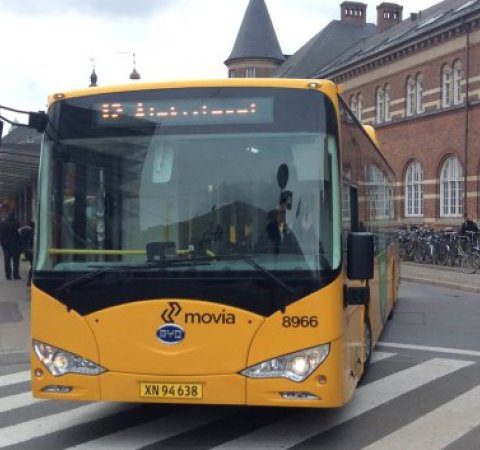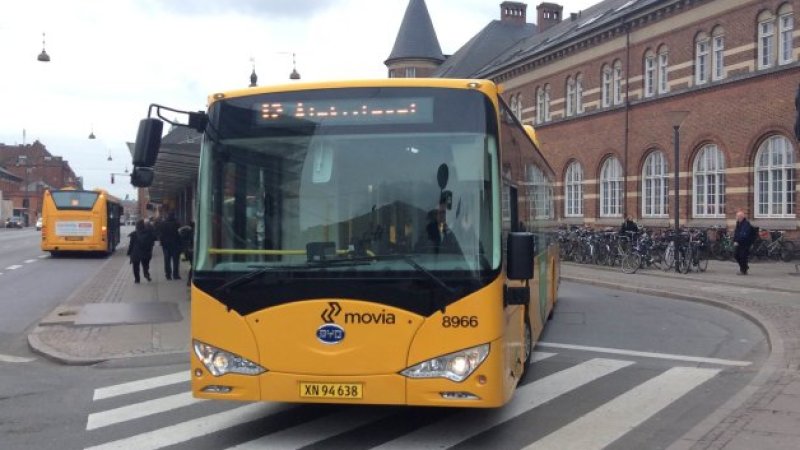 20 electric buses in Ecuador and 27 in Denmark. Double order for BYD: beneficiaries, two public transport companies at the two ends of the globe. Particularly significant is the Danish order: the 27 buses that will be delivered to Anchersen (they'll be deployed in Copenhagen) represent the debut of the Chinese manufacturer in the country's market. An electric bus by BYD was tested in Copenhagen in 2014 (in the picture below).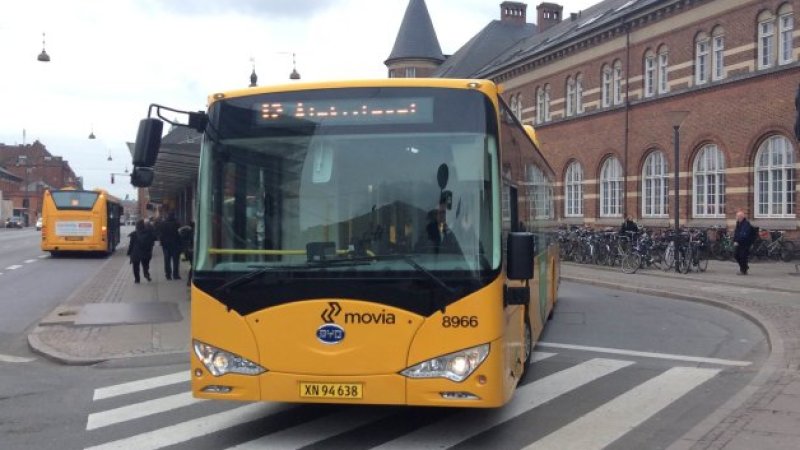 Copenhagen targeting full electric bus fleet
Copenhagen set the target of switching all the city's public transport buses, operated by Movia, to electricity by 2030. The 27 12 meter electric buses ordered to BYD will give their contribution to this goal. Denmark, BYD points out, is the second new country to be entered in 2018, after confirming its first order for Portugal earlier this year. The order was placed by Anchersen, a bus company that operates on 19 of Movia's routes in Copenhagen. It is also the first electric bus order for Anchersen. The vehicles, which do not rely on opportunity charging, will be charged overnight at the Anchersen bus terminal in Avedore Holme and are then able to operate the whole day on a single charge. The BYD buses are planned to start operation at the end of 2019 and will be running from the north to the south of Copenhagen city, between Emdrup Torv and Lergravsparken.
ALSO VDL ELECTRIC BUSES HAVE BEEN ORDERED FOR COPENAGHEN
BYD in Latin America, Ecuador follows Chile
The 20 electric buses for Ecuador will be the first electric fleet in the country and the second in Latin America (following Chile, where the capital Santiago has ordered 100 BYD electric buses, that will be delivered from December). The order follows a session of electric bus trials in Guayaquil City between November 2017 and March 2018, with an average range of 250 km per day. The zero emission buses, 12 meter long and able to carry up to 80 people each, were ordered by Saucinc, a private bus operator in Guayaquil. The deal is financed by a public bank, CFN, along with a complete charge system, at a total cost of US$7.7 million. They are expected to cut 12.8 tons of CO2 and the consumption of 2.9 million gallons of diesel over a year's operation, achieving savings of US$8 million for the Ecuadorian government, currently subsidizing fuel oil.