China, a batch of 100 Yutong e-buses delivered in Guandong
On March 25, 2020, 100 Yutong full electric buses were officially delivered to Shunde Automobile Transport Group, in the Chinese province of Guangdong. Just a few days ago, Yutong Bus released its 2019 annual report (58,688 buses produced in one year). 1,022 new energy buses in operation for Shunde AT Shunde AT has a total of 1,362 buses, […]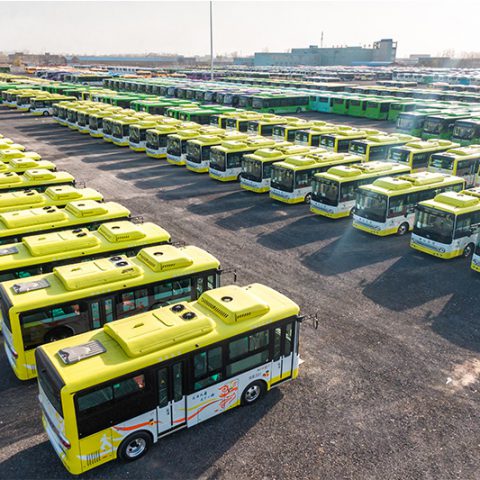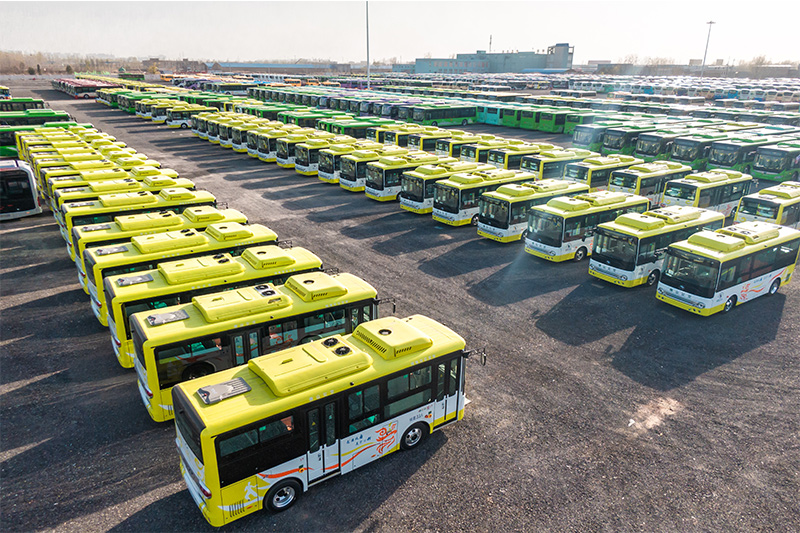 On March 25, 2020, 100 Yutong full electric buses were officially delivered to Shunde Automobile Transport Group, in the Chinese province of Guangdong. Just a few days ago, Yutong Bus released its 2019 annual report (58,688 buses produced in one year).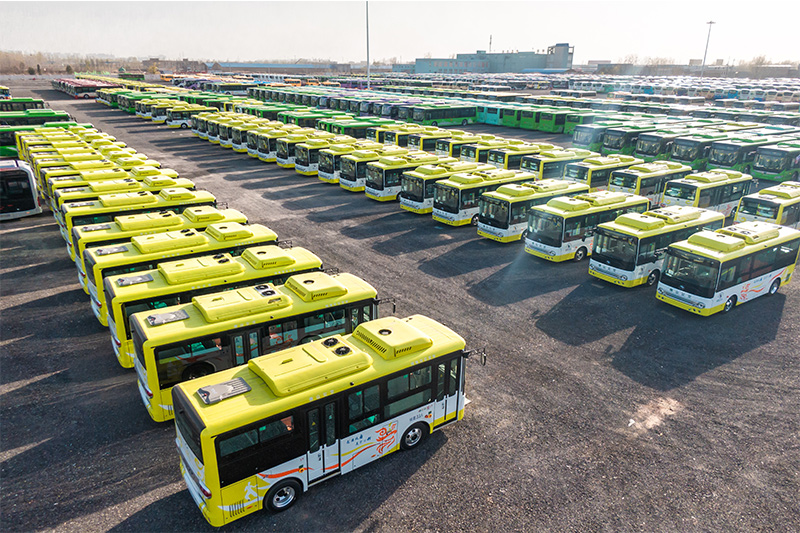 1,022 new energy buses in operation for Shunde AT
Shunde AT has a total of 1,362 buses, of which 1,022 are new energy vehicles, including 151 plug-in hybrid buses and 51 hydrogen fuel cell buses. It means that the carrier has no less than 820 battery-electric buses in operation. Shunde AT has established the cooperation with Yutong since 2003, and so far, Yutong buses accounts for 30% of the company's total, the manufacturer highlights.
These new electric buses will be put into operation on the township and village bus lines of Shunde before April 15, the Chinese group points out. The carrier operates in the city of Foshan (7.2 million inhabitants).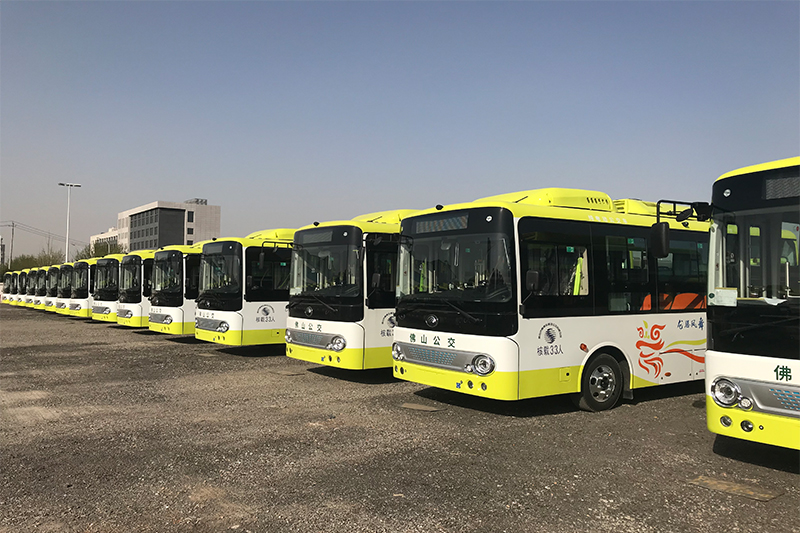 The domestic market share of Yutong has been 37.1% in 2019, increased by 2.6 percentage points compared to 2018. At Busworld Brussels 2019, Vice Brand Director of Yutong Group Jiang Bing said that Yutong's share on the Chinese market for 2018 was indeed 34 per cent. And in the same year Yutong had a share of 15 per cent worldwide.