58,688 buses sold worldwide and a market share of 37% in China. Yutong released the 2019 report
58,688 buses sold and a market share of 37.1 % on the Chinese market, that saw a decrease of 11 % in 2019. On  March 30, Yutong Bus disclosed its 2019 annual report. The results have been reported by the Chinese bus air conditioning supplier Cling, whose products are mounted on Yutong electric buses. 134,000 buses […]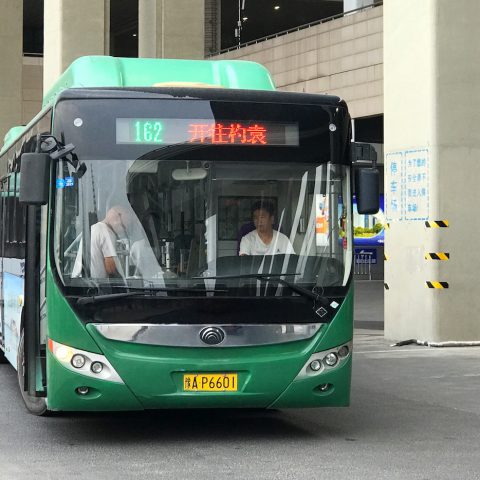 58,688 buses sold and a market share of 37.1 % on the Chinese market, that saw a decrease of 11 % in 2019. On  March 30, Yutong Bus disclosed its 2019 annual report. The results have been reported by the Chinese bus air conditioning supplier Cling, whose products are mounted on Yutong electric buses.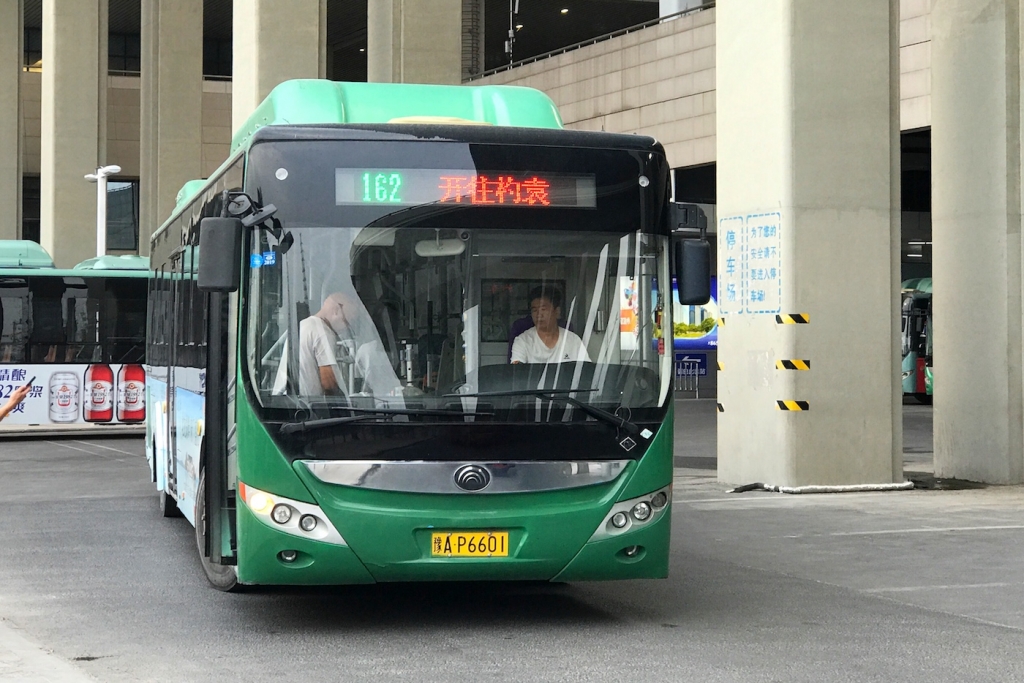 134,000 buses sold in China in 2019
According to statistics of China bus statistics information network, Cling points out, in 2019 a total of 134,331 buses with a length of over 7 meters were sold in the domestic market, down 11.31% from 2018. Affected by this, the sales volume of Yutong Bus also decreased slightly. Franco Miniero, Managing Director for the European and North American markets and responsible for the strategic development of Yutong for markets outside China, told Sustainable Bus that in 2018 Yutong had produced 62,000 buses, 24,800 of them being electric.
The domestic market share of Yutong has been 37.1% in 2019, increased by 2.6 percentage points compared to 2018. At Busworld Brussels 2019, Vice Brand Director of Yutong Group Jiang Bing said that Yutong's share on the Chinese market for 2018 was indeed 34 per cent. And in the same year Yutong had a share of 15 per cent worldwide.
Under the current situation of overall industry downturn, Yutong Bus continued to increase R & D investment, Cling highlights. During 2019, Yutong Bus's R&D expenditure was 1.774 billion yuan, accounting for 5.82% of the operating revenue.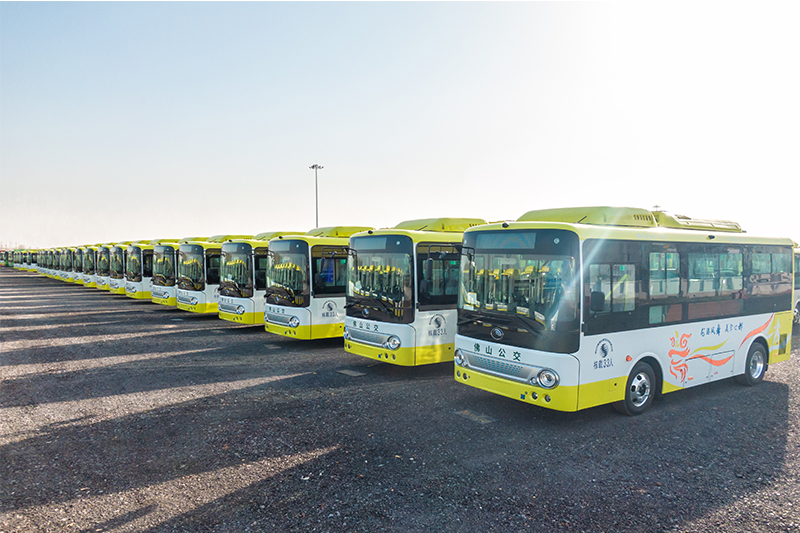 Yutong U12 ready for European market
2019 has been the year of the comprehensive update of the domestic new energy bus ranges. New 8-meter, 10-meter and 12-meter series products were completed; and new energy bus products for overseas market have been developed, for instance the Yutong U12 showcased at Busworld Brussels and addressed at the European market. Series production of this model is close to begin. Also, Yutong is active on the trolleybus field: a batch of no less than 63 electric trolleybuses has been supplied to Mexico City.
In March 2020, McGill's order for one Yutong electric bus set a premiere for the Chinese brand in Scotland. At the beginning of this year, Yutong announced a new exclusive dealer in Europe, with focus on Baltic markets (Lithuanian, Latvia, Estonia) and Poland, named BUSNEX.