Ebusco 3.0 will be commercialized also in Australia thanks to a partnership with ABC
Ebusco announces a regional partnership with Australian Bus Corporation aimed at the commercialization of the Ebusco 3.0 on the Australian market. The partnership will have the Ebusco 3.0 in the spotlight: the bus was launched at Busworld 2019. Its serial production, it was released, is scheduled to begin in mid-2020 in Deurne (NL). Ebusco announces: […]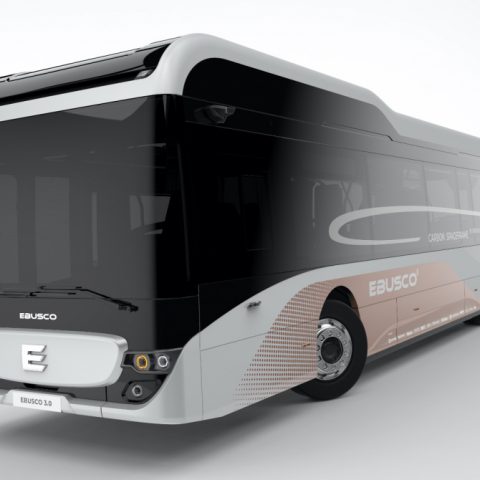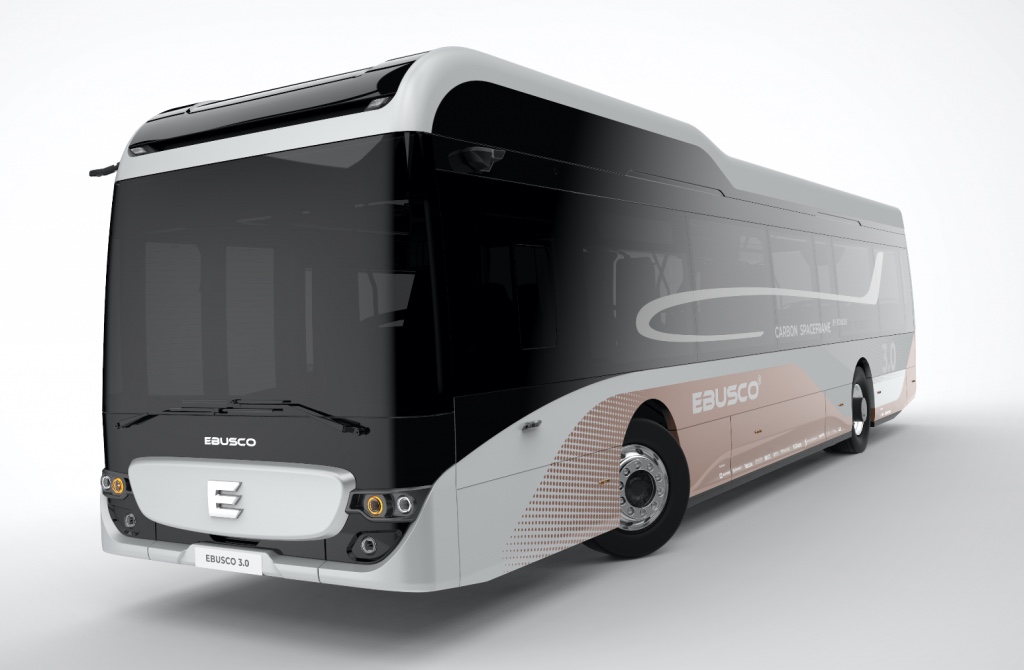 Ebusco announces a regional partnership with Australian Bus Corporation aimed at the commercialization of the Ebusco 3.0 on the Australian market. The partnership will have the Ebusco 3.0 in the spotlight: the bus was launched at Busworld 2019. Its serial production, it was released, is scheduled to begin in mid-2020 in Deurne (NL).
Ebusco announces: «The partnership will ultimately result in the manufacturing, delivery and maintaining of the Ebusco 2.2 electric bus and the next-generation, carbon-based Ebusco 3.0 into Australia and New Zealand».
The Dutch company is not new to the country: the Ebusco 2.2, currently available on market, is built by Australian bus builder BCI. To date, anyhow, no vehicles with Ebusco's logo have been commercialized outside Europe. The next generation electric bus by Ebusco, according to the statements of the companies, will be then also produced in Australia and sold in the country, plus New Zealand.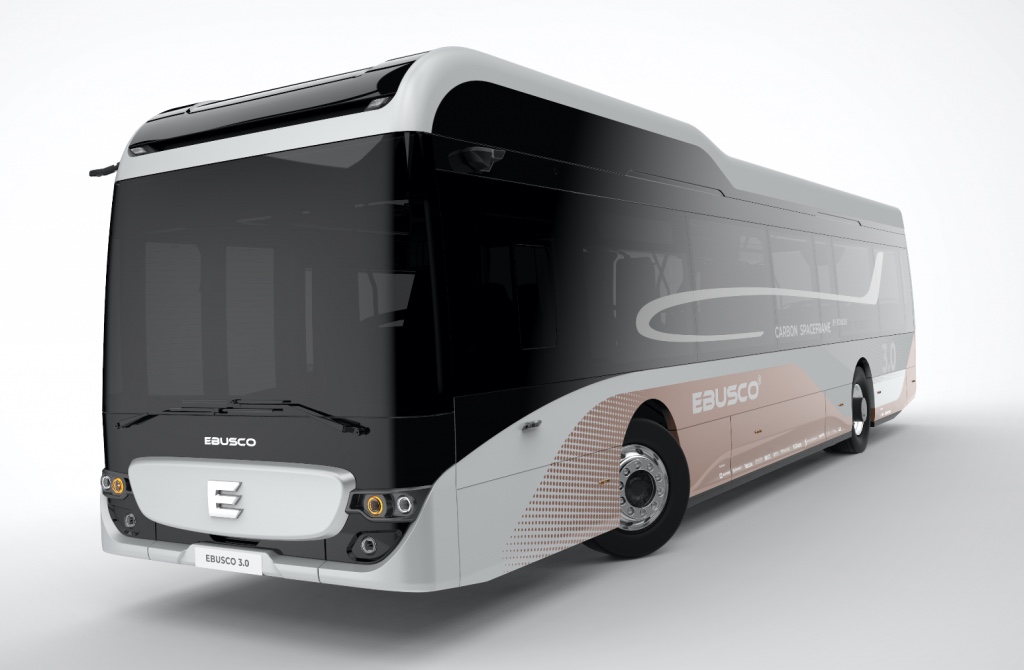 Partnership between Ebusco and Australian Bus Corporation
The Australian Bus Corporation is the largest Australian owned bus designer and manufacturer in Australasia. It is made up of Bustech and Precision Buses. As reported on www.busnews.com.au, the newly appointed strategic director of Asia Pacific for Ebusco Simon Pearce said: "The Australian Bus Corporation and Ebusco initially met at the 2019 BIC conference in Canberra, Australia. After an initial discussion between Dan Marks (director/owner of Precision Buses and Bustech), Peter Bijvelds (CEO Ebusco)and Michel Maanen (CCO and COO Ebusco) each party felt that they could offer the other a unique skillset in addressing the needs of the Australasian market".
Ebusco 3.0: batteries are in the floor
The new technologies adopted by Ebusco for the 3.0 electric bus model come from aviation and aerospace industry, the company says.
The bus largely consists of composite parts. Composite is a combined material made of at least two constituent materials with different physical or chemical properties. This makes the bus 33% lighter than Ebusco 2.2.
The electric bus Ebusco 3.0 features camera mirror system. The batteries placed in the floor allow a lower centre of gravity. The bus, considering the claimed electric bus range of 500 km with one charge, is developed only for overnight charging (no pantograph charging will be offered as an option).