Ebusco to deliver four e-buses in Bavaria (Germany)
In March 2021 Ebusco will deliver 4 new electric buses to the district town of Bad Tölz, in the German state of Bavaria. These are the first electric buses to be used in Upper Bavaria. Each bus will cover an average of 60,000 kilometres per year. This will save 240,000 kg CO2 per year, Ebusco […]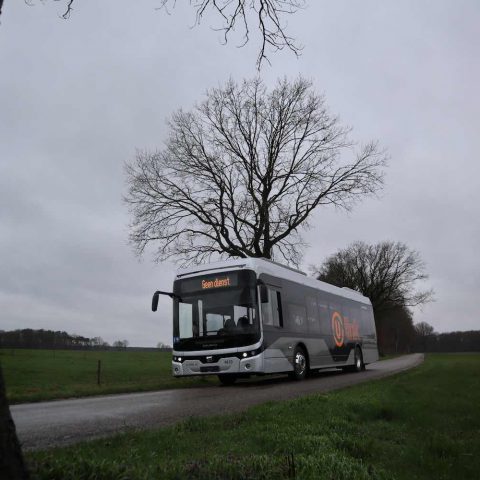 In March 2021 Ebusco will deliver 4 new electric buses to the district town of Bad Tölz, in the German state of Bavaria. These are the first electric buses to be used in Upper Bavaria. Each bus will cover an average of 60,000 kilometres per year. This will save 240,000 kg CO2 per year, Ebusco points out.
Ebusco's 2020 is ending with around 200 e-bus deliveries. Next year, due to the pandemic, will not end up with such numbers, CEO Peter Bijvelds told Sustainable Bus in a recent interview. Anyhow, next year will see the begin of series production for the new generation e-bus (Ebusco 3.0) made by the Dutch company and for the first time entirely produced in the Netherlands.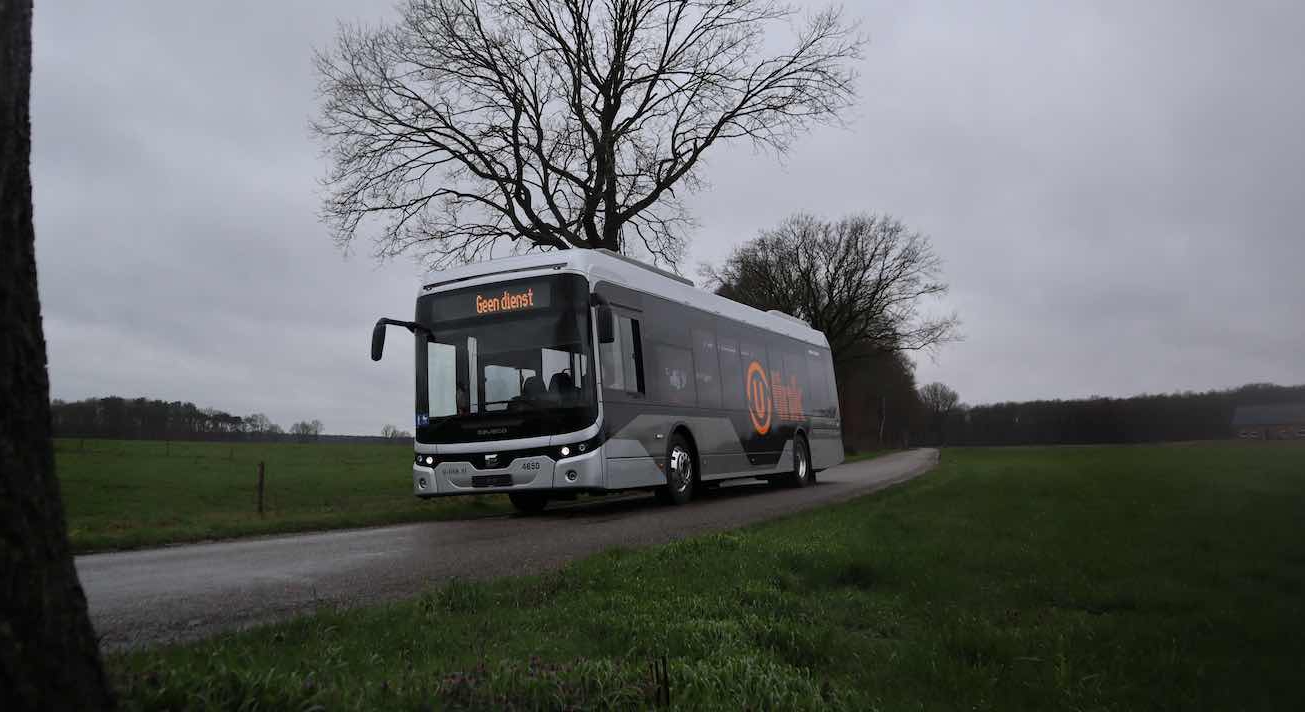 Ebusco in Germany, sales volumes are increasing
In Bad Tölz the two-door electric bus type Ebusco 2.2 will be put into service. The buses are designed that they only need to be connected to the depot at night, as they have a range of over 350 km with a single battery charge according to the Dutch producer. In this way they can provide their daily services without the need for opportunity charging with a pantograph.
In addition to Upper Bavaria, several new Ebusco 2.2 buses will be in operation in other parts of Germany in the coming months. In October 8 new buses were put into service in Munich and from December 13 buses in Frankfurt and 4 buses in Bonn will contribute to a more sustainable public transport system.
"It is nice to see that Upper Bavaria also chose for sustainable public transport," said Peter Bijvelds (CEO Ebusco). "We are proud that soon 4 Ebusco buses will be running through this beautiful community and that more and more German public transport companies have confidence in Ebusco. At the beginning of 2021, 38 buses will be operating in 7 different regions in Germany".