Not a single diesel bus will be procured again in Singapore. Electric and hybrids only
There's no future for diesel buses in Singapore. The country will only buy electric or hybrid buses from now on. The goal? A full electrified bus fleet by 2040. An ambitious goal, as in Singapore there are some 5,400 buses to be converted in twenty years time (270 per year at a rough calculation). Minister of […]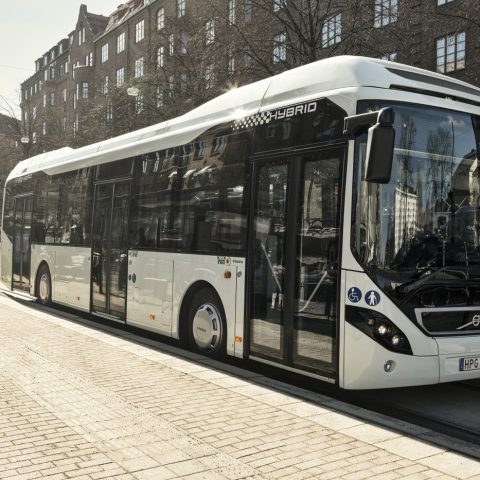 There's no future for diesel buses in Singapore. The country will only buy electric or hybrid buses from now on. The goal? A full electrified bus fleet by 2040. An ambitious goal, as in Singapore there are some 5,400 buses to be converted in twenty years time (270 per year at a rough calculation). Minister of State for Transport Janil Puthucheary is quotes as saying so by the newspaper The Straits Times. Singapore's plans include also the switch of taxi operators to electric cabs.
Singapore is also the place where Volvo Buses decided, in March 2019, to unveil its 12-meter autonomous bus, built on the basis of a standard Volvo 7900 Electric.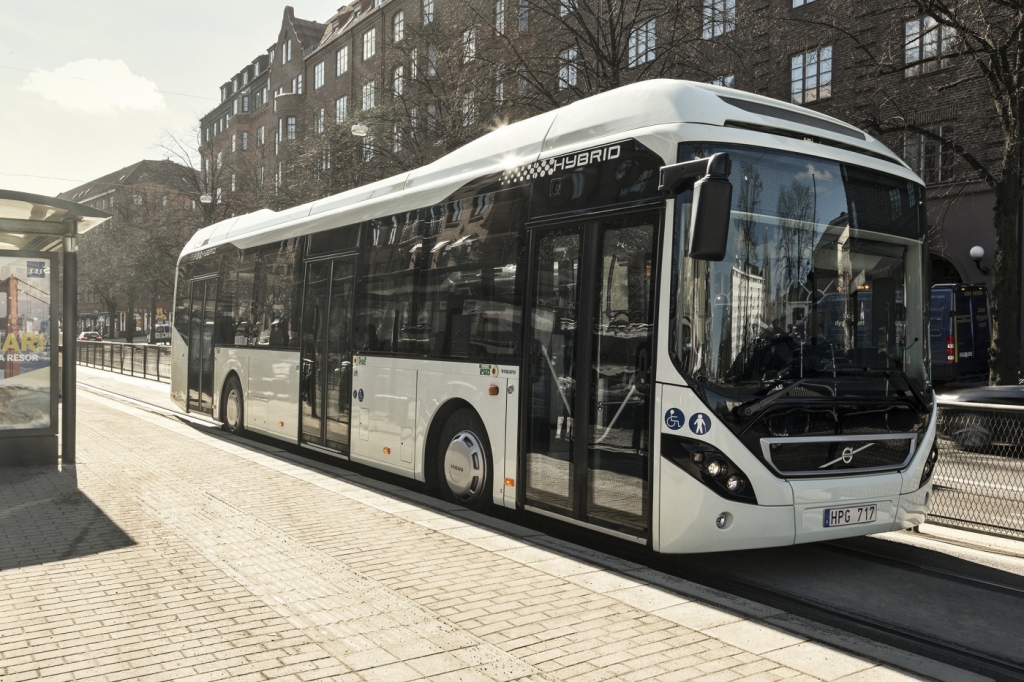 50 hybrid buses already in operation in Singapore
Since March last year, 50 diesel-electric buses have been deployed in Singapore (model Volvo 7900 Hybrid). And 60 full electric buses are on their way to be rolled out. The order for a total of 110 vehicles was finalized in late 2018, when Singapore Land Transport Authority (LTA) awarded a contract to three different tenderers (BYD, ST Engineering and Yutong-NARI), at a total sum of $50.64 million.
Electric buses in Singapore, 60 vehicles coming
According to the information released in October 2018, ST Engineering and BYD will each be providing 20 single deck electric buses valued at 17 and 15 million dollars, respectively. Yutong-NARI Consortium will deliver ten single-floor and ten double decker electric buses for a total of 18 million dollars. ABB has been selected to power the 40 vehicles that will be supplied by ST Engineering and BYD.
The Land Transport Authority will allocate the buses to the bus operators (SBS Transit, SMRT Buses, Tower Transit, Go-Ahead Singapore).
ABB, fast charging stations in Singapore
ABB's scope of supply for ST Engineering's 20 single-deck electric buses includes four 450 kW chargers with installation, civil works, project management and commissioning. Based on the opportunity charging (OppCharge) platform, the solution will allow the electric buses to be quickly partially recharged in less than ten minutes at key interchanges with an automated rooftop connection, ABB highlights.
For BYD, ABB will provide ten 150 kW overnight charging systems to charge its fleet of 20 electric buses at night. Up to two electric buses can be connected and charged sequentially while parked at the depot, enabling all 20 buses to be fully charged and ready to run through the day within 4.5 hours.
Electric buses already tested in Singapore
A battery-powered all-electric bus had previously been trialled locally by a Public Transport Operator. Between November 2016 and May 2017, a BYD K9 bus was operating with Go-Ahead Singapore under an LTA-initiated trial. Previous trials in Singapore have involved diesel-hybrid buses such as the Sunlong SLK6121UF14H, and Zhongtong LCK6121G HEV, and Volvo B5RLE Hybrid.