First batch of 10 electric buses delivered in Singapore
The first batch of 10 electric buses has reached Singapore's streets. And 50 more vehicles will be introduced over the rest of this year. The country will only buy electric or hybrid buses from now on. The goal? A full electrified bus fleet by 2040. Singapore is also the place where Volvo Buses decided, in March […]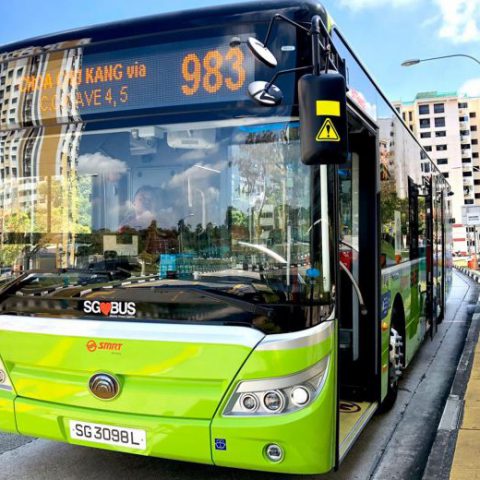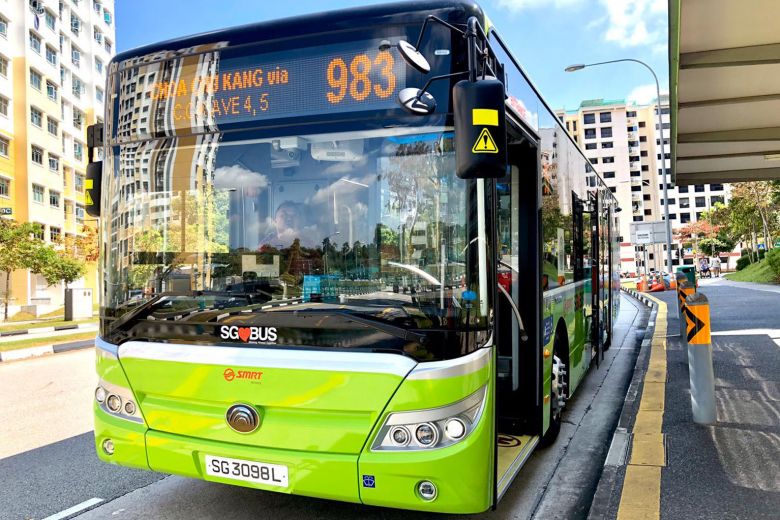 The first batch of 10 electric buses has reached Singapore's streets. And 50 more vehicles will be introduced over the rest of this year. The country will only buy electric or hybrid buses from now on. The goal? A full electrified bus fleet by 2040.
Singapore is also the place where Volvo Buses decided, in March 2019, to unveil its 12-meter autonomous bus, built on the basis of a standard Volvo 7900 Electric.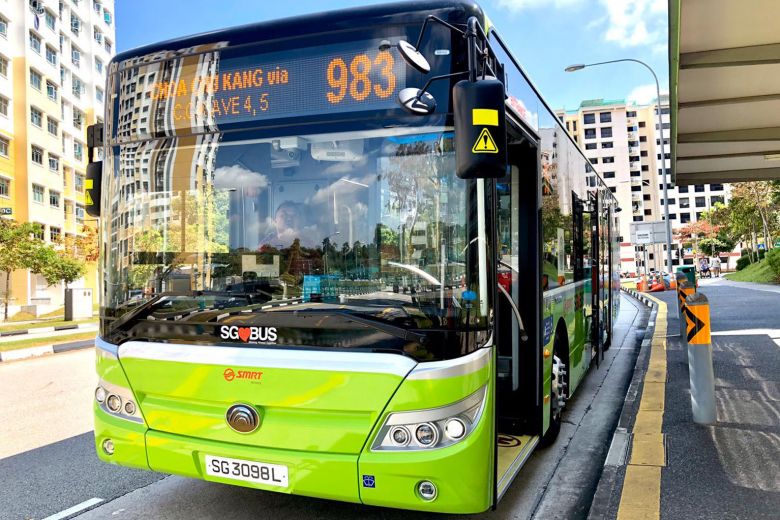 Singapore, a full electric fleet by 2040
The new buses, as the Land Transport Authority announced on social media, are in operation Services 15, 66, 944, 983 and 990. According to the figures released by the public transport authority, when fully-deployed, these 60 electric buses are estimated to save nearly 8,000 tons of carbon dioxide (equivalent to the amount generated by 1,700 cars) per year.
Public transport operators SMRT, Tower Transit and Go-Ahead Singapore were involved in the launch of these electric bus services. Buses are manufactured by BYD, Yutong and ST Engineering. Up to 80 passengers can be welcomed on board, 28 seated and 52 standing.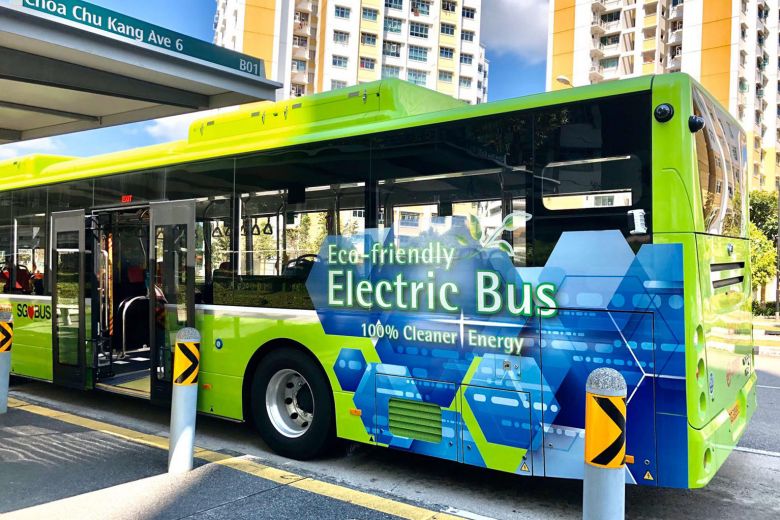 Since March last year, also 50 diesel-electric buses have been deployed in Singapore (model Volvo 7900 Hybrid).
Among the features of the new buses there are Passenger Information Display systems. Plus, there are no centre poles on these buses to allow parents with open strollers to board them more easily.
Electric buses in Singapore, 60 vehicles coming
According to the information released in October 2018, ST Engineering and BYD will each be providing 20 single deck electric buses valued at 17 and 15 million dollars, respectively. Yutong-NARI Consortium will deliver ten single-floor and ten double decker electric buses for a total of 18 million dollars. ABB has been selected to power the 40 vehicles that will be supplied by ST Engineering and BYD.
ABB, fast charging stations in Singapore
ABB's scope of supply for ST Engineering's 20 single-deck electric buses includes four 450 kW chargers with installation, civil works, project management and commissioning. Based on the opportunity charging (OppCharge) platform, the solution will allow the electric buses to be quickly partially recharged in less than ten minutes at key interchanges with an automated rooftop connection, ABB highlights.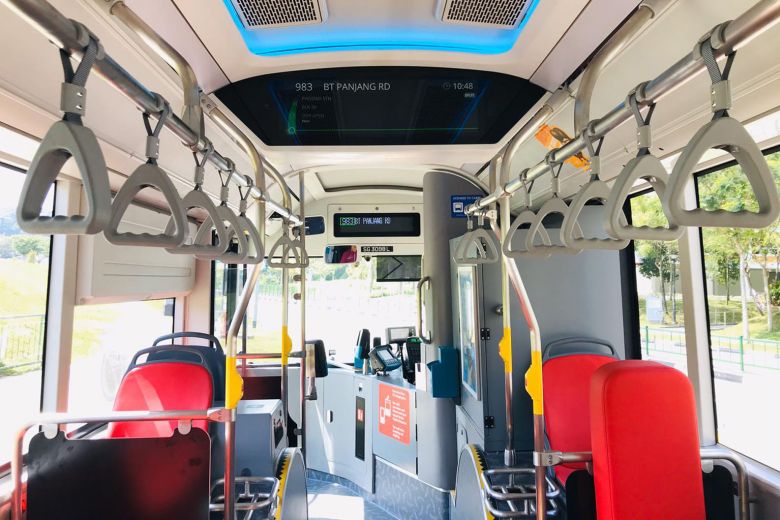 For BYD, ABB will provide ten 150 kW overnight charging systems to charge its fleet of 20 electric buses at night. Up to two electric buses can be connected and charged sequentially while parked at the depot, enabling all 20 buses to be fully charged and ready to run through the day within 4.5 hours.
Electric buses already tested in Singapore
A battery-powered all-electric bus had previously been trialled locally by a Public Transport Operator. Between November 2016 and May 2017, a BYD K9 bus was operating with Go-Ahead Singapore under an LTA-initiated trial. Previous trials in Singapore have involved diesel-hybrid buses such as the Sunlong SLK6121UF14H, and Zhongtong LCK6121G HEV, and Volvo B5RLE Hybrid.