Green powered Amsterdam region: 156 Ebusco to join the VDL ebus fleet
It is expected to be the biggest electric bus fleet ever delivered in one year in Europe from a single manufacturer. As of November 2020, 156 Ebusco vehicles will be in operation in Schiphol's area, north of Amsterdam, and in the inner city of Haarlem. They'll be operated by Connexxion (part of Transdev Netherlands). The 156 […]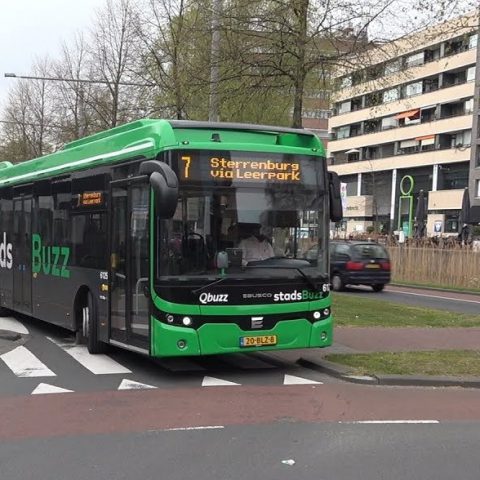 It is expected to be the biggest electric bus fleet ever delivered in one year in Europe from a single manufacturer. As of November 2020, 156 Ebusco vehicles will be in operation in Schiphol's area, north of Amsterdam, and in the inner city of Haarlem. They'll be operated by Connexxion (part of Transdev Netherlands).
The 156 vehicles will replace the current fleet of diesel and gas busses. It isn't specified if the buses to be supplied in the Netherlands will be the new Ebusco 3.0, just unveiled and in display at Busworld, or the Ebusco 2.2 (60 units of the latter have been ordered by Qbuzz for Groningen-Drenthe concession, in the framework of a 160 electric buses purchase).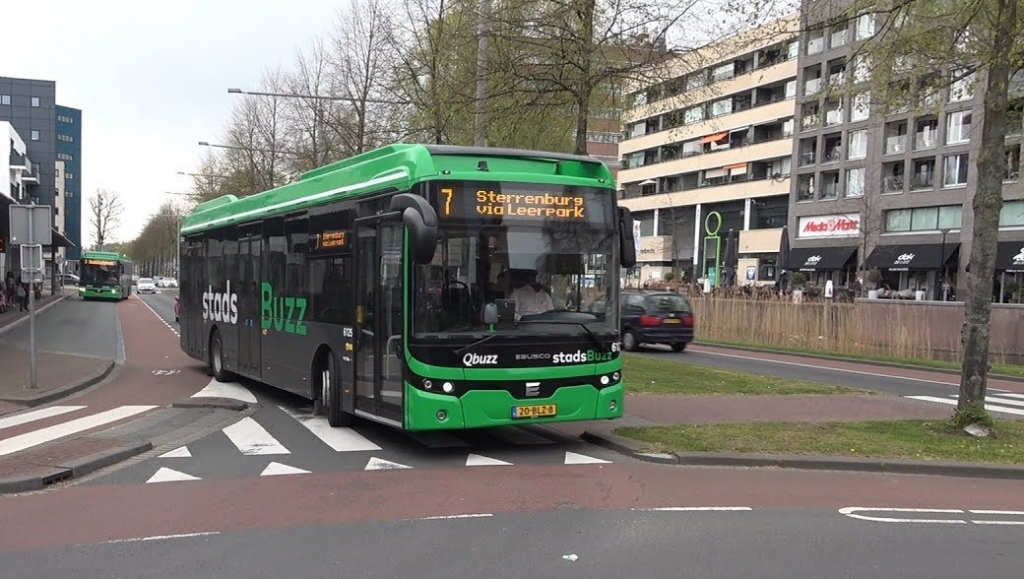 Ebusco to provide 156 ebuses to Connexxion
In Schiphol area are already in operation as many as 110 electric buses by VDL. The other Dutch manufacturer Ebusco will provide another 156 zero emission buses. Each bus, according to Ebusco, saves around 1 kg CO₂ per driven kilometer. Based on the total volume of this order, the reduction is around 15 mio kg CO₂ per year an over the contract phase 180 mio kg reduction of CO₂.
https://www.sustainable-bus.com/news/ebusco-launches-third-generation-electric-bus-with-3-tons-weight-savings/
"This order is a massive success for us, one we grab with both our hands. We have been building our solutions and platform now for over 7 years and have the experience with electrical buses and charges. We know what to do. We are applying the latest technology and innovations in our buses like weight reduction, battery technology, heating or charging infrastructure", says Peter Bijvelds, CEO Ebusco.