Qbuzz, an order for more than 160 ebuses in the Netherlands. Suppliers? Ebusco, VDL, Heuliez
More than 160 electric buses will hit the streets of the new concession Groningen-Drenthe, in the Netherlands. The public transport operator Qbuzz, owned by Italian railways FS, will receive the large batch of vehicles from three manufacturers: the largest fleet will be provided by Ebusco with 60 ebuses, while VDL will provide 43 zero emission vehicles […]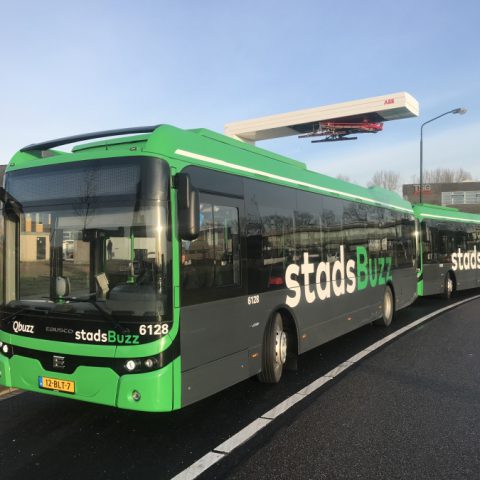 More than 160 electric buses will hit the streets of the new concession Groningen-Drenthe, in the Netherlands. The public transport operator Qbuzz, owned by Italian railways FS, will receive the large batch of vehicles from three manufacturers: the largest fleet will be provided by Ebusco with 60 ebuses, while VDL will provide 43 zero emission vehicles and Heuliez Bus further 59. These 162 buses will join 10 VDL ebuses already in operation.
As a result of this contracts, more than half of the fleet in Groningen and Drenthe will be zero emission by the end of the year. Qbuzz was chosen as bus operator in the provinces of Groningen and Drenthe in July 2018 by concession grantor OV-bureau Groningen Drenthe. The order has a value of almost 100 million euros.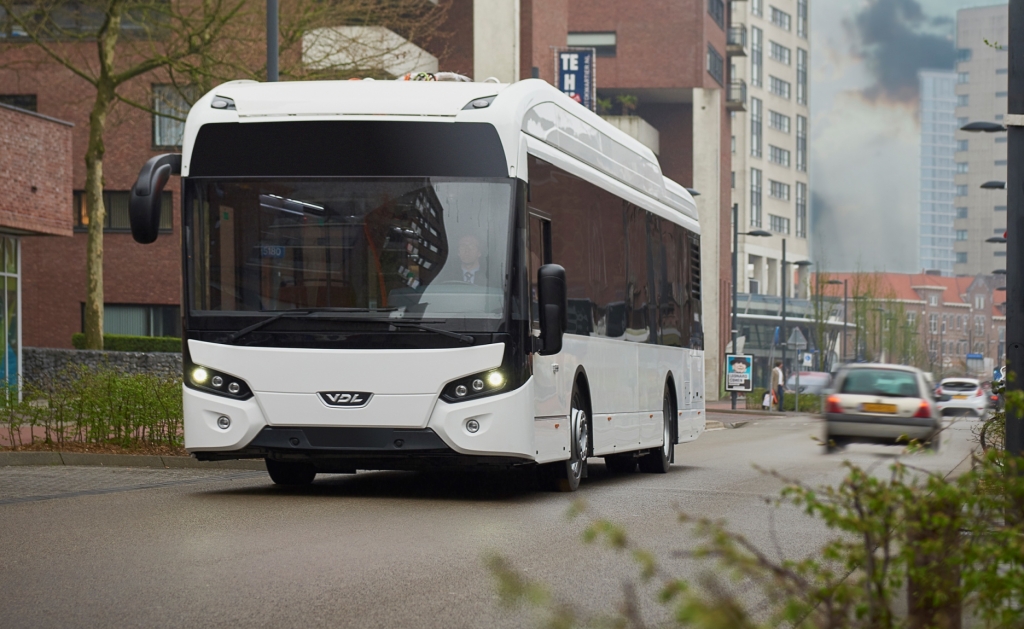 Ebusco electric buses on regional lines
The Dutch-based company Ebusco will provide 60 12-meter regional buses. The buses will be equipped with USB ports, and will feature a tram bell sound for safety reasons. According to Peter Bijvelds, director of Ebusco, the last generation regional buses from Ebusco have a range of up to 400 kilometers. "This allows the buses to be charged via a plug, so there is no need of a fast charging infrastructure to be set up in the region", says Bijvelds.
Qbuzz and Ebusco have been working together for a long time to enable a quick transformation to quiet and clean cities. In Utrecht, there are already about ten buses on the bus line 1, Ebusco points out. They are previous model 2.1. In addition, 37 Ebusco electric buses will be soon in operation in the city of Dordrecht. Ebusco recently won a tender for two units of electric bus in Eisenach, in the German region of Thuringia, and will also deliver four units in Munich.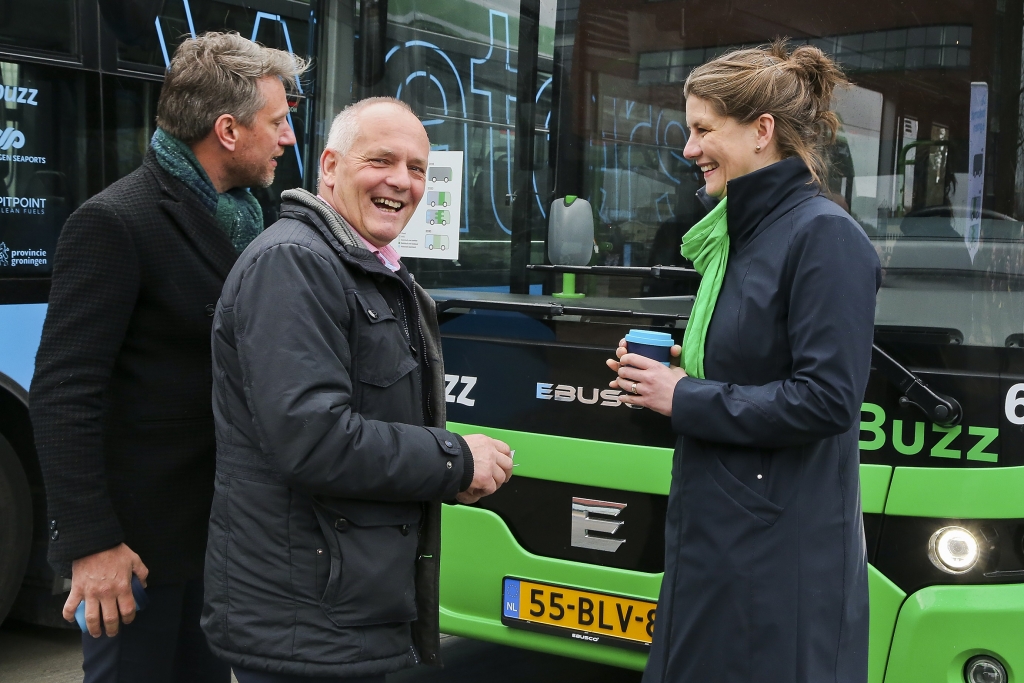 Ebusco, new generation electric bus is ready
Ebusco started to build electric buses many years ago, in cooperation with the Chinese based company Golden Dragon. The 2.2 model is the evolution of the previous 2.1. Energy is stored in lithium iron phosphate battery (LFP). Body, in this new series of electric city bus by Ebusco, is no longer realized by Golden Dragon but by Australian bus builder BCI, reports Eurotransport. The electric bus is moved by an electric asynchronous central motor realized named KAM90C, while portal axle is by ZF.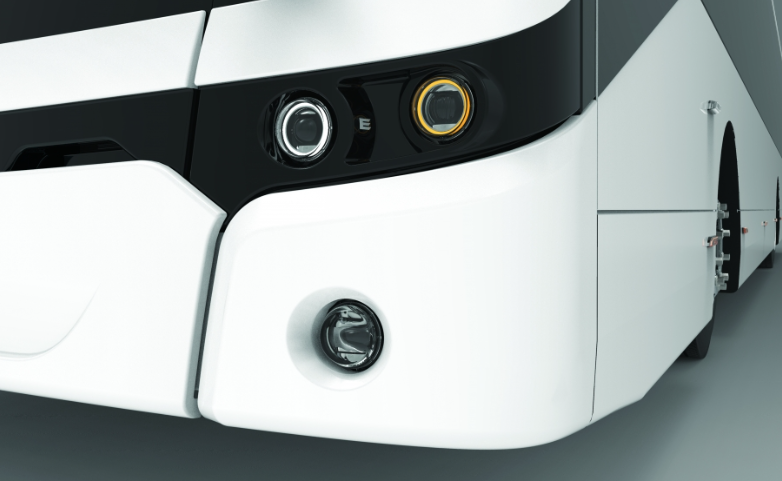 43 VDL Citea electric on city lines
VDL Bus & Coach is going to deliver 43 units of VDL Citea Electric (this figure was stated by VDL in a press release, while on local press it was reported that 45 electric buses have been ordered). Qbuzz order consists of 11 VDL Citeas SLFA-180 and 32 VDL Citeas SLF-120 Electric. These ebuses will be deployed on city lines in the cities of Emmen, Assen and Groningen. This order follows the supply of 10 electric articulated VDL Citea for Q-link bus lines.
"As a reliable transition partner to emission-free public transport, we are very pleased to once again contribute to the further electrification of bus transport in the north of the Netherlands," says Managing Director Ard Romers of VDL Bus & Coach Nederland. "This second award of a tender for electric buses, consisting of 43 electric Citeas, demonstrates Qbuzz's confidence in VDL's electric product range and VDL as a supplier. We are proud to work together with our partner Qbuzz and concession grantor OV-Bureau Groningen Drenthe to improve the quality of life in the northern cities."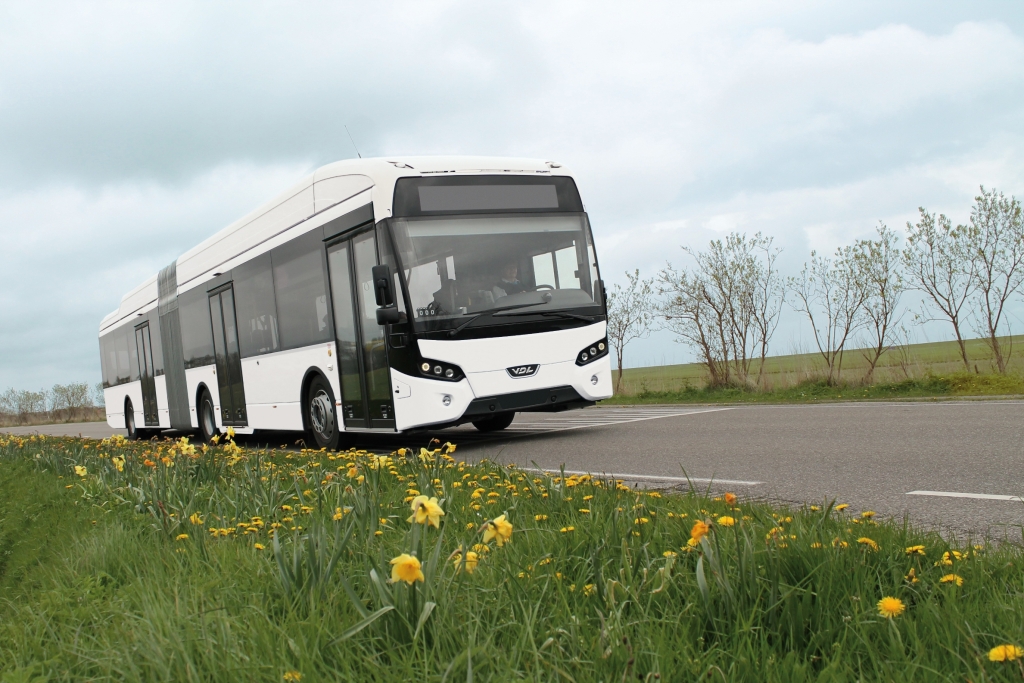 CNH Industrial towards bus electrification with Heuliez
The articulated electric bus GX 437 Elec by Heuliez Bus (CNH Industrial) will also be a protagonist in the large Qbuzz order. The GX Elec series represents the first step of CNH Industrial along the way of buses' electrification, and has received the KS award of the Energy and the Environment last June in Munich. Up to now, more than 100 units of the electric bus GX Elec have been sold.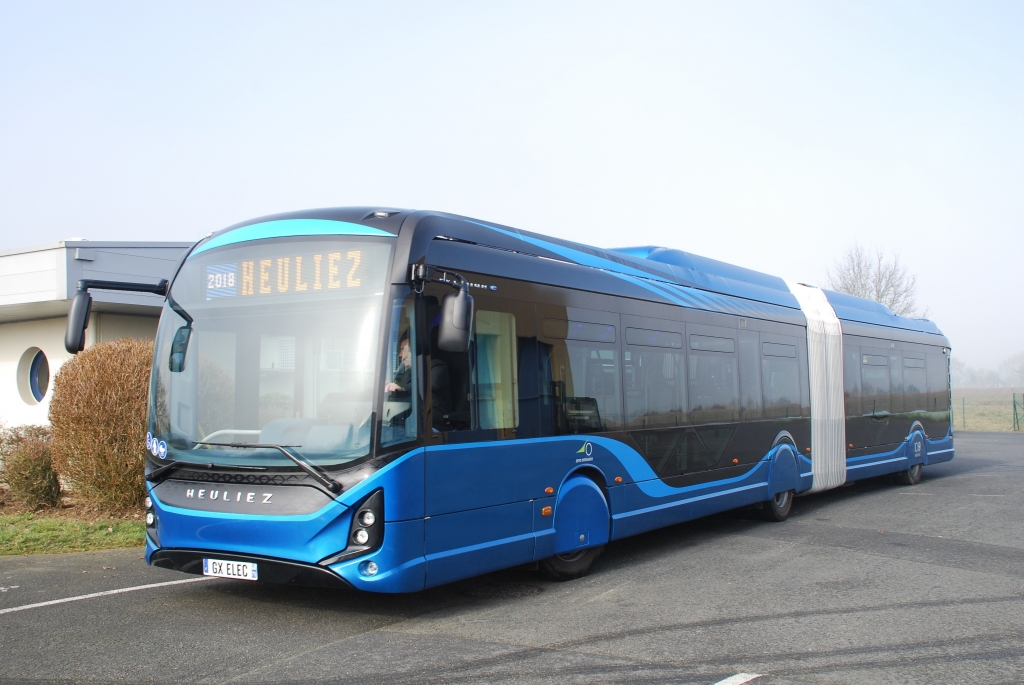 The 49 ordered 18-meter-long vehicles are equipped with a 160/200 kW electric traction motor and with energy & power Li-ion NMC battery system (250 kWh) located on the roof and in tailgate of the vehicle. The GX 437 ELEC can be charged through fast chargers for instance at the bus route terminus, using a bottom up pantograph fitted on the roof of the vehicle over the front axle. Hence, the bus can run on long distances. Heuliez Bus uses batteries made by the French company Forsee Power (whose batteries have been adopted also by Alstom for its electric bus Aptis).