Jerusalem receives ten electric buses. The second time of BYD in Israel
A batch of BYD electric buses reached Jerusalem, where the Israeli operator Egged took delivery of ten 12-metre vehicles. A fleet that follows the previous delivery, the first ever, signed by the Chinese operator in Israeli territory (for the city of Haifa). This first order of 17 electric buses was completed in 2017. Jerusalem go […]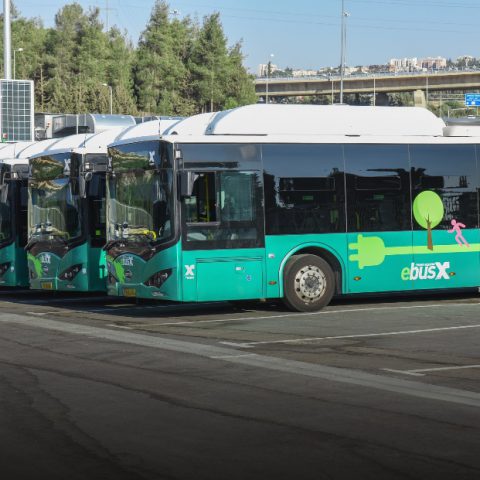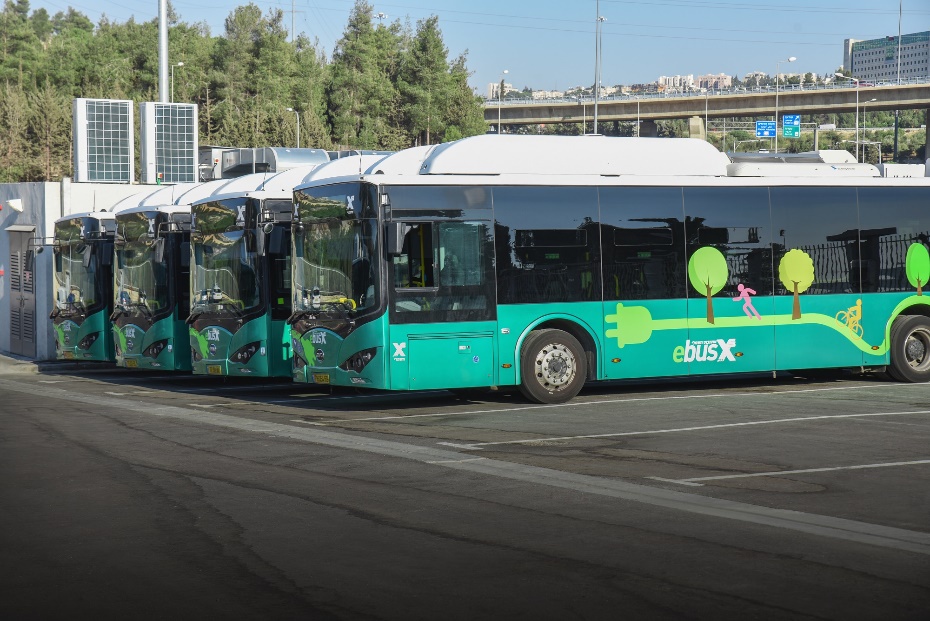 A batch of BYD electric buses reached Jerusalem, where the Israeli operator Egged took delivery of ten 12-metre vehicles. A fleet that follows the previous delivery, the first ever, signed by the Chinese operator in Israeli territory (for the city of Haifa). This first order of 17 electric buses was completed in 2017.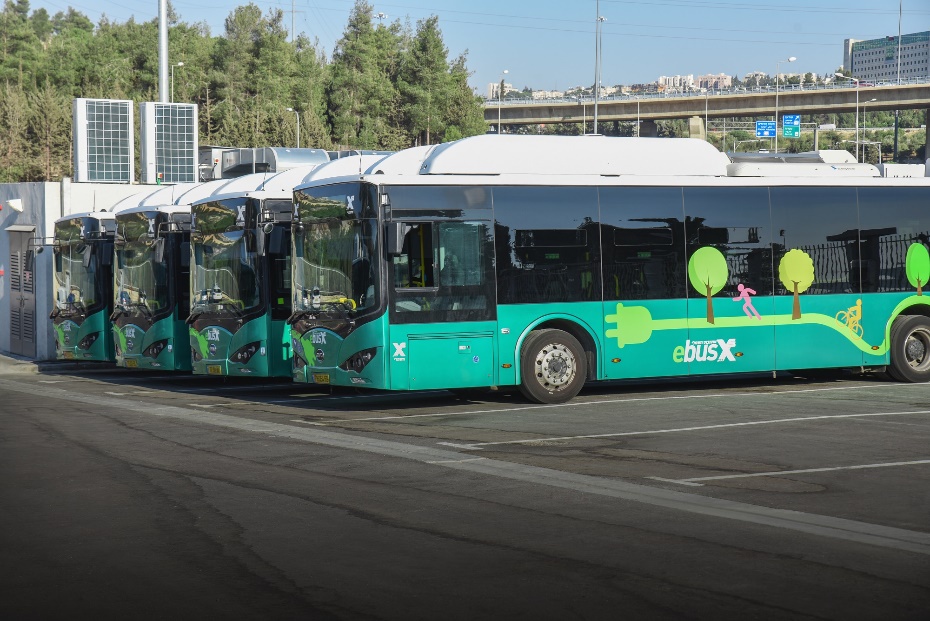 Jerusalem go green with BYD
BYD's new electric buses for Egged will be in operation on line 15 in Jerusalem. The new Israeli delivery of Byd represents a further strengthening of the extensive network of the Chinese manufacturer, whose electric buses circulate in cities characterized by the most varied climatic conditions: from the intense cold of northern Europe (where Nobina has invested heavily in Chinese electric buses) to the arid Israeli climate. This year BYD made its debut in several new markets, including the Portuguese one. Not to mention the big orders from Santiago de Chile, where a total of 411 BYD ebuses will be in operation.
Receiving the new BYD fleet were the Mayor of Jerusalem, Moshe Leon, alongside the Chairman of Egged, Avi Fridman. Mr Fridman said, "Egged is happy to be part of the change toward electric transportation in Jerusalem. Egged sees BYD as a strategic partner on this important path to making our world cleaner."
Byd: electric buses from Hungary to Europe
In May 2019 Sustainable Bus had the chance to visit the BYD plant in Komárom (Hungary), which was opened on 4 April 2017 thanks to an investment of 20 million euros. It is "the first BYD electric bus factory in Europe". The Hungarian plant, which covers an area of 60,000 square metres, employs 300 people for a potential annual production of 400 buses (in two shifts).
Initially, the Hungarian factory was supposed to produce only electric buses, but the new industrial plan also provides for the construction of forklifts, trucks and commercial vehicles. In Komárom, buses for the European market, chassis for the UK market and airport buses are being built. Only 12 meter buses are assembled in Hungary so far.