Four Alstom Aptis ready to hit the road in La Rochelle (France)
La Rochelle region, in France, is ready to get its four Alstom Aptis delivered. The buses are to be welcomed on the city streets in early 2021. They will join the Yélo fleet on the Illico 4 line linking Les Minimes to Beaulieu. The 1st will be put into circulation on 4 January. The vehicles were […]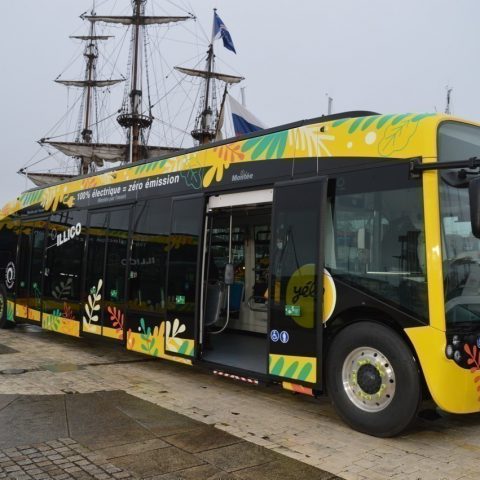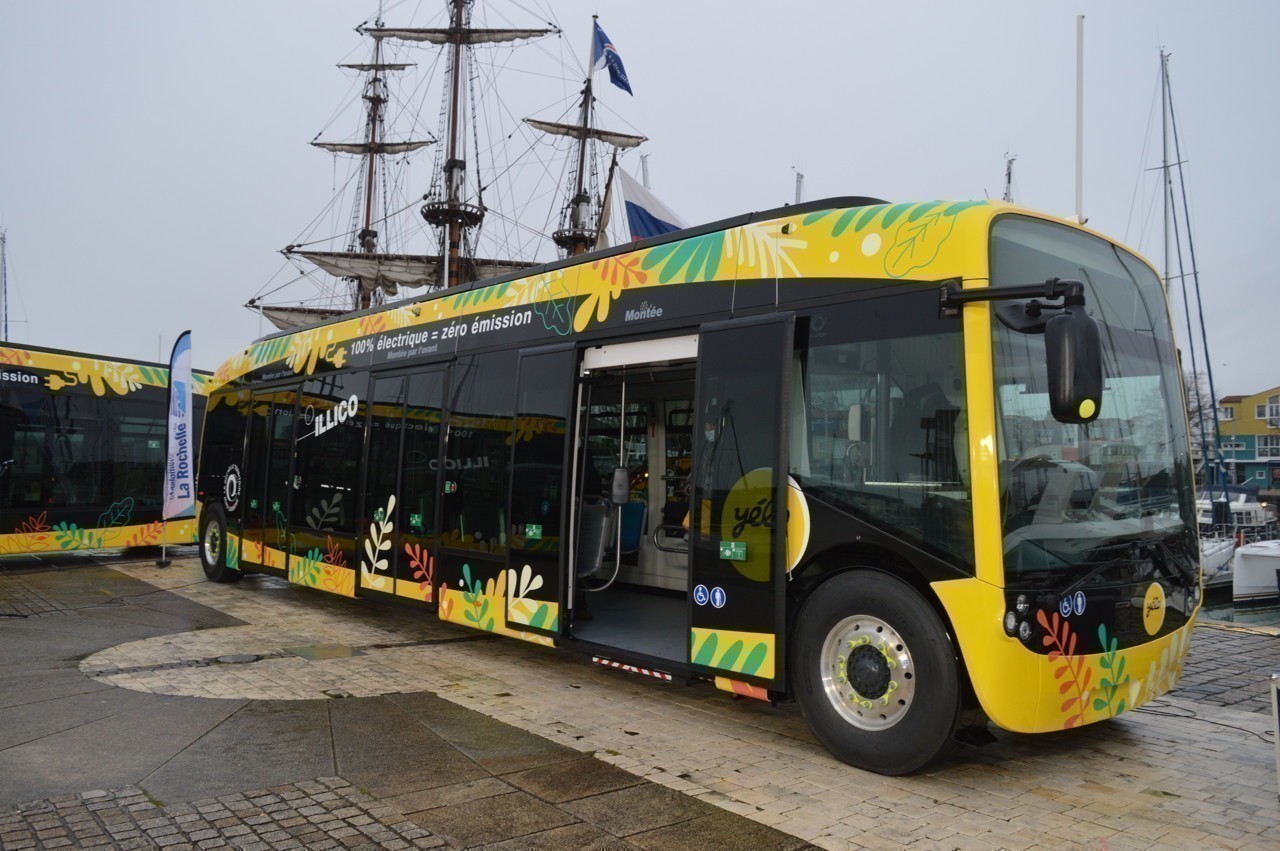 La Rochelle region, in France, is ready to get its four Alstom Aptis delivered. The buses are to be welcomed on the city streets in early 2021. They will join the Yélo fleet on the Illico 4 line linking Les Minimes to Beaulieu. The 1st will be put into circulation on 4 January. The vehicles were ordered in summer 2019.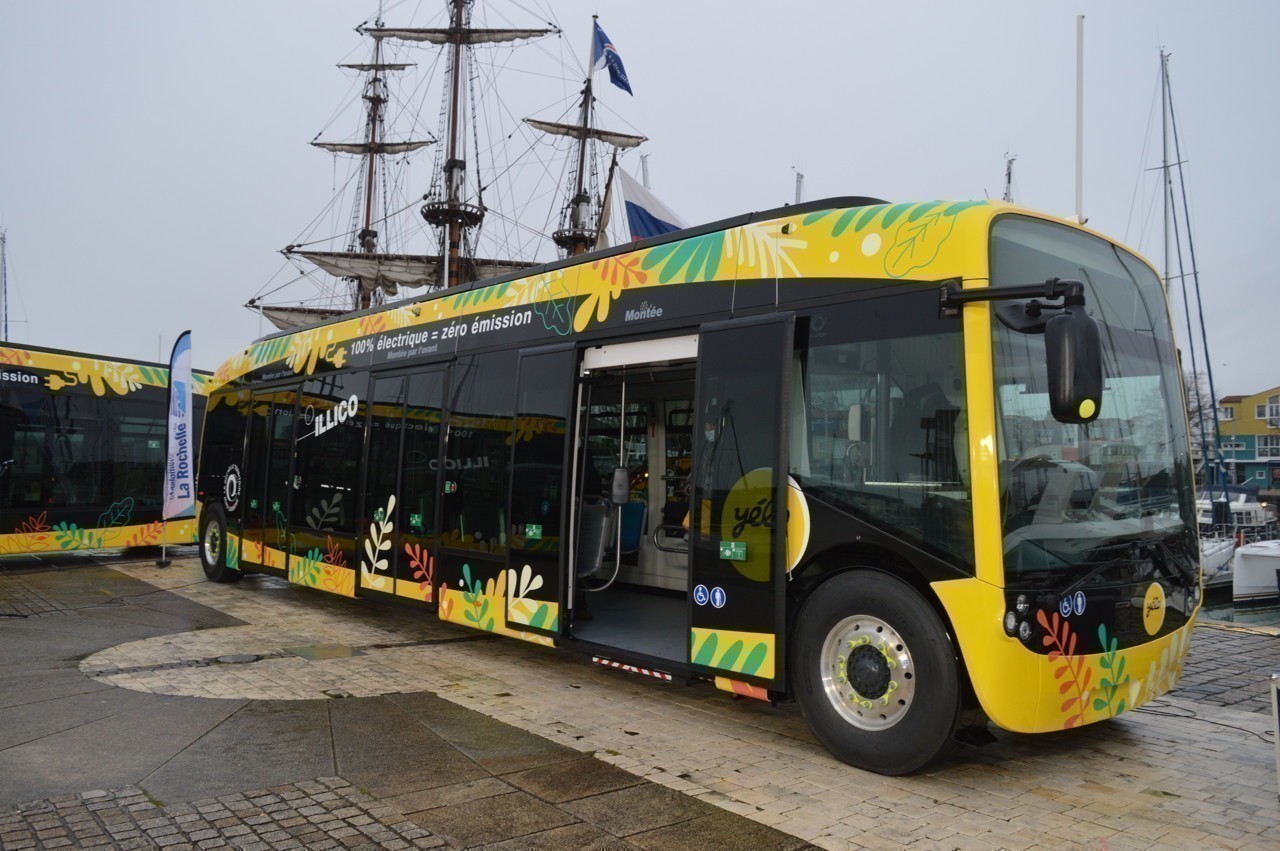 La Rochelle to reach carbon neutrality by 2040
La Rochelle Agglomeration is committed to the ambitious Territoire Zéro carbone (Zero Carbon Territory) programme, which aims to achieve carbon emission neutrality by 2040. Transport is one of the main drivers as it lays behind around 30% of greenhouse gas emissions, the municipality points out. 6 biogas buses, 1 bioethanol bus and 3 electric buses are already running in the Agglomeration.
A new step has now been taken with the integration into public transport of the brand new generation of Aptis buses from Alstom. Charging will be done at night at the depot.
La Rochelle and other French orders for the Alstom Aptis
The very first order for the Alstom Aptis was signed by Strasbourg public transport company CTS (Communauté des Transports Strasbourgeois) in March 2019. The operator purchased 12 Aptis. Furthermore, Alstom Aptis resulted as one of the winner of RATP tender for up to 800 electric buses, together with Heuliez Bus and Bolloré. Each of the manufacturers was awarded with a first lot for up to 133 million euros. Also Grenoble and Toulon will see Aptis on their roads.
As of September 2018, Alstom Aptis is referenced by the CATP in its electric bus offer destined for public purchasing by local authorities. This referencing allows member authorities to order Aptis vehicles directly and simply from the CATP.
The vehicles requested by La Rochelle, as mentioned above, are designed for slow charging overnight at the depot. Aptis, the manufacturer underlines, is also available for occasional recharging at the end of each line, using ground-based charging solutions (SRS) or charging through the top (pantograph). Batteries are supplied by Forsee Power. All the orders signed so far are for the slow charging version.