New e-bus order for Irizar in Düsseldorf
Düsseldorf operator Rheinbahn AG has signed a second contract with Irizar e-mobility by acquiring 8 new units of the 12 meter long Irizar ie bus. The bus builder points out that these vehicles «will be charged overnight and will be equipped with a new generation of battery and will have reduced weight in order to […]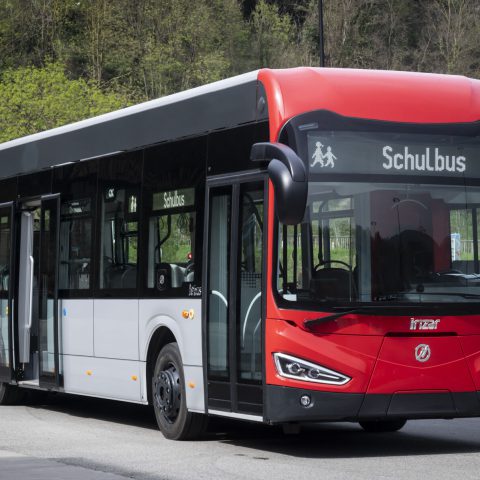 Düsseldorf operator Rheinbahn AG has signed a second contract with Irizar e-mobility by acquiring 8 new units of the 12 meter long Irizar ie bus. The bus builder points out that these vehicles «will be charged overnight and will be equipped with a new generation of battery and will have reduced weight in order to increase passenger capacity and range».
Still in Germany, last year Irizar e-mobility was awarded an 8-units order from VHH Hamburg.
Irizar e-mobility in Düsseldorf
In early 2021 Rheinbahn started taking delivery of the ten e-buses ordered in spring 2019. Four battery-electric buses from Irizar e-mobility (through German partner Ferrostaal) had at that time reached their destination and began operating in the German city. The others are expected to start service at the beginning of 2021. The electric bus units of that contract were funded by the state of North Rhine-Westphalia.