10 Irizar ie bus for Düsseldorf
Irizar has recently signed with the operator Rheinbahn in the city of Düsseldorf (Germany) the contract for the supply of 10 zero emission buses. The model? Irizar ie bus with length 12 meters. 12 units have been ordered by Voyages Simon in Luxemburg. Irizar zero emission bus portfolio is made up by ie bus and ie […]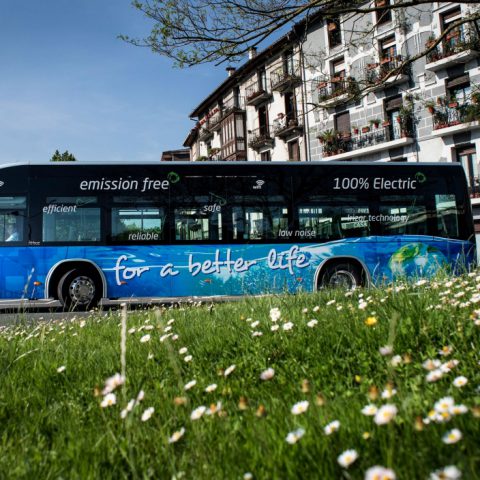 Irizar has recently signed with the operator Rheinbahn in the city of Düsseldorf (Germany) the contract for the supply of 10 zero emission buses. The model? Irizar ie bus with length 12 meters.
12 units have been ordered by Voyages Simon in Luxemburg. Irizar zero emission bus portfolio is made up by ie bus and ie tram: the latter went into operation for TMB Barcelona at the end of 2018.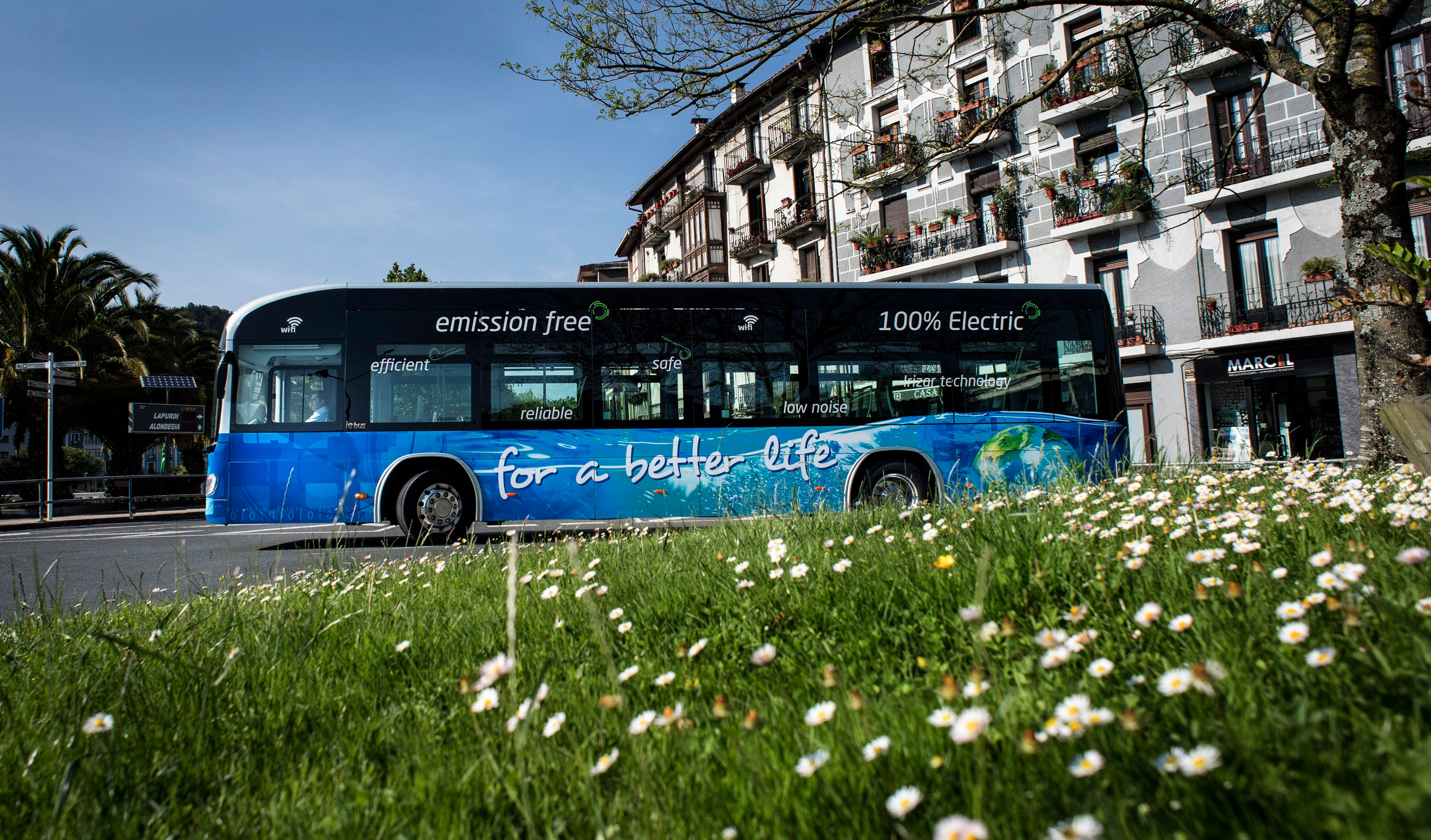 Irizar i2e's new generation
The contracted Irizar ie bus represents the new generation of the Irizar i2e, which has been operating in several cities since 2014. The Irizar ie bus will be presented to the public at the end of this year. It integrates innovations in technology and design: the weight was reduced of about 10% and passenger capacity improved.
Irizar technology on board
The zero emission bus Irizar ie bus integrates the Irizar Group's technology for electronics, energy storage and communications. It has 2 doors, 34 seats, 1 driver's seat and 2 wheelchair areas and has a total capacity of 74 passengers. These vehicles have a range of 200-220 km, according to the manufacturer. They are charged at night by means of interoperable chargers with Combo 2-CCS charging socket. The battery can store up to 300 kWh of energy.
Irizar zero emission bus in Düsseldorf
The first units will be delivered by the end of this year and in the first quarter of 2020. Rheinbahn is a public transport operator with a fleet of over 737 vehicles (buses and trams) and 760,000 passengers transported daily. It should be noted that Irizar e-mobility offers sales and after-sales services for electric buses and loading infrastructures in the markets of Germany, Austria and Switzerland through Ferrostaal Equipment Solutions.
The electric buses are produced in the Irizar e-mobility plant of Aduna, the first of its kind in Europe (we wrote about it HERE).
The transition to electric buses in Germany
Many cities in Germany are increasingly implementing diesel bans in order to lower the CO2 and particulate pollutions. In August 2018, the Federal Ministry of Transport pledged a total of 125 million euros for the implementation of projects dedicated to the improvement of air quality. Also discount on public transport tickets are included among the measures taken in order to convince citizens to use collective transportation instead of private cars. The priority, anyway, Wirtschaftswoche reports, is the conversion of public transport to electric bus. The German weekly magazine has carried out a survey involving local public transport companies in Berlin, Hamburg, Munich, Cologne and Frankfurt, i.e. the five largest German cities. The outcome? They are planning to purchase at least 3,000 electric buses by 2030.