Four Mellor Sigma 7 headed to Gothenburg (with Nobina's livery)
Nobina has ordered four new Sigma 7 all-electric buses from Mellor, for the first time. Deliveries are being fulfilled in November through Mellor's Swedish distributor partner, BK Invest. The Mellor / BK Invest partnership has delivered Mellor products in the region for over five years. Besides launching a new 8-meter e-bus model, Mellor took the opportunity of Euro Bus […]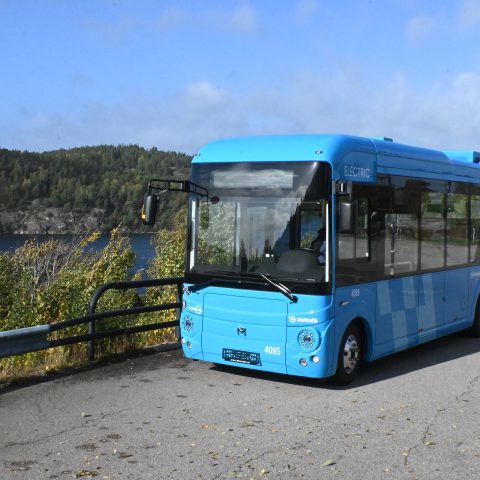 Nobina has ordered four new Sigma 7 all-electric buses from Mellor, for the first time. Deliveries are being fulfilled in November through Mellor's Swedish distributor partner, BK Invest. The Mellor / BK Invest partnership has delivered Mellor products in the region for over five years.
Besides launching a new 8-meter e-bus model, Mellor took the opportunity of Euro Bus Expo 2022 for announcing the introduction of further variants to its all-electric Sigma 7 and Sigma 9 bus models, part of a six-model Sigma range (from seven- to 12-metres) launched in late 2021.
Mellor states that it got "considerable interest from other major bus operators in mainland Europe with 49 confirmed orders in Scandinavia and German-speaking DACH regions".
Mellor Sigma 7 ordered by Nobina
The seven-metre battery electric low-floor buses are destined for operation on Nobina's service routes T22 in Gothenburg's Angered and Bergsjön districts. "At seven metres in length and 2.1-metres wide, the new Sigma 7s provide the ideal eMobility solution for Nobina's new inner-city CMAL operation – (City Minibuss A (class of vehicle) Low floor)", Mellor underlines.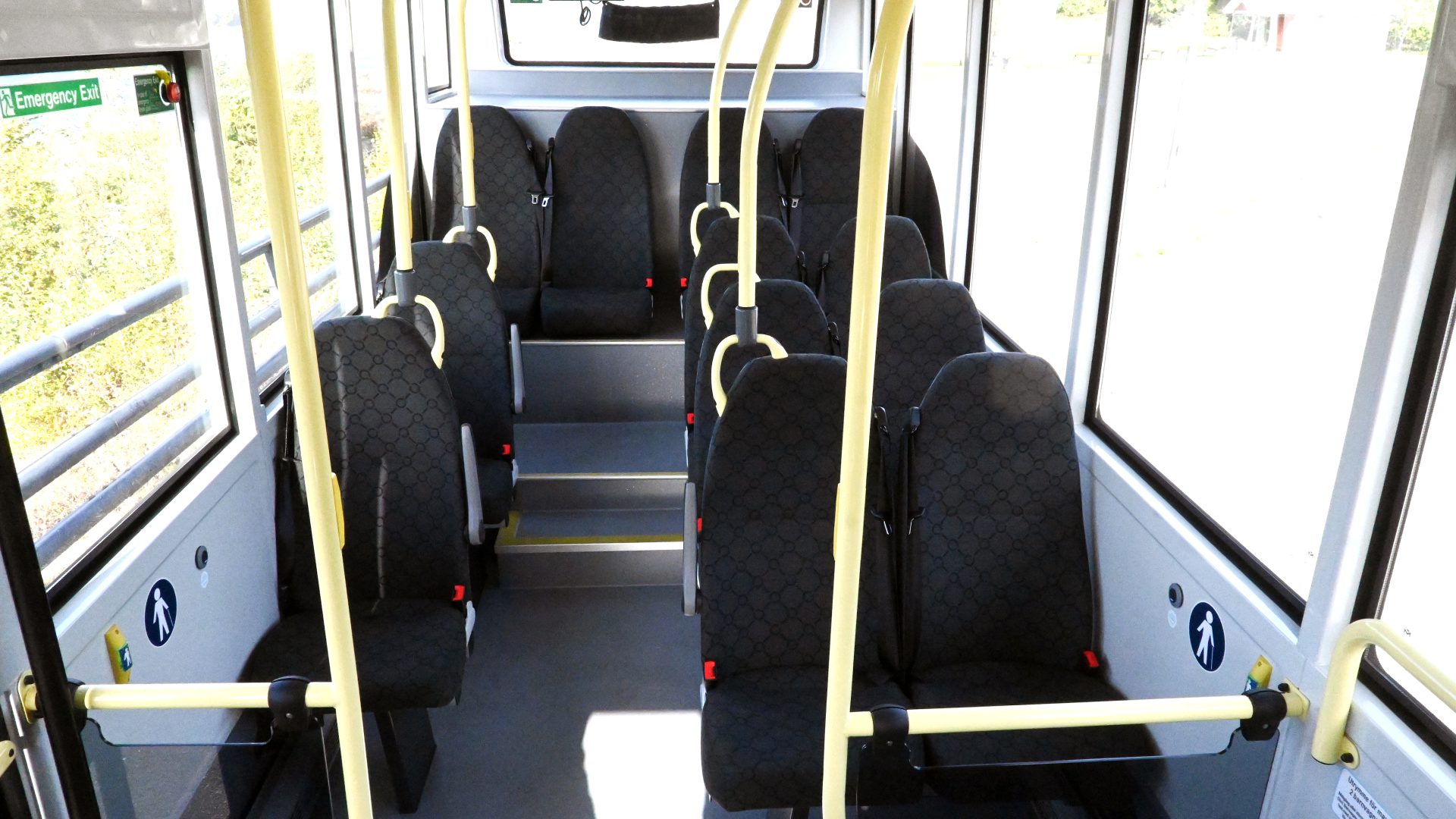 The order for Sigma 7 also supports Nobina's commitment to the high operational standards set by Västtrafik – the agency responsible for public transport in Västra Götaland regional council – to ensure passengers are provided a welcoming, safe and sustainable transport service. 
Gustavo Marqueta, Group Business Development Director at Mellor, added, "We are delighted to have partnered Nobina with this first order for Sigma into the Swedish Market. We have been delivering buses in the Swedish market through BK Invest for over five years now. The Sigma 7," he said, "is the result of an incredible amount of research conducted in Sweden that will provide a best-in-class passenger experience to Västtrafik passengers at a level not previously possible on traditional van-derived products adapted for accessible bus use."