Volvo electric buses for Oslo, 7900 order from Norgebuss (17 units)
Oslo is turning greener step by step, and Volvo Buses has received an order for 17 Volvo 7900 Electric buses from Norgesbuss. In the Norwegian capital will also go into service 40 electric buses (thirty articulated and ten 12 meters) by Vdl Bus & Coach, that will be deployed by the operator Unibuss. They'll hit the […]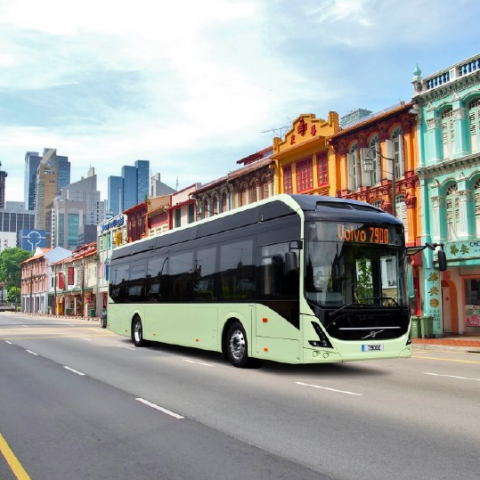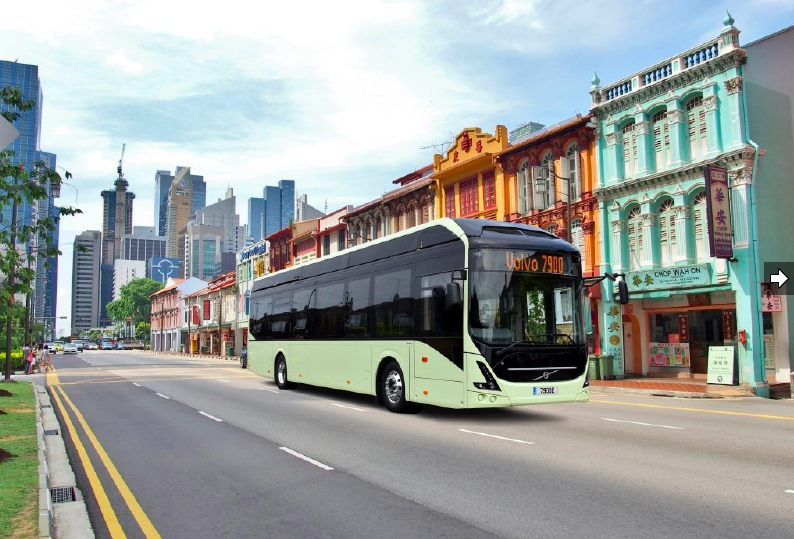 Oslo is turning greener step by step, and Volvo Buses has received an order for 17 Volvo 7900 Electric buses from Norgesbuss. In the Norwegian capital will also go into service 40 electric buses (thirty articulated and ten 12 meters) by Vdl Bus & Coach, that will be deployed by the operator Unibuss. They'll hit the road by spring 2019. The 7900 Electric ordered by Norgebuss have a battery capacity of 200 kWh and will be charged via CCS cable in the depot.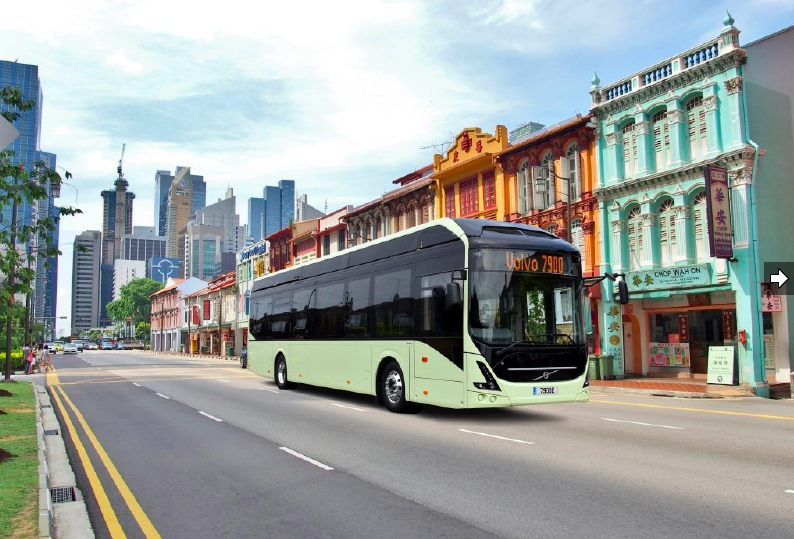 Electric bus by Volvo, turnkey solution
To date, four Norwegian cities have ordered units of fully electric bus from Volvo: Oslo is coming after Trondheim, Drammen and Lillehammer. The 7900 Electric, which will run in traffic in the area of Romerike just north of Oslo, are being sold as a complete turnkey solution with Volvo providing all maintenance for the vehicles as well as their batteries, at a fixed monthly cost. After all, the possibility of not buying batteries (that bear on the total prize of an electric bus for about 20-30 per cent), is one of the main features of Volvo Buses offer in the field of electromobility, as specified by president Agnevall in the interview to Sustainable Bus (HERE and below). The company has recently shown the articulated version of the electric bus 7900 (still at the concept stage) and also a first pilot in the field of autonomous driving.
Deliveries from the beginning of 2019
The buses will start to operate in the summer of 2019. The first vehicles, as reported in a press release by Volvo Buses, will be delivered during the first quarter of 2019 in order to be prepared for ITxPT (Information Technology for Public Transport), which is the new standard for IT systems for onboard equipment on the buses and back office systems. "We are very pleased that Norgesbuss has chosen Volvo as a partner in this exciting project", says Svenn-Åge Lökken, sales manager, Volvo Buses Norway.
"We have gained considerable expertise in electromobility that we bring into the cooperation with Norgesbuss and we expect good synergies between the projects already started in Trondheim, Drammen and Lillehammer". Energy consumption for Volvo's electric buses is about 80 per cent lower than for corresponding diesel models.
Norgebuss on the road of transition
"Norgesbuss are prepared for the green shift within public transport and we are happy to take part in the development towards zero emissons when it comes to buses. Volvo has a well-proven electromobility technologoy and at the same time they are also motivated for further development and innovation around solutions which will make the buses even more environmentally-friendly. We are looking forward to this delivery which will be positive for the drivers and passengers as well as bring a reduction of local emissions," says Henning Berthelsen, technical director, Norgesbuss AS.