LFP in China, NMC in Western countries. Electric bus market split between two battery technologies
LFP battery industry must be grateful to Chinese electric bus market. While Western markets primarily use NMC formulas, in China LFP is the main technology. With China accounting for as many as 98 per cent of the electric buses in operation worldwide… the impact of this demand is huge. The topic is addressed in the […]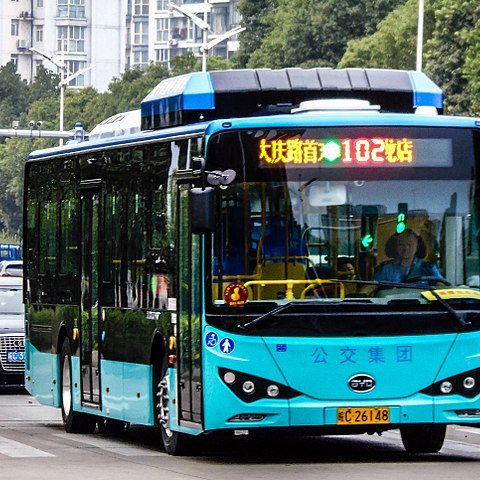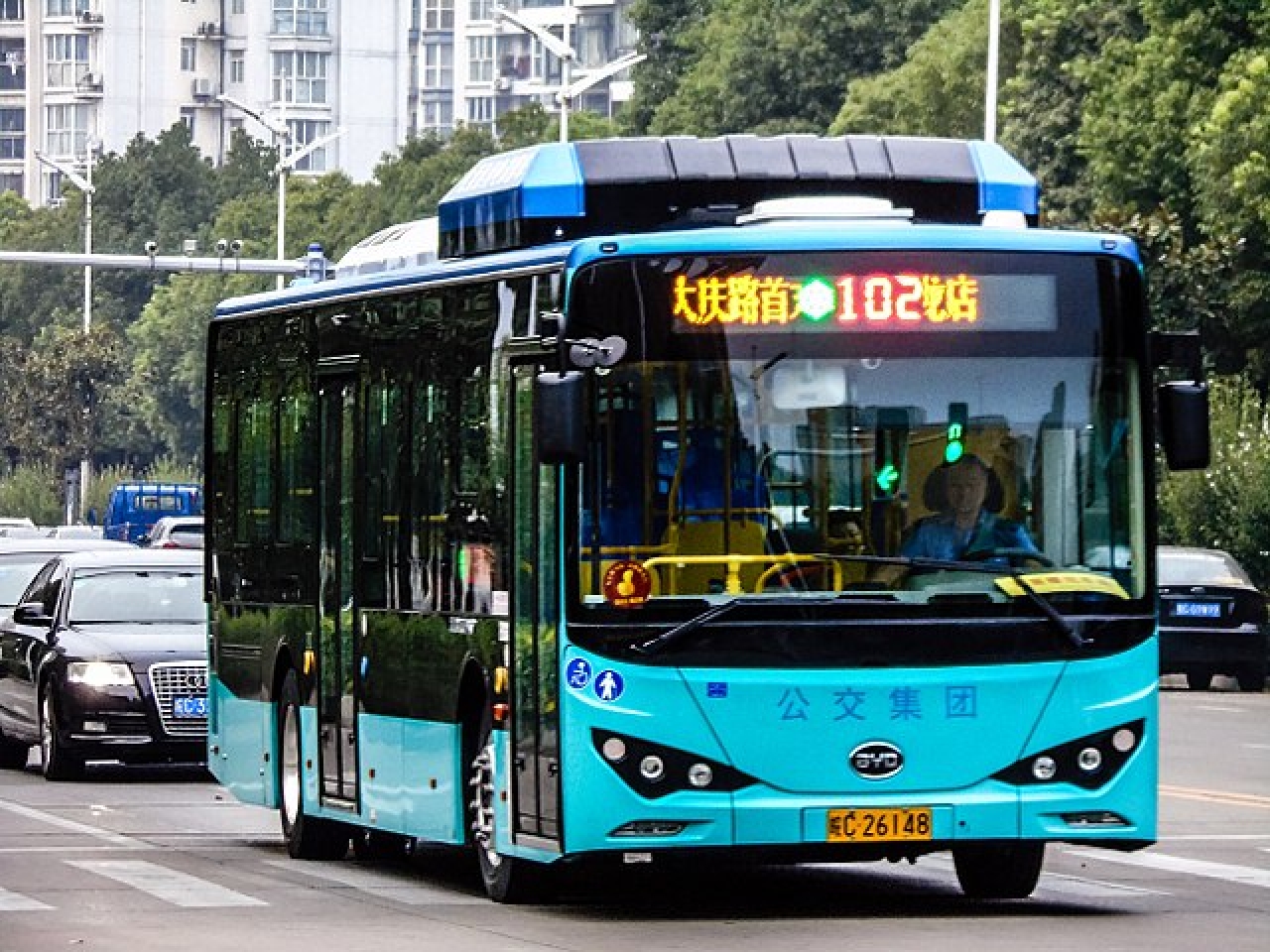 LFP battery industry must be grateful to Chinese electric bus market. While Western markets primarily use NMC formulas, in China LFP is the main technology. With China accounting for as many as 98 per cent of the electric buses in operation worldwide… the impact of this demand is huge.
The topic is addressed in the report "China's Electric Bus Market Dominance Driving Demand for Lithium-Iron-Phosphate Batteries", recently released by Interact Analysis, a market analysis company based in London.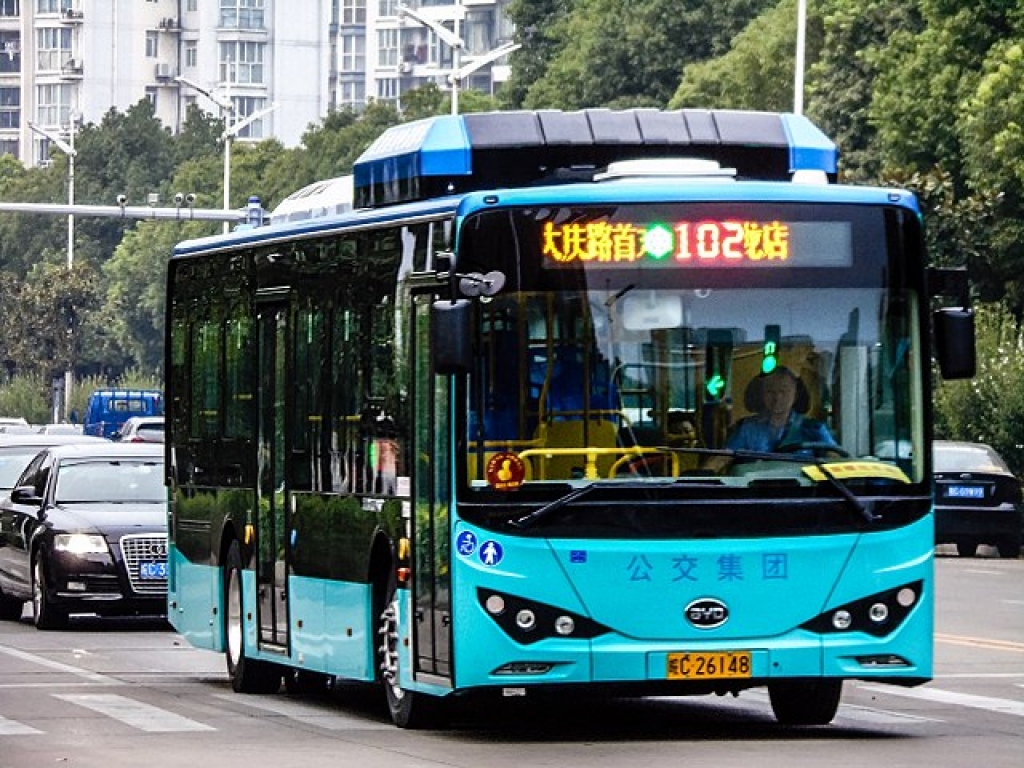 China: electric bus market focuses on LFP
«Chinese electric buses primarily use lithium-iron-phosphate (LFP) batteries because they are cheaper to manufacturer compared with like-for-like ternary compound lithium-ion (NMC/NCA) batteries» says Interact Analysis' researcher Maya Xiao. But cost sensivity is just one of the reasons for the predominance, on China electric bus market, of LFP batteries, compared to higher energy dense NMC.
Another explanation is related to the fact that «The population density of China's major cities such as Shenzhen, Shanghai and Beijing mean that buses tend to operate shorter duty cycles making battery density less of an issue compared to the US with its sparsely populated cities. Congestion plagues many Chinese cities with average speeds often no greater than 10mph. While diesel buses are more efficient during long periods of high-speed driving, electric buses perform best during stop-start duty cycles where the benefits of regenerative breaking are highest». Also, LFP batteries are eligible for subsidies.
LFP batteries to promote domestic industry
Last but not least, LFP batteries are mainly produced in China. «There's significant intellectual property rights associated with the production of high-density NMC batteries, primarily from Japanese and Korean battery manufacturers, and the use of LFP batteries avoids any risk of litigation whilst simultaneously promoting domestic battery suppliers over foreign competitors such as LG Chem and Samsung. In 2018, CATL and BYD together sold 78% of electric bus lithium-ion batteries in China; both of which favour LFP batteries for electric buses».
Europe, depot charging and bigger batteries
In US the market is focused on NMC batteries because they allow capacity up to 818 kWh (available on New Flyer articulated electric bus), more suitable to the needs of transit companies that operate services between sparsely populated towns and cities.
In Europe, on the contrary, «cities tend to have a higher population density and bus routes are often smaller with more frequent stops and starts, maximising energy recuperation – still quoting Interact Analysis report -. However, despite the shorter duty-cycles, there's a growing trend towards the use of depot only charging strategies, as opposed to opportunity-based charging strategies, which necessitates larger battery packs».
This trend is made clear looking at the strategies of Solaris, that will unveil at Busworld the High Energy + battery packs; Mercedes, ready to equip the eCitaro with fuel cell range extender in order to achieve bigger range (it'll be tested in Hamburg in 2021); MAN, whose Lion's City E will showcase a never seen before (in Europe) battery capacity of 480 kWh on the 12 meter and 640 kWh on the articulated (without possibility of pantograph charging).