Daimler Truck to become an independent (and publicly listed) company. The spin-off
Daimler Truck (in charge of truck and bus business) is set to become an independent company listed at Frankfurt stock exchange. Daimler group is indeed planning separation into two pure-play companies, with Mercedes-Benz focused on car business. The operation will include majority listing of Daimler Truck to accelerate into zero- emissions and software-driven future: «Daimler Truck […]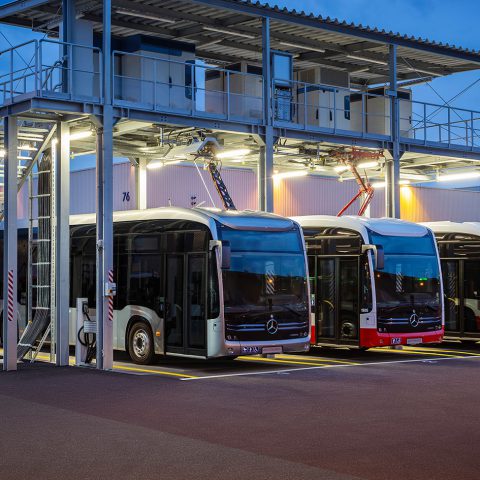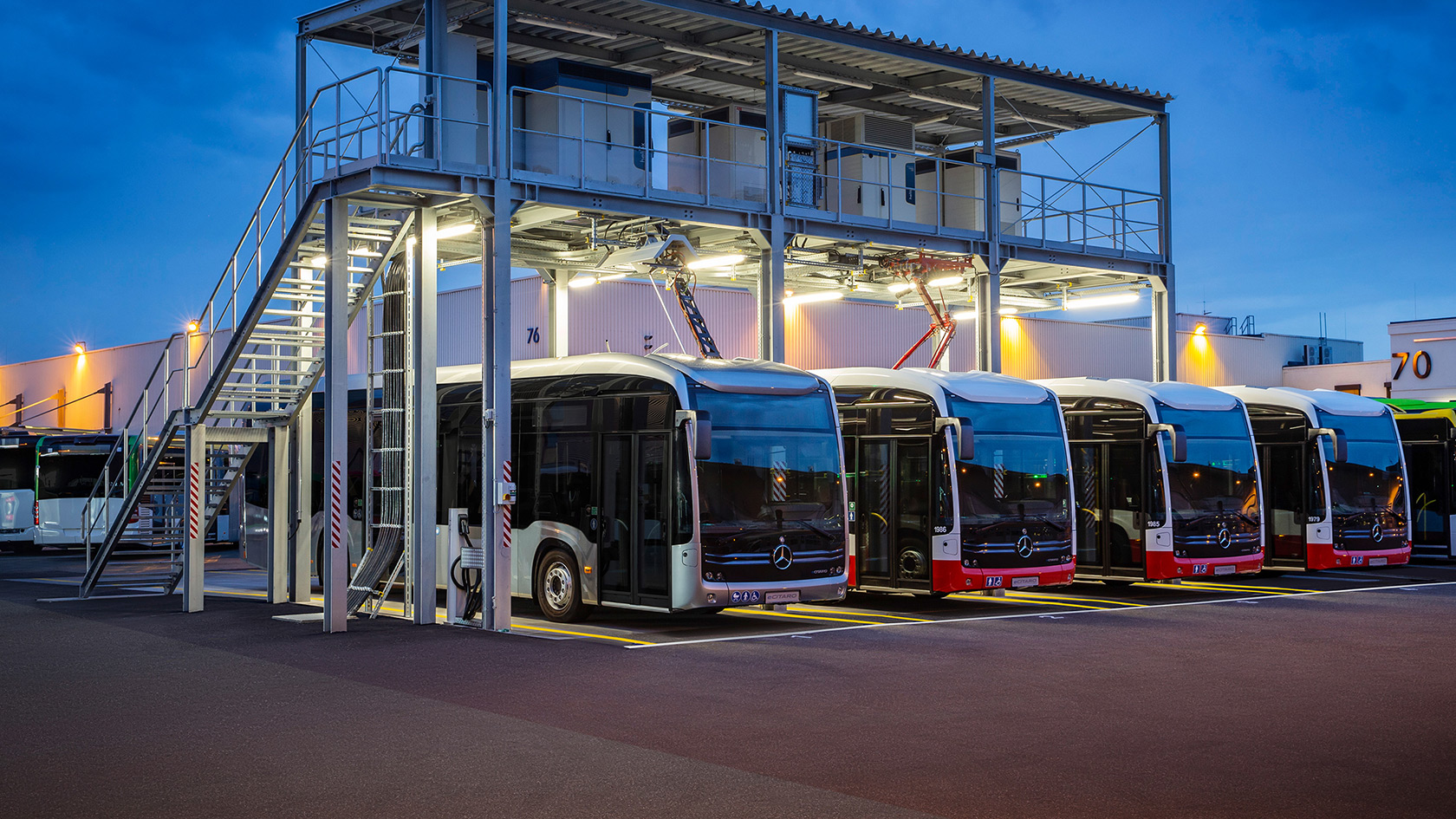 Daimler Truck (in charge of truck and bus business) is set to become an independent company listed at Frankfurt stock exchange. Daimler group is indeed planning separation into two pure-play companies, with Mercedes-Benz focused on car business. The operation will include majority listing of Daimler Truck to accelerate into zero- emissions and software-driven future: «Daimler Truck will accelerate its path towards zero emissions as the world's largest truck and bus producer and technology leader», Daimler points out. Listing of Daimler Truck in Frankfurt planned for year-end 2021. Daimler Truck has the target of selling only carbon-free vehicles in Europe, North America and Japan by 2039.
Daimler Truck is the world's largest Truck and Bus producer, with industry leading positions in Europe, North America and Asia, and with more than 35 main locations around the globe.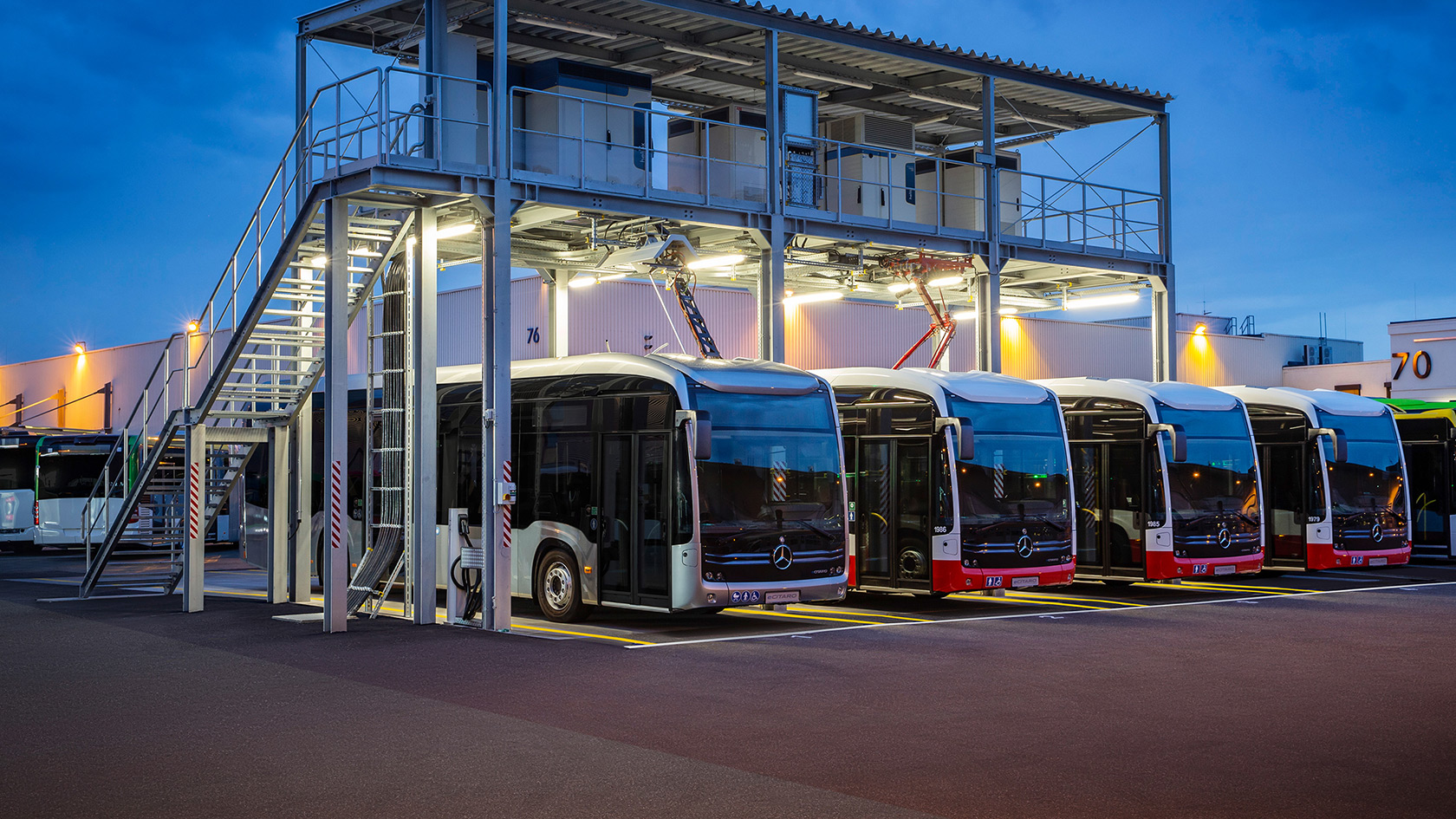 Daimler Truck to be listed as independent company
Therefore, Daimler will split in two companies: Mercedes-Benz and Daimler Truck. The latter was launched as a corporate structure in 2019, taking the place of Daimler Trucks and Buses. The Supervisory Board and the Board of Management of Daimler yesterday agreed to evaluate a spin-off of its Truck and Bus business and begin preparations for a separate listing of Daimler Truck. It is intended that a significant majority stake in Daimler Truck will be distributed to Daimler shareholders, the group points out.
The Daimler Truck business will have fully independent management, stand-alone corporate governance including an independent Chairman of the Supervisory Board, and is targeted to qualify as a DAX company. The transaction and the listing of Daimler Truck on the Frankfurt stock exchange is expected to be complete before year-end 2021. In addition, it is also Daimler's intention to rename itself as Mercedes-Benz at the appropriate time.
As part of a more focused corporate structure, both Mercedes-Benz and Daimler Truck will also be supported by dedicated captive financial and mobility service entities, driving sales with tailor-made financing, leasing and mobility solutions, increasing retention and building customer loyalty. In this process, the company plans to assign resources and teams from today's Daimler Mobility to both Mercedes-Benz and Daimler Truck.