Ekoenergetyka delivers e-bus charging stations in Aachen
Ekoenergetyka-Polska has been commissioned in Aachen (Germany) 17 charging stations along with power infrastructure. Each has a power of 75 kW. Another 10 stations are scheduled to be launched mid-2021. To date, the Polish supplier has implemented several electric bus charging projects in Europe. The largest is in Paris, where Ekoenergetyka has won a tender […]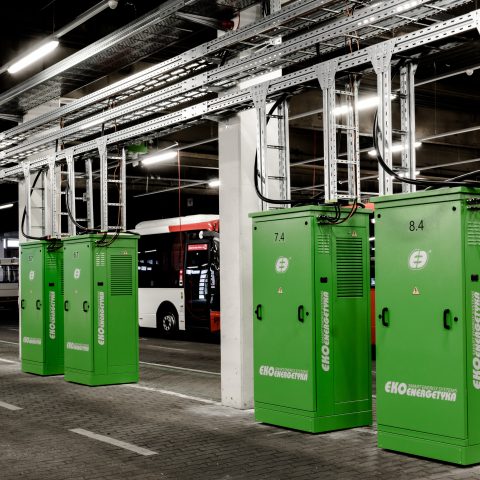 Ekoenergetyka-Polska has been commissioned in Aachen (Germany) 17 charging stations along with power infrastructure. Each has a power of 75 kW. Another 10 stations are scheduled to be launched mid-2021.
To date, the Polish supplier has implemented several electric bus charging projects in Europe. The largest is in Paris, where Ekoenergetyka has won a tender issued by RATP and is delivering 274 chargers with a total capacity of 24.5 MW. In late 2019 ASEAG received a batch of seven Mercedes eCitaro in black and white livery (with another 20 e-buses to be supplied).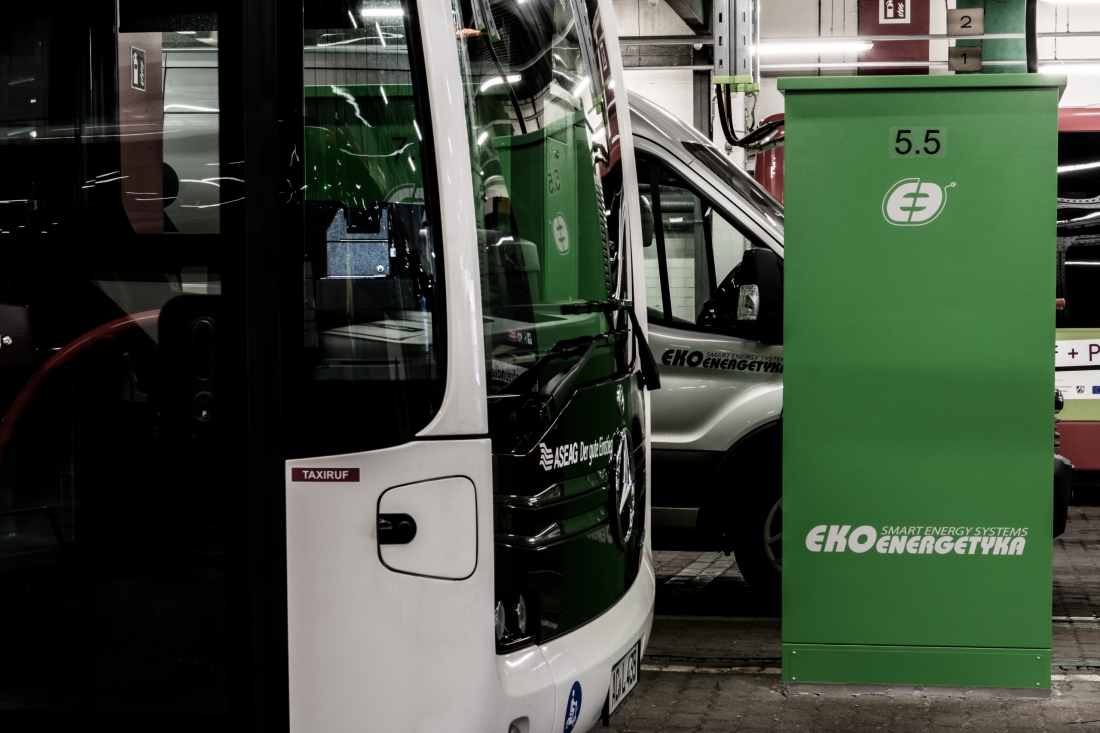 Aachen, e-bus charging stations in the depot
In the westernmost German city, the charging stations by Ekoenergetyka were installed and commissioned in an indoor bus depot. The project also included the installation of a power infrastructure. The client, ASEAG Aachen, has been the largest provider of mobility services in the region for over 130 years. The daily number of passengers reaches 220 thousand people on all 68 lines.
The contract provides for the possibility to order additional charging stations. ASEAG has already taken advantage of this option, Ekoenergetyka points out. In mid-2021, Ekoenergetyka is to deliver another 10 stations with a capacity of 75 kW each.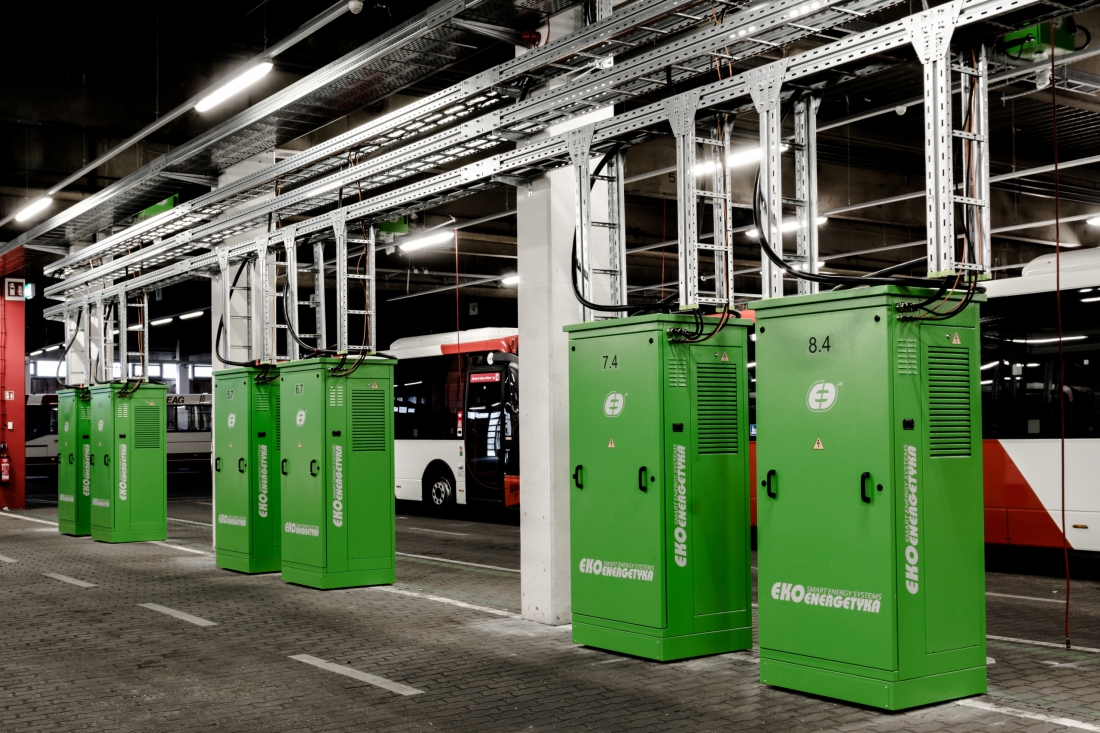 «High quality and reliability are the hallmark of our products, manufactured in accordance with our client's expectations. What is more, we also provide monitoring and remote management services, and our customer service is regarded as one of the best in Europe. This new project implemented on the, quite demanding, German market confirms the strong position of our company on the international market and the trust placed in us by our partners» comments Maciej Wojeński, Vice President of the Management Board of Ekoenergetyka – Polska.