First batch of e- buses for Genoa, Irizar e-mobility supply begins
The first Irizar full electric buses have arrived in Genoa (Italy) in these days and by the end of November the planned supply of 14 vehicles will be completed. The municipality of Genoa gives notice of this with a note published on the institutional website. The supply follows the order signed in February 2020 after […]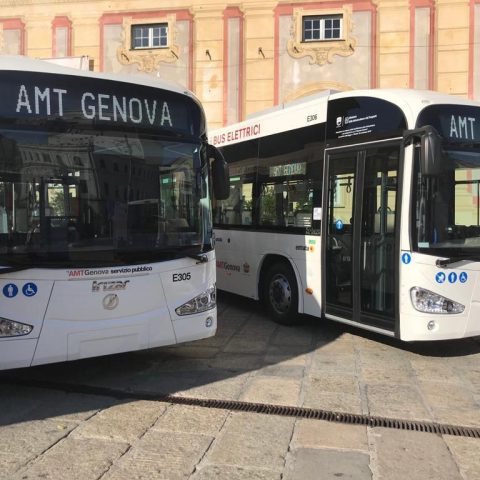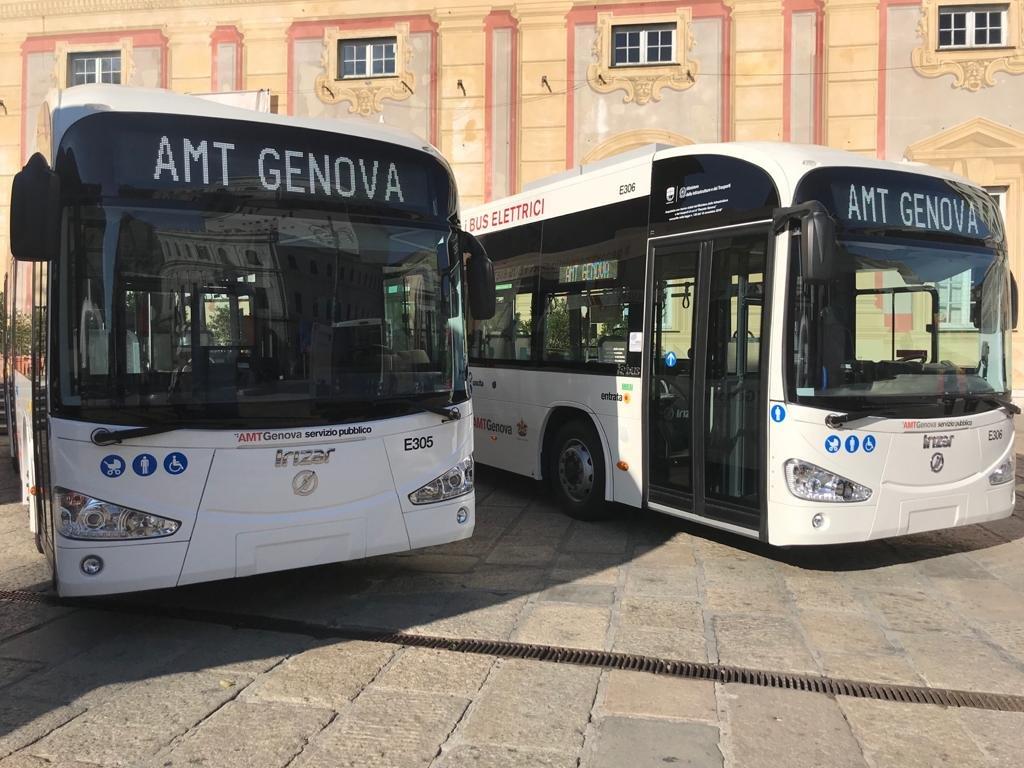 The first Irizar full electric buses have arrived in Genoa (Italy) in these days and by the end of November the planned supply of 14 vehicles will be completed. The municipality of Genoa gives notice of this with a note published on the institutional website. The supply follows the order signed in February 2020 after a public call for tenders.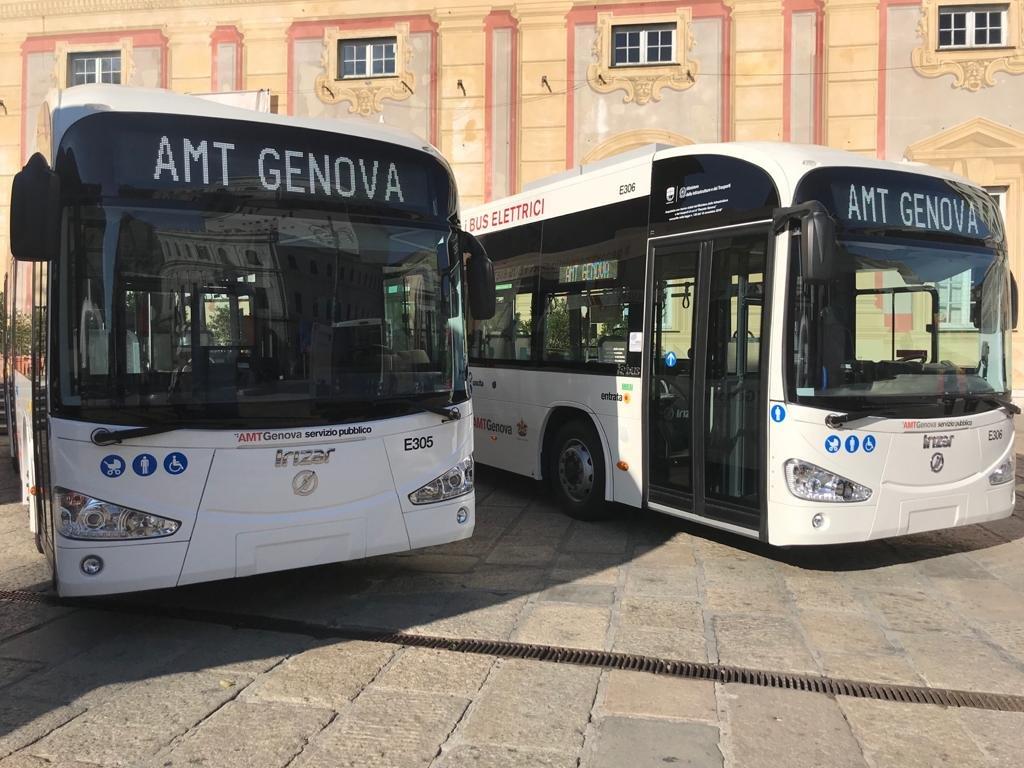 Irizar electric buses in Genoa
The Irizar e-buses, model ie bus (which has been recently updated), are 10.8 meters long, full electric, with 78 total passenger capacity (20 seats). They are equipped with low platform, ramp for wheelchair access, central and rear sliding doors, air conditioning system, video surveillance cameras on board and passenger counters.
The vehicles are fully electric, have 5 lithium-ion battery packs, all housed on the roof: they have a weight of 3150 kg, a total nominal capacity of 375 kWh and an overnight charging system.
These vehicles have a single Siemens 1DB2016-OND06 central electric motor with a maximum power of 240 Kw.
The Irizar ie bus for Genoa are charged overnight with 9 interoperable chargers with Combo 2 connectors, also developed and manufactured by the Irizar Group.