From diesel to electric in one week. With Ziehl-Abegg ZAwheel
From diesel to electric in one week. Ziehl-Abegg is suppling its electric drivetrain for the retrofit operations held by the German consortium "I see electric busses", whose target is to convert city buses into all-electric vehicles and which is attending Busworld in Brussels. In October, a converted MAN bus, with new electric drive (the so […]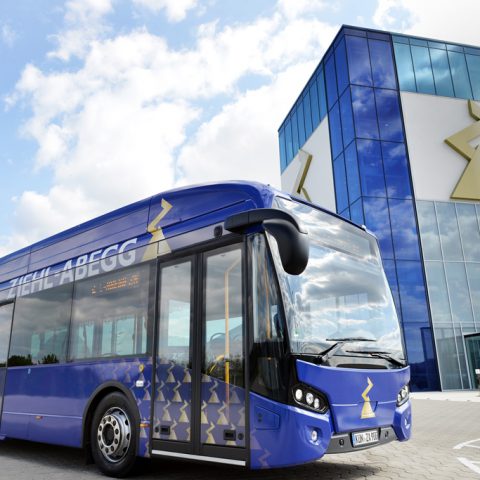 From diesel to electric in one week. Ziehl-Abegg is suppling its electric drivetrain for the retrofit operations held by the German consortium "I see electric busses", whose target is to convert city buses into all-electric vehicles and which is attending Busworld in Brussels.
In October, a converted MAN bus, with new electric drive (the so called Ziehl-Abegg ZAwheel), took passengers on a test drive around Busworld in Brussels.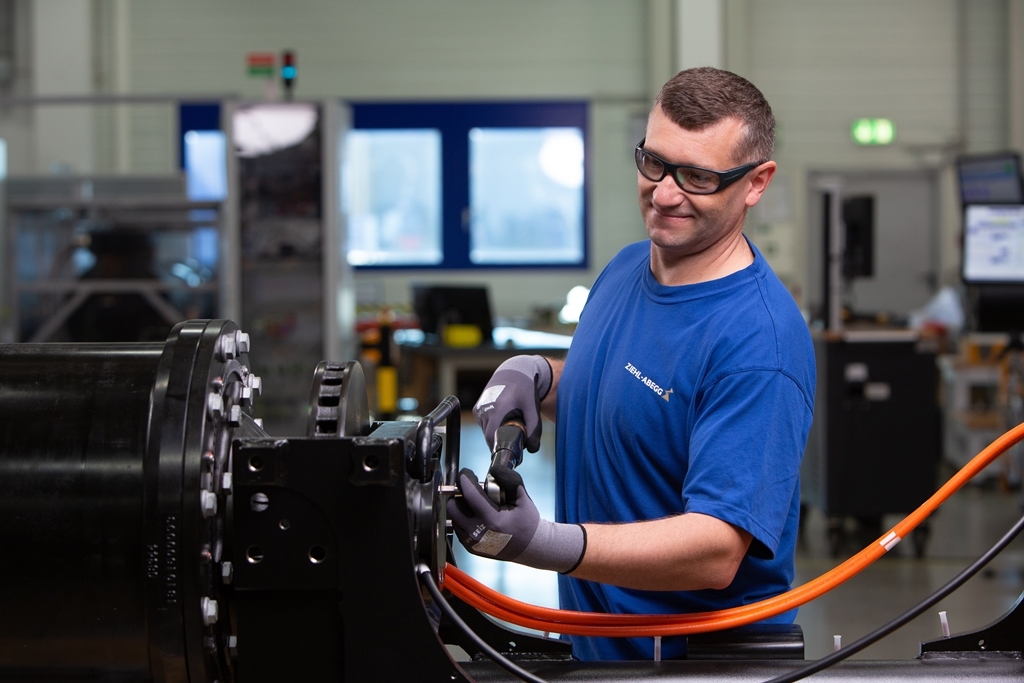 A consortium in the bus business. With Ziehl-Abegg
"I see electric busses" is a consortium of six companies, with years of experience in the electrification of commercial vehicles. The team is able to convert a diesel bus into an all-electric bus within one working week, they claim.
The experts at "I see electric busses" spent 12 weeks dismantling and analyzing a MAN bus and then drove it back out of the workshop as an all-electric bus.
The consortium relies on the ZAwheel from Ziehl-Abegg, an in wheel hub drive that doesn't require any gearing because the ZAwheel is a genuine in wheel hub motor that fits completely inside the hub. Batteries are provided by Webasto.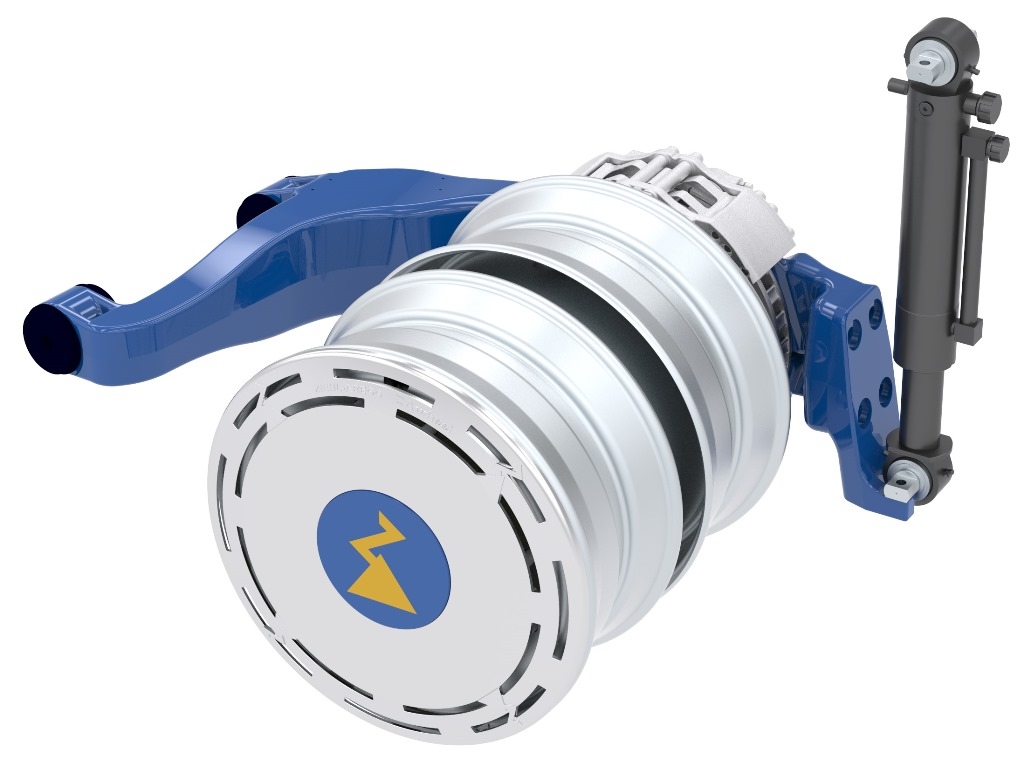 "I see electric busses" has already converted electric transport vehicles in the 3.0t and 3.5t (4.25t) range and the consortium is now entering the retrofit business for public service buses.
Ziehl-Abegg specialized in double decker buses
Ziehl-Abegg has also mentioned as involved in a project addressed at the electrification of diesel double-decker buses in Berlin (once used by BVG Berlin for normal service) in order to make them suitable to be deployed for tourist services in the city. And the Ziehl-Abegg electric drive is mounted on the open top electric double decker by Unvi launched in London and in Italy.
State support for the retrofit
The state of Schleswig-Holstein provided financial support for the retrofitting of the first MAN public service bus. The partner for the implementation of this programme within the fleet is Autokraft/DB Regio.
The auxiliary units, specially developed for battery-powered electric vehicles, are supplied by Moteg. Compared to other units available on the market powered by asynchronous motors, they are up to 3-times smaller, 6-times lighter and significantly more energy efficient.
"Once the engine and powertrain are removed, the interplay between the electronics in the vehicle has to be reorganized," says Andreas Pfeffer, Managing Director. "To date, we have returned around 400 electrified vehicles to the road," says Pfeffer, adding firmly that "we know exactly what we're doing".