Grupo Ruiz receives financing for 173 new buses from EIB. 32 to be electric
Grupo Ruiz gets a financing from the European Investment Bank (EIB) targeted at the modernization of bus fleet. 27.5 million euros will be invested in 173 low-emission vehicles, 32 of them being electric. Therefore, advantages in terms of quality and environmental impact will fall on the public transport systems of the Spanish cities Madrid, Majorca, […]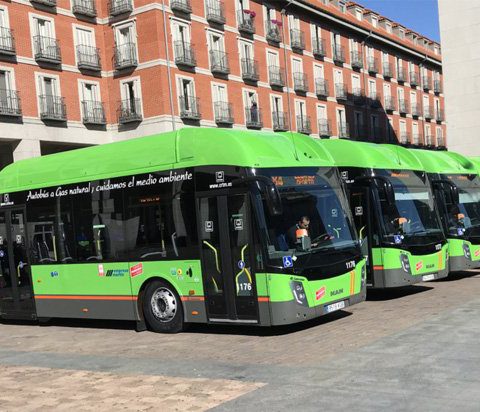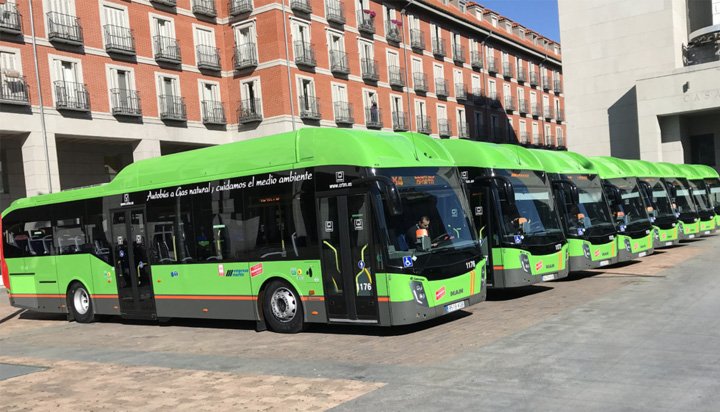 Grupo Ruiz gets a financing from the European Investment Bank (EIB) targeted at the modernization of bus fleet. 27.5 million euros will be invested in 173 low-emission vehicles, 32 of them being electric. Therefore, advantages in terms of quality and environmental impact will fall on the public transport systems of the Spanish cities Madrid, Majorca, Badajoz, Toledo, Salamanca and Murcia. The project is supported by the Investment Plan for Europe.
Loan projects managed by EIB have already been launched in Rotterdam and Barcelona, where the European bank is helping RET and TMB to buy 200 and 250 clean buses respectively.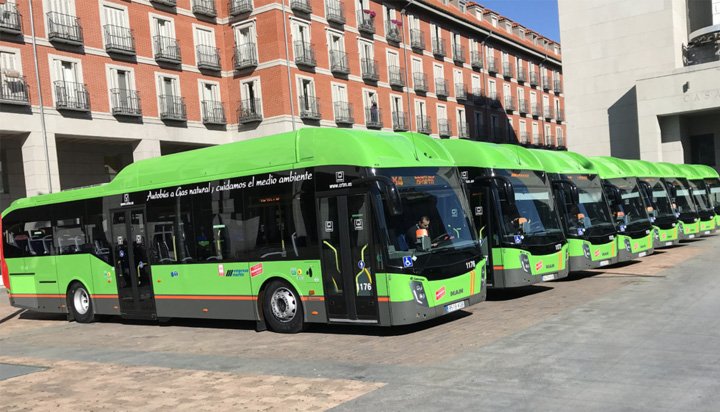 EIB to support the renew of Grupo Ruiz bus fleet
EIB Vice-President Emma Navarro and Grupo Ruiz CEO Gregorio Ruiz signed the agreement in Madrid. The EIB support will enable Grupo Ruiz to replace more polluting diesel buses with 32 electric and 141 compressed natural gas (CNG) alternatives, EIB points out in a press release.
The new vehicles will provide public transport services in Madrid, Majorca, Badajoz, Toledo, Salamanca and Murcia, covering both urban and intercity lines. They will enter service over the next two years and will help to improve air quality in these cities. Grupo Ruiz's EIB-financed investments include the construction of three new electric charging stations in Badajoz, Alcudia and Palma de Mallorca.
Five projects financed under Cleaner Transport Facility