Karsan, Iveco, Temsa, Isuzu: a look at the bus novelties launched in Hannover
The 2022 edition of IAA Transportation is taking place in the name of e-mobility. And hydrogen. There were many novelties on the menu of a fair that, while winking more at the world of trucks and vans, reserved a physical space (and not only) for the bus world. IAA Transportation 2022: the bus novelties And […]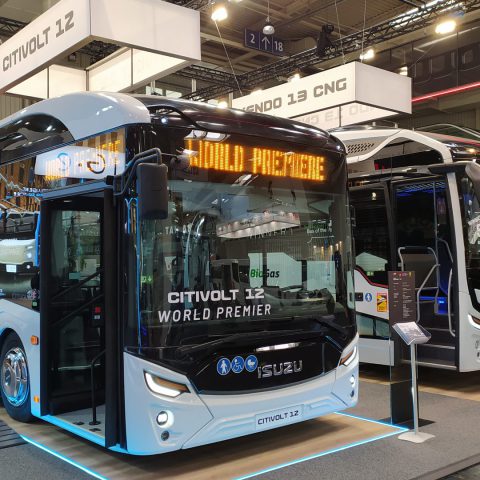 The 2022 edition of IAA Transportation is taking place in the name of e-mobility. And hydrogen. There were many novelties on the menu of a fair that, while winking more at the world of trucks and vans, reserved a physical space (and not only) for the bus world.
IAA Transportation 2022: the bus novelties
And so, in addition to the new Setra Top Class and Comfort Class 500 (which Daimler did not, however, 'officially' bring to the IAA), there was the Bursa-made hydrogen premiere by Karsan, which thus added an H2 model to its completely electrified fleet. Other big news, the hydrogen-powered eDaily from Iveco (in collaboration with Hyundai). From the components world, pepper motion and Voith are playing their part in Hannover.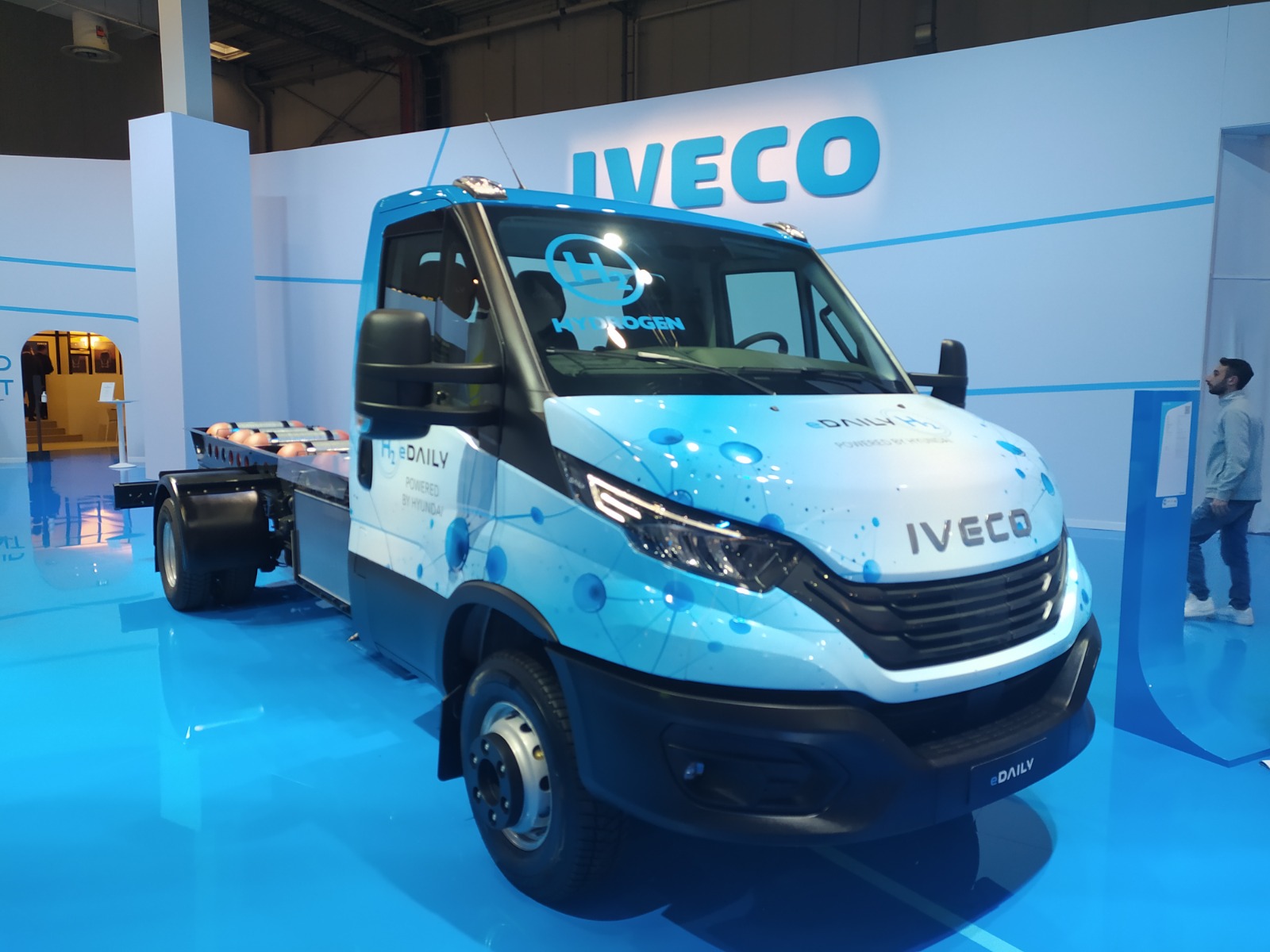 Another Turkish manufacturer attracted no small amount of attention: Temsa unveiled the twelve-metre zero-emission LB SB E. And a surprise came from Izuzu with the world premiere of the electric Citivolt. BYD showed its 12-meter, in a (reportedly…) refreshed version.
Finally, the debut of Sono Motors, a manufacturer of solar technology to power buses (and more), is interesting: in spring, Sono Motors tested a solar-powered bus trailer in Munich, which will save up to 2,500 litres of diesel per year and an annual potential of more than 6.5 tonnes of C02.