By 2025 the electric bus market in India is foreseen to reach over 7,000 units with a CAGR (Compound Annual Growth Rate) of 53 % in the period 2018 – 2025. The investments will be mainly driven by Faster Adoption and Manufacturing of Electric Vehicles (FAME) scheme. And buses with a length under 10 meters will witness the quicker growth. The figures are provided by P&S Intelligence in an abstract of their latest report on the Indian electric bus market, published on Citi Blog News.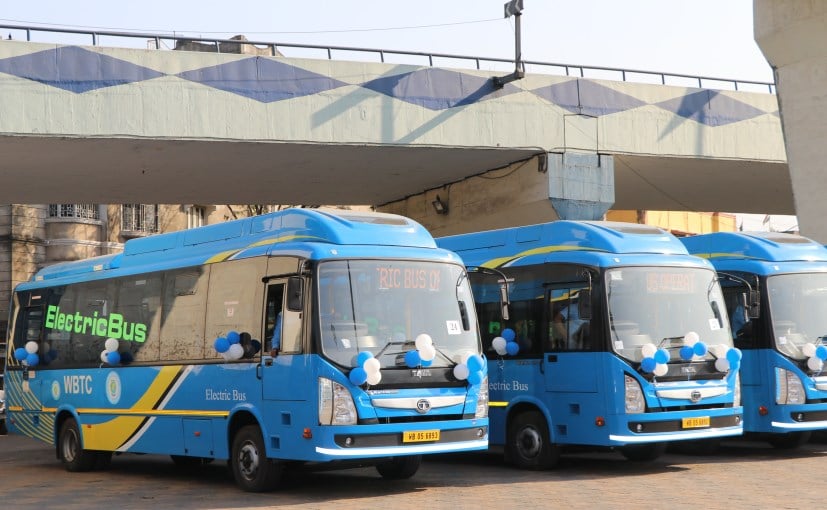 FAME and Make in India stimulating the growth
According to P&S Intelligence, in India the electric bus market is expected to reach 7,187 units by 2025. A figure that anyway would represent a small share on the total Indian bus market, that accounted for as many as 70,000 units over 6 tons in 2017.
FAME, with its incentive of up to 60 per cent of purchase cost, won't be the only stimulating factor. Another cause will be «the encouragement provided to the manufacturers of electric buses by the government's 100% Foreign Direct Investment (FDI) policy and financial support under the Make in India scheme. These steps have been taken to lower the costs of electric buses to make it more affordable and facilitate their adoption in the country. Such manufacturer-friendly schemes are predicted to give a boost to the domestic manufacturing sector».
India: electric bus market set to grow
7th January 2020 was the last date for the submission of bids to the tender issued by Brihan-Mumbai Electric Supply and Transport Undertaking (BEST) for the procurement of as many as 340 electric buses in Mumbai. And last year BYD announced its plans to increase the production up to 5,000 vehicles per year from the 2,000 that are built now, together with the local partner Olectra. In September 2019, Tata Motors announced that it has bagged the contract of 300 e-buses by the Ahmedabad Janmarg Limited (AJL).
India is on an ambitious journey to electrify 30% of its vehicle fleets by 2030 as proposed by government think tank Niti Aayog. Testing of operational feasibility of electric buses, cars, two-wheelers, rickshaws, taxis and goods vehicles, are already making in-roads.
Buses are one of the leading segments driving this change, with the most aggressive efforts from stakeholders seen in terms of successful electrification, since the first electric bus trial started in Bangalore in 2014.
«With over 70,000 buses above 6 tonne sold in 2017, the Indian bus market represents a significant portion of the 430,000 buses above 6 tonne sold globally. If only a small percentage of these were to be electric, it could easily become the second largest market behind China» highlighted research company Interact Analysis in 2018.