Irizar sells 6 zero emission buses to Luxembourg
Luxembourg bets again on Irizar zero emission buses. The company Voyages Simon has ordered to Irizar e-mobility six units of Irizar ie bus in the 12-metre version. The Irizar e-mobility division will also supply the charging infrastructure. The contract also includes maintenance and repair services. The number of Irizar electric buses sold in Luxembourg thus rises […]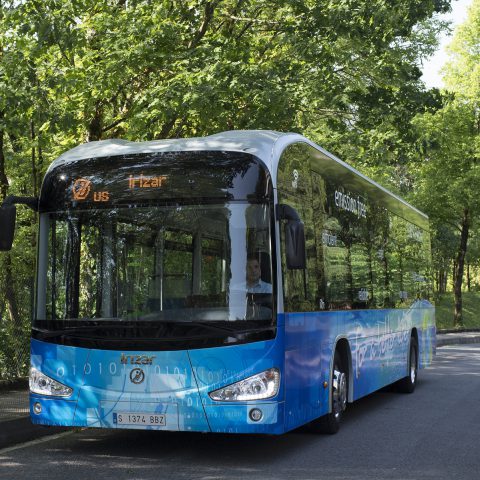 Luxembourg bets again on Irizar zero emission buses. The company Voyages Simon has ordered to Irizar e-mobility six units of Irizar ie bus in the 12-metre version. The Irizar e-mobility division will also supply the charging infrastructure. The contract also includes maintenance and repair services. The number of Irizar electric buses sold in Luxembourg thus rises to 27.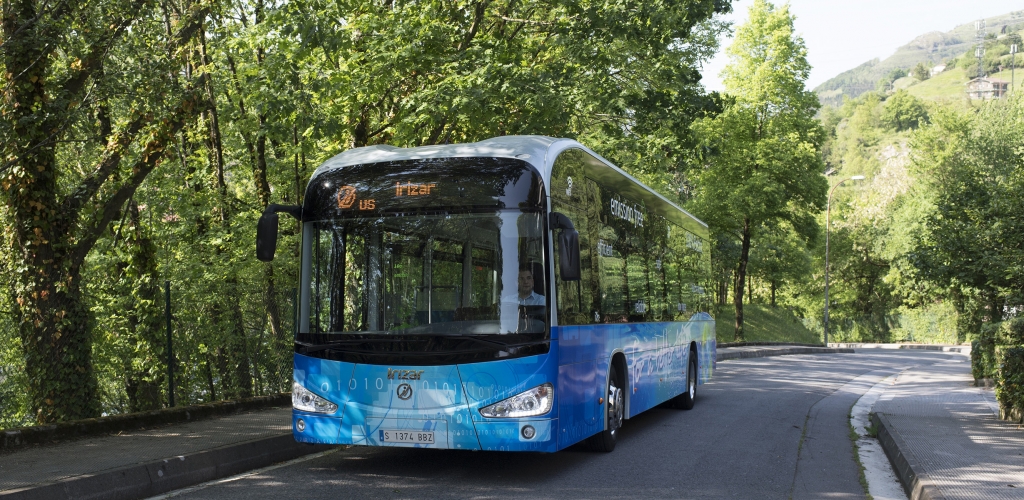 The zero emission bus… in house
The Irizar ie bus is equipped with Irizar Group technology, both in terms of electronics and components and in terms of driveline. Batteries and charging infrastructure are made by Irizar e-mobility, as the central electric motor by Alconza. The latter has taken the place of the Siemens electric motor mounted on the first version of Irizar electric bus. The ie bus range, which includes sizes of 10.8, 12 and 18 meters, in fact represents the rebranding of the i2e series, launched in 2014. More recent is the ie tram range, which includes only the 18-metre size and was launched in 2017. All Irizar electric buses are produced in the Irizar e-mobility plant of Aduna, the first of its kind in Europe (we wrote about it HERE).
Irizar ie tram for Voyage Emile Weber
The vehicles ordered by Voyages Simon have two doors and 40 seats, and will enter into service from June 2019. They can accommodate up to 72 passengers. The autonomy declared by the manufacturer is 220 kilometers with a single full recharge at night. Together with the vehicles, Irizar e-mobility will provide six plug-in chargers (Combo interface – CCS2). In Luxembourg there are already six electric Irizar ie buses, also 12 meters long, in service, out of a 21 zero emission bus order signed by Voyages Emile Weber. It includes 14 units of ie tram, with a huge battery equipment (525 kWh). The very first ie tram went into operation for TMB Barcelona a few weeks ago. The zero emission buses purchased in Luxembourg are part of the city's commitment to sustainability and improving the quality of the city and the quality of life of citizens.