RATP temporarily recalls 149 BlueBus e-buses in Paris as a safety measure
RATP has recalled 149 BlueBus electric buses that used to be in operation in Paris. The decision is due to safety reasons, following the recently-occurred fires of two vehicles. Indeed, it comes after an electric bus on line 71 caught fire today in the 13th arrondissement, without causing any injuries. In early April another vehicles […]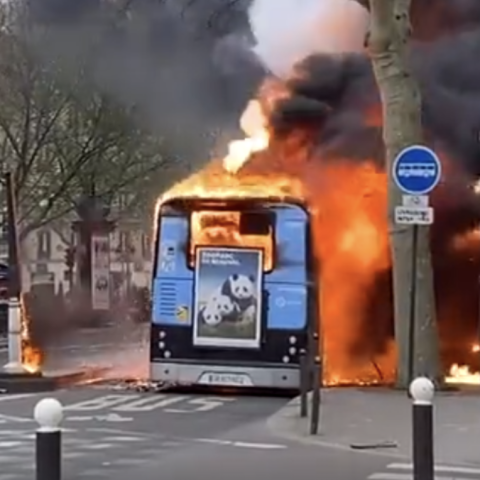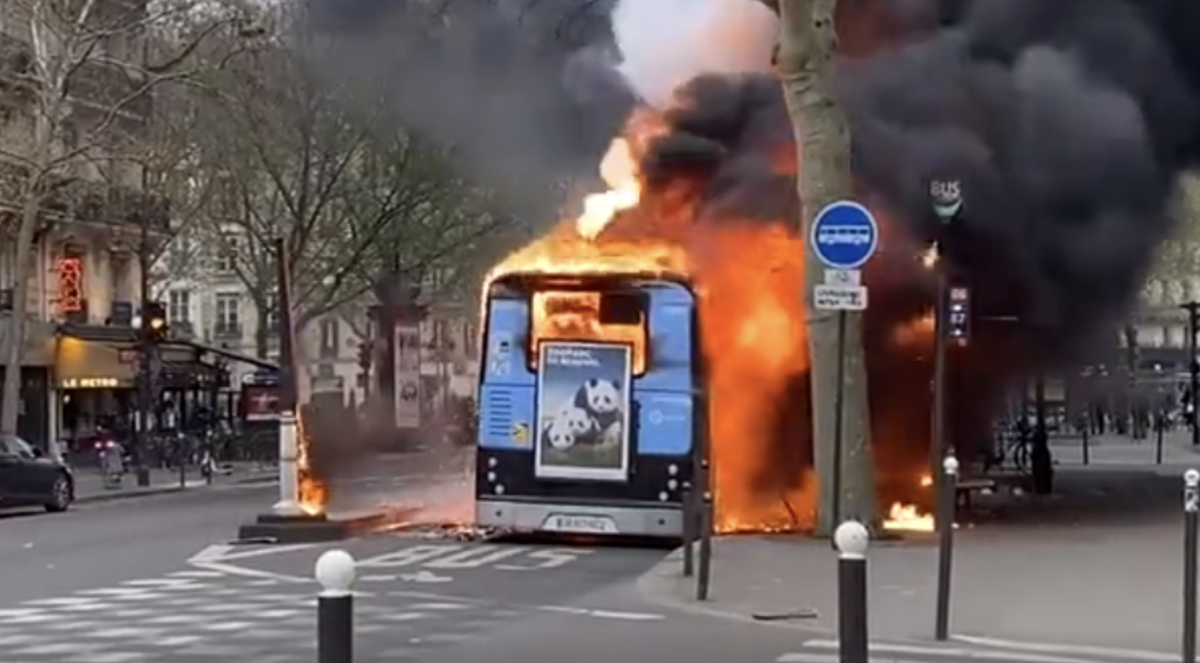 RATP has recalled 149 BlueBus electric buses that used to be in operation in Paris. The decision is due to safety reasons, following the recently-occurred fires of two vehicles. Indeed, it comes after an electric bus on line 71 caught fire today in the 13th arrondissement, without causing any injuries. In early April another vehicles of the same model burned on boulevard Saint-Germain, near the Maubert-Mutualité stop, in the 5th arrondissement
As a reminder, RATP points out that "it has been operating electric buses since 2016 without any major incident".
RATP withdraws Bollorè electric buses
"As this is the second fire on a electric bus in the same Bolloré Bluebus 5SE series in less than a month, RATP has decided, as a precautionary measure, in conjunction with Ile-de-France Mobilités, to temporarily withdraw the 149 electric buses in this series from operations" RATP said in a statement.
Potrebbe interessarti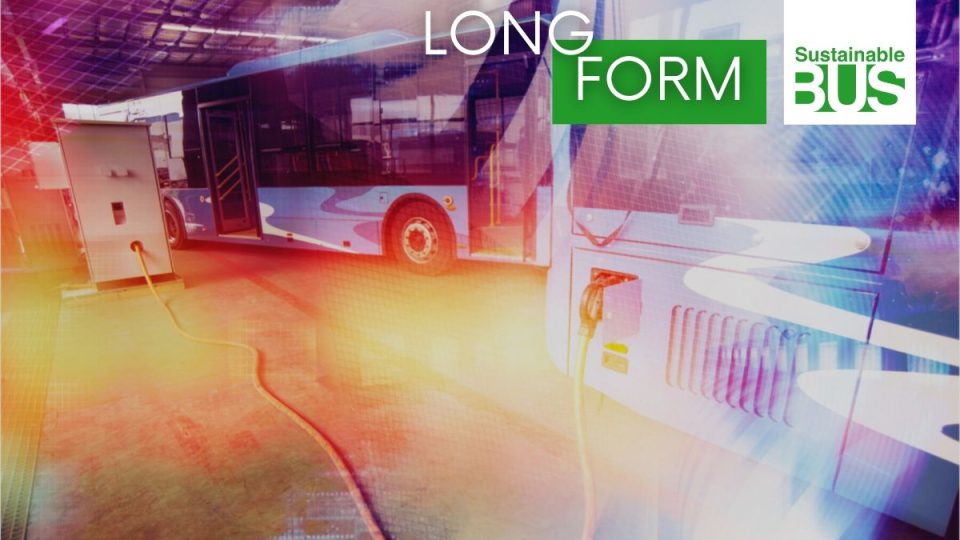 A contribution by Prof. Paul Christensen, Claudius Jehle, Alex Johns, Paul Markham published on February 2022 issue of Sustainable Bus magazine. The 1950s through 1980s saw a drive towards increasing the energy density and size of steam turbines from c. 150MW to 600MW – and several severe incidents …
The public transport operator adds: "RATP has asked the manufacturer Bolloré for a full assessment to explain the causes of these incidents and to propose an action plan to enable these buses to be put back to service in complete safety. The temporary withdrawal of these buses could lead to disruptions on some bus routes during the day. To limit these disruptions, buses will be redistributed between the various bus centres".
In late September 2021 a large fire event in Stuttgarter Straßenbahnen (SBB)'s depot, in Gaisberg, destroyed 25 buses. A first assessment by the police, reported on many German media, said that the fire could have been caused by an electric bus during charging procedure.