Swedish municipality of Piteå to go all electric with Nobina
Nobina announced it won the service contract for public transport in Piteå municipality (north of Sweden). The operator will accompany the municipality towards a zero emission bus fleet: at the beginning of the contract in July 2020, all city buses (twelve) will be electrically powered. Nobina, 12 electric buses in Piteå The contract for public […]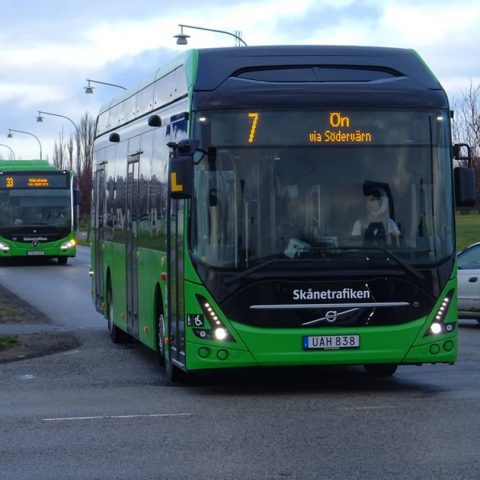 Nobina announced it won the service contract for public transport in Piteå municipality (north of Sweden). The operator will accompany the municipality towards a zero emission bus fleet: at the beginning of the contract in July 2020, all city buses (twelve) will be electrically powered.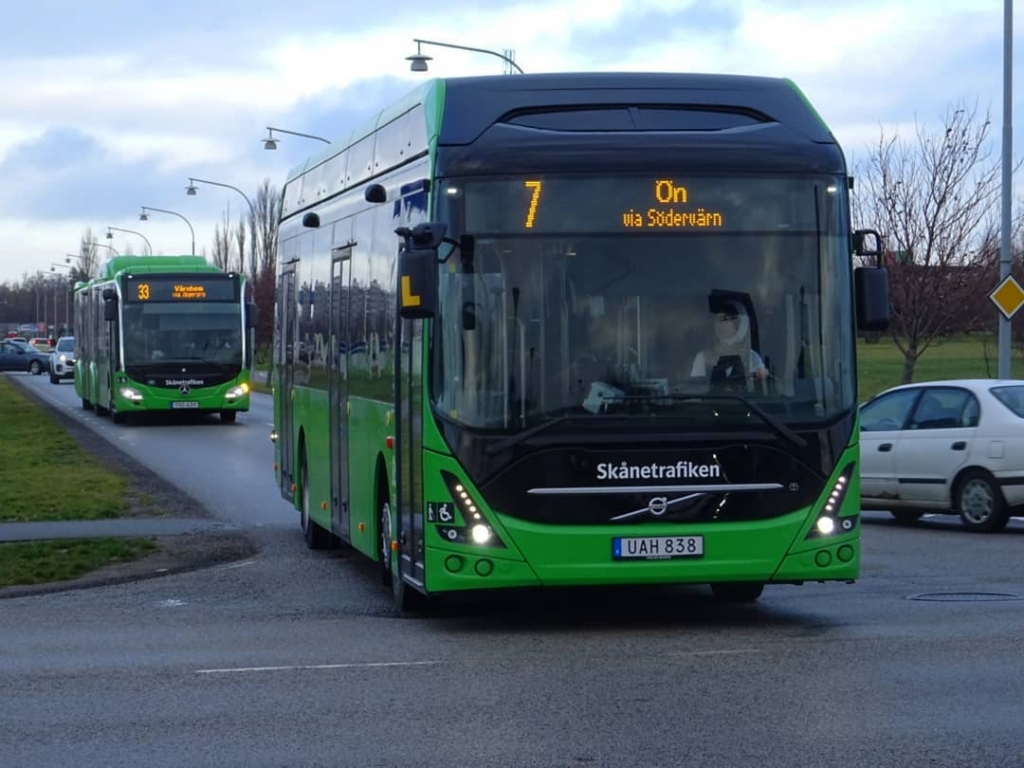 Nobina, 12 electric buses in Piteå
The contract for public transport services in the Swedish municipality of Piteå has a total value of 250 million SEK (some 23 million euros) and will last for 10 years. The contract, Nobina says in a press release, includes twelve buses distributed on four city lines, a service line and a school line. All vehicles, Nobina points out, will be depot-charged electric buses, with 100 percent electric drive. The buses will provide comfortable trips with, among other things, low entrances, USB chargers and wifi connection.

Electric buses to the North
Piteå has some 23,000 inhabitants and is located in the north of Sweden, around 850 km north of Stockholm. Challenging conditions for electric buses. "It feels really fun that we now, together with Piteå municipality, will develop and operate the city bus traffic in Piteå. The new electric buses will give travelers a significantly improved travel experience, while Piteå gets a better urban environment with a noise-free and emission-free public transport"says Henrik Dagnäs, CEO of Nobina Sweden.
Nobina and electric bus deployment
Public transport company Nobina is at the forefront among European operators in the transition to electric bus fleets. Recently, Nobina ordered 20 BYD electric buses bringing to 138 the number of BYD vehicles delivered or on order. In Malmö, since mid-December 2018, thirteen 7900 Electric have been operating on line 7. Also these vehicles are deployed by the public transport company Nobina.
Nobina has also an autonomous bus project underway in partnership with Scania: two driverless vehicles will be operated in Stockholm by 2020. The model will be the Scania Citywide electric, that is going towards serial production after a pilot started in March 2018.