Voyages Emile Weber turns to PSI for depot and charging management
The Luxembourg passenger transport and tourism company Voyages Emile Weber (VEW) has awarded the PSI subsidiary Moveo Software GmbH (subsidiary of PSI) with the delivery of the personnel dispatching system Moveo Profahr as well as the integrated depot and charging management system PSIebus. VEW has signed an order for a batch of MAN Lion's City […]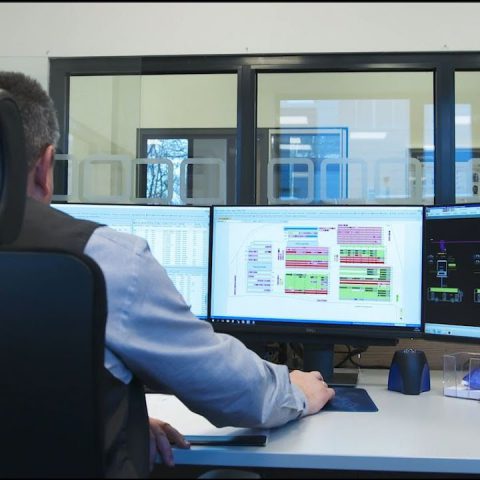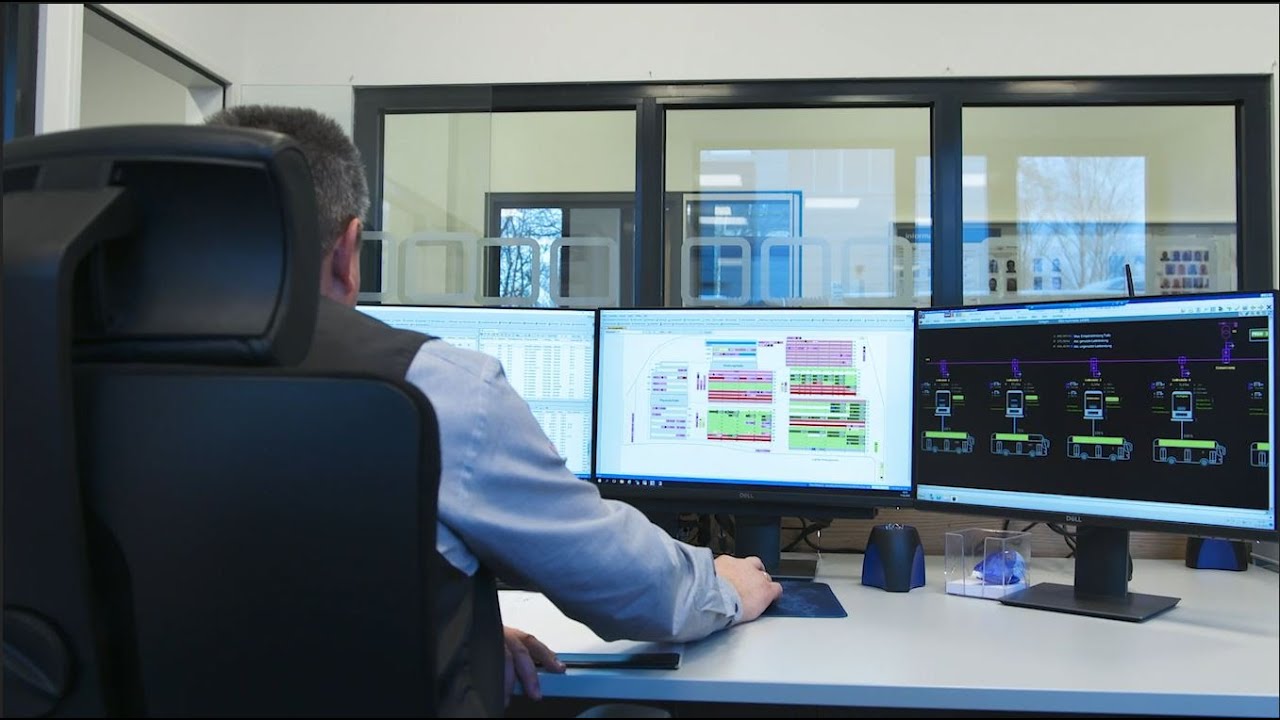 The Luxembourg passenger transport and tourism company Voyages Emile Weber (VEW) has awarded the PSI subsidiary Moveo Software GmbH (subsidiary of PSI) with the delivery of the personnel dispatching system Moveo Profahr as well as the integrated depot and charging management system PSIebus. VEW has signed an order for a batch of MAN Lion's City E, and has 14 articulated Irizar ie bus in the fleet. The company operates 600 buses (70 of which are electric).
PSI Transcom has been to date selected also in Berlin by BVG and in Munich by SWM. The system was successfully implemented in early 2020 and integrates, monitors and controls the charging infrastructure and coordinates the charging processes of the electric buses. Communication with the depot management system integrated in PSIebus takes place via the VDV interface 463 developed by PSI.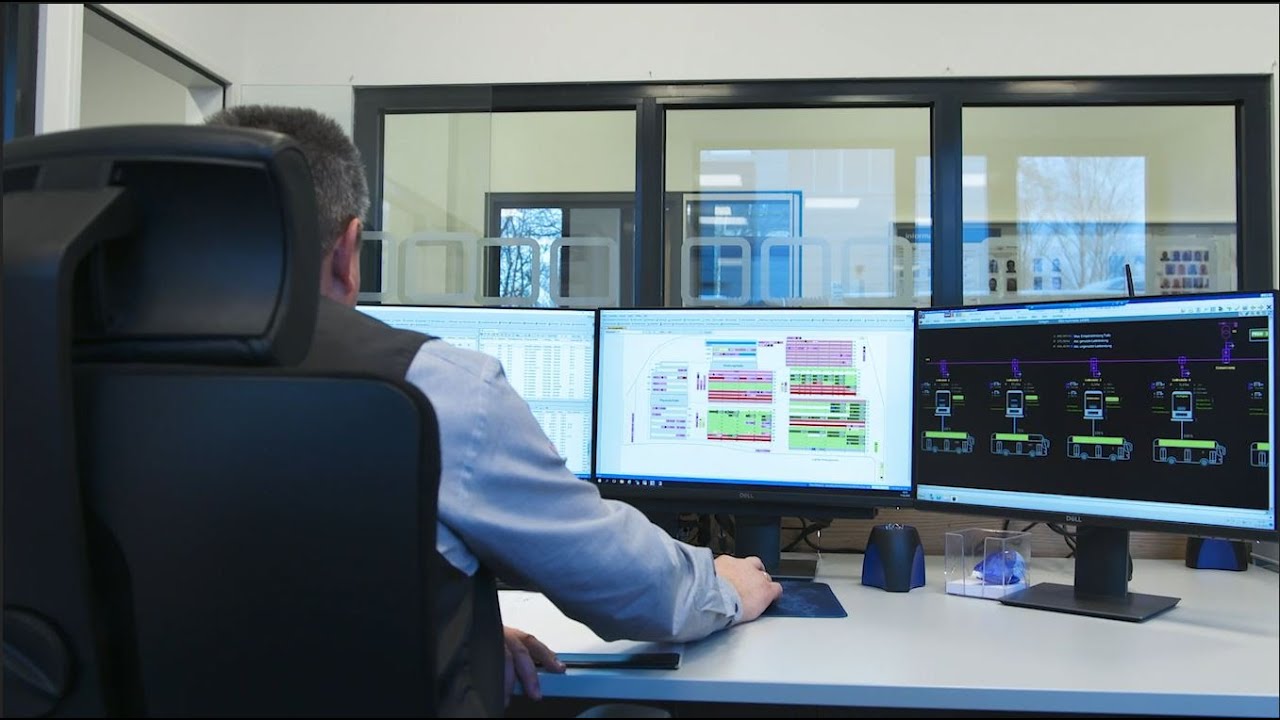 PSIebus system for ten Voyages Emile Weber depots
In addition to standard functionalities such as driving and rest time checks, vacation management and data transfer to payroll accounting, the personnel dispatching system Moveo Profahr contains important supplementary modules for deadline monitoring and duty exchange. The software will support, document and control the dispatching of drivers and vehicles for all business areas and will provide operational key figures and statistics for control purposes.
The depot and charging management system PSIebus will coordinate and schedule vehicles at initially ten depots. All depot processes will be mapped in a digital system, PSI points out. The solution will complement the "Park+Charge" project on the eight-hectare main depot in Canach. There, Voyages Emile Weber is planning to work with the Luxembourg-based company Nexxtlab to intelligently implement the region's electricity infrastructure as a "smart grid" in order to optimally charge the current 110 electric buses (mini, midi and regular buses). This dynamically optimizes maximum network utilization and thus eliminates the need to lay new high-voltage lines.
PSI adds that the integrated load and charging management system PSIsmartcharging controls the entire energy flow in the depots and monitors and controls the individual chargers. The new system enables VEW to make optimal use of its vehicles and charging infrastructure and ensures the best possible vehicle availability.