Medellin follows Santiago de Chile. 64 zero emission BYD buses ordered
Santiago paved the way, Medellin follows. A few weeks after the delivery of 100 BYD electric buses to Santiago, the Colombian city ordered 64 zero emission buses from the Chinese manufacturer, thus making the first steps towards the first electric fleet in the Latin American country. It will also be South America's second largest zero-emission fleet, […]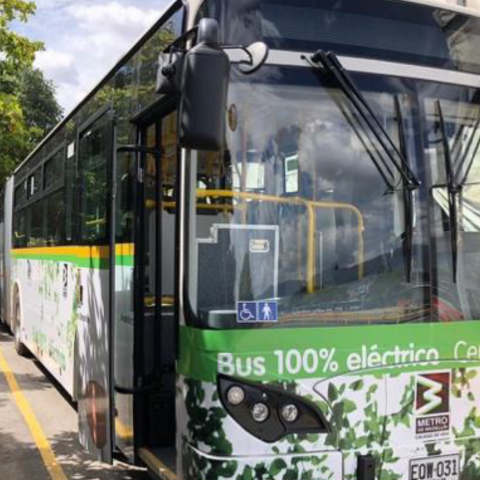 Santiago paved the way, Medellin follows. A few weeks after the delivery of 100 BYD electric buses to Santiago, the Colombian city ordered 64 zero emission buses from the Chinese manufacturer, thus making the first steps towards the first electric fleet in the Latin American country. It will also be South America's second largest zero-emission fleet, second only to the already mentioned Santiago de Chile, which had 200 zero emission buses delivered in the last months (100 BYD and 100 Yutong E12) and has set the target of a zero-emission fleet by 2050.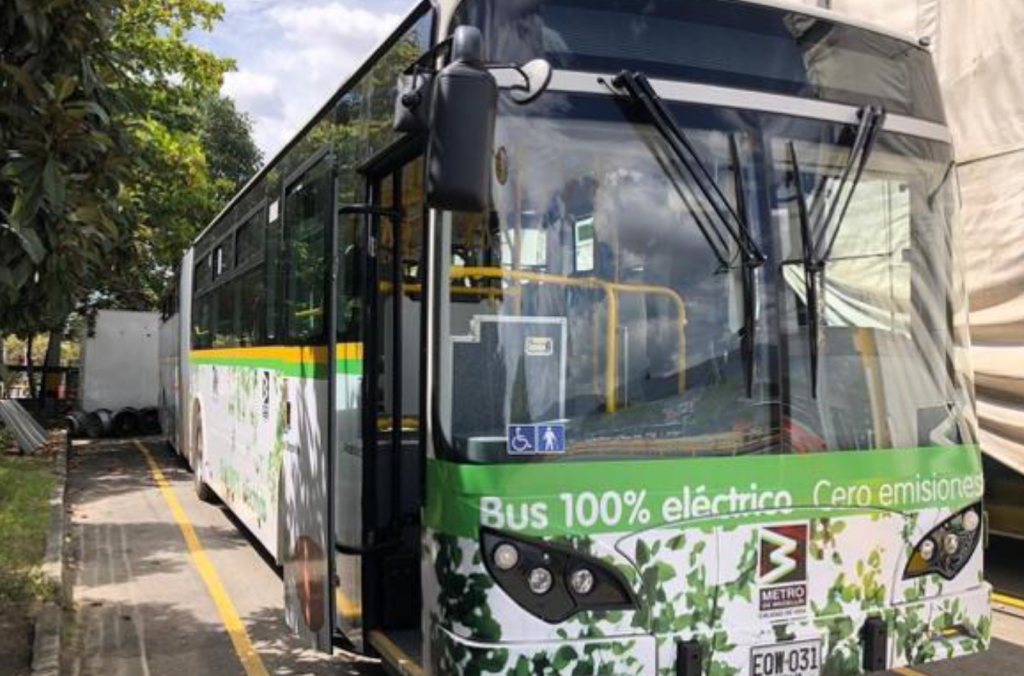 64 zero emission buses for Medellin
BYD, we read in a statement issued by the company, took part in the tender for the supply of zero emission buses together with three other manufacturers. It has been awarded the tender for vehicles that will be put into operation by the local public transport company Metroplùs, which operates the Bus Rapid Transit system. BYD's 12.5-metre, zero emission buses, model K9G, will be delivered in the second half of 2019. The vehicles are capable of carrying up to 80 passengers. Medellin has made the decision to proceed with the purchase of 64 electric buses after Metroplús purchased and tested in 2017 a 18-metre Byd K11 zero emission articulated bus. The bus travelled more than 50,000 km, saving 60% in operating costs and 75% in maintenance compared to traditional diesel articulated buses, according to the companies.
Clean energy, effective transition
The actions aimed at the transition to zero emission bus fleets in South America have the advantage of being linked to a strong push towards the production of energy from renewable sources. Latin America, in fact, has one of the cleanest energy mix in the world: as reported in a recent article in the New York Times, in 2016 more than 50% of South America's electricity was generated from renewable sources, more than twice the average of the countries belonging to the Organization for Economic Cooperation and Development. Eighty-four percent of this renewable energy was hydroelectric, but some countries also started to explor the wind and solar potential (the latter grew by 70 percent in 2017). In Uruguay, more than a quarter of the electricity in 2017 was generated by the wind. Medellin's mayor Federico Gutiérrez said: "We will turn Medellín into the capital of electric mobility in Latin America. We are working together with other C40 cities to combat climate change," added Gutiérrez, referring to the C40 C40 Cities, a network of global megalopolises committed to tackling climate change, of which Medellín is a member.