Orléans Métropole goes with Irizar e-mobility. On the way to a zero emission bus fleet
Orléans Métropole will invest as many as 110 million euros in electric buses (around 180) over the next few years. According to La République du Centre, 29 vehicles will carry the logo of Irizar e-mobility. The tendering committee awarded the first contract on 19th December. Now the examinations are taking place, before the order will […]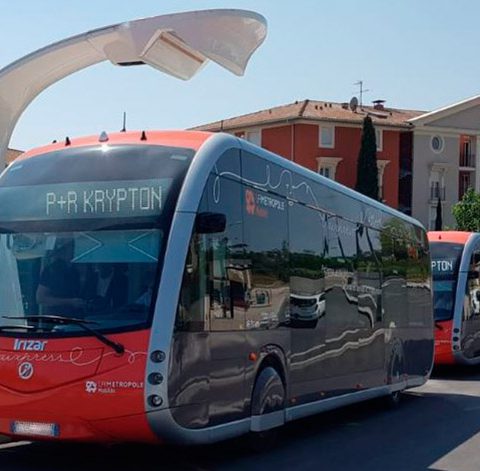 Orléans Métropole will invest as many as 110 million euros in electric buses (around 180) over the next few years. According to La République du Centre, 29 vehicles will carry the logo of Irizar e-mobility. The tendering committee awarded the first contract on 19th December. Now the examinations are taking place, before the order will be officially signed.
Orléans Métropole is undertaking the energy conversion of its bus fleet by 2025. In fact, Keolis has been given the task of bringing the area to a fully electric public transport system. In France Irizar is the main actor of the first electric BRT in the country, launched a few months ago in Amiens and managed by Keolis as well.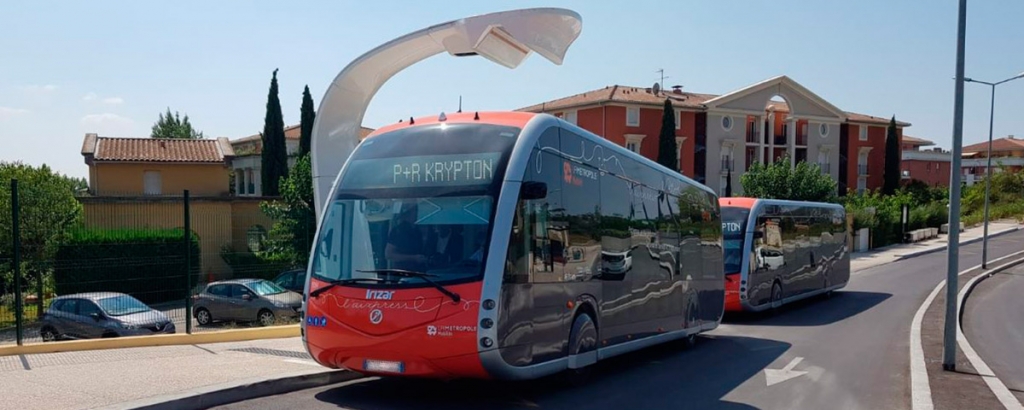 Irizar is being considered by Orléans Métropole
According to a press note released by Orléans Métropole, "Following experimentation with different models since 2017, the tendering committee met on 19 December to award the electric bus contract. The Spanish company Irizar is being considered". The massive purchase of zero-emission buses is a target included in the metropolitan project adopted in 2017, and recently reaffirmed in the Plan climat air énergie territorial and Plan de déplacements urbains.
44 million invested in 2020 by Orléans
The 180 electric buses for Orléans are expected to be in operation by 2025. This first batch of 29 buses will be delivered in the first half of 2021, according to plans. 44.3 million euros will be invested in 2020 for the transition of the city public transport system to zero emission. It is not yet specified the model chosen (Irizar recently upgraded the ie range). What is known is that the length of the new buses will be of 12 meter. 90 passengers will find their place on board, 30 of them seated. The range stated by the manufacturer is 220 km.
Finally, still quoting the press note from the municipality, "The tendering committee was also sensitive to Irizar's commitment to the environment; the company is deeply committed with regards to recycling materials, and uses photovoltaic technology to produce the buses and thus reduce its impact on the environment".
The reference points at the e-mobility plant launched by Irizar in Aduna (Spain), which includes a warehouse and domestic hot water heating system working by using the surplus steam from a company located in the adjoining plot. The plant have earned a class A energy efficiency certificate, the highest available in Europe.