Yutong U12 electric bus on a test in Tallin. The city to convert the full bus fleet by 2035
The electric bus Yutong U12 is being tested in Tallin, Estonia, in one of its first appearance on European roads following its launch at the Busworld 2019 in Brussels. The pilot has been organized together with BUSNEX, that earlier this year has been appointed dealer for the Chinese brand in the Baltic markets. The Chinese […]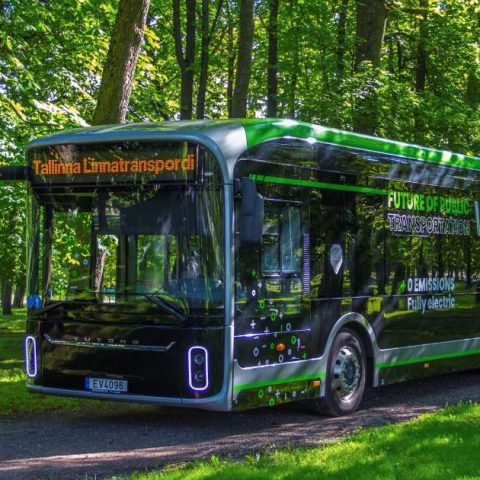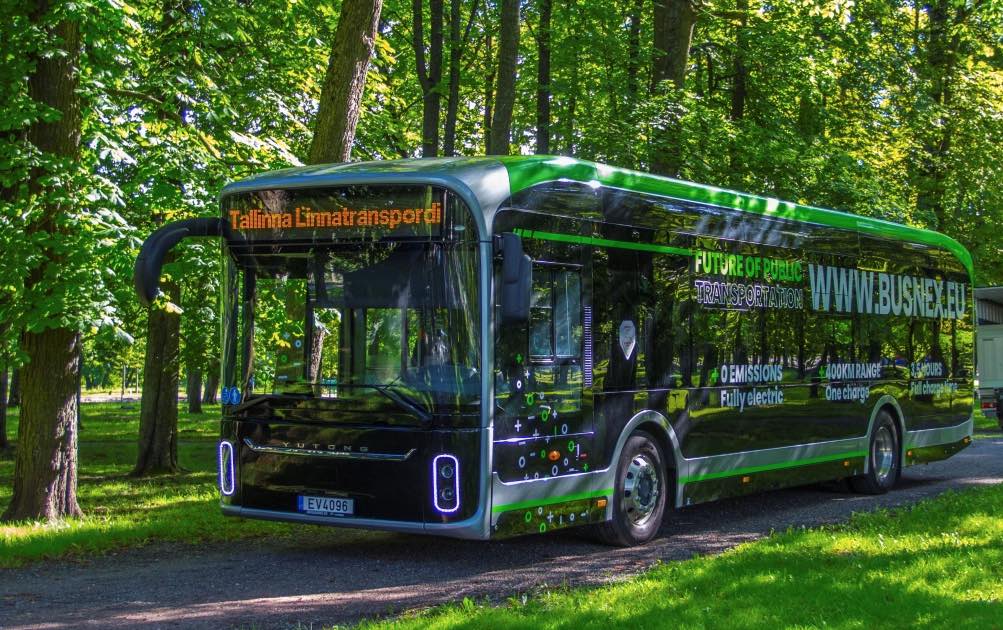 The electric bus Yutong U12 is being tested in Tallin, Estonia, in one of its first appearance on European roads following its launch at the Busworld 2019 in Brussels. The pilot has been organized together with BUSNEX, that earlier this year has been appointed dealer for the Chinese brand in the Baltic markets. The Chinese producer is currently delivering as many as 102 e-buses in Bergen (Norway).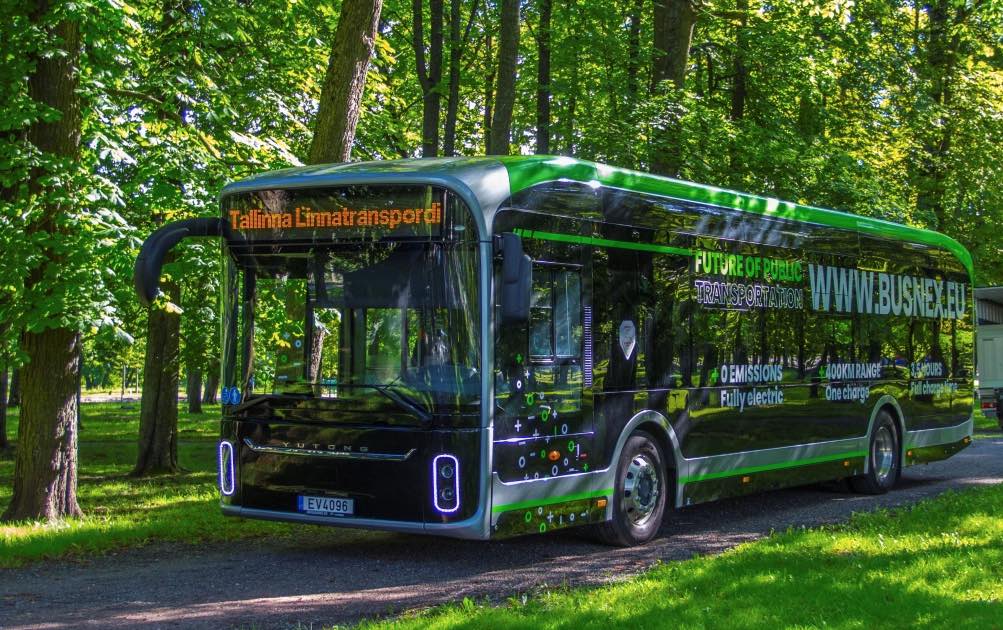 Yutong electric bus in Tallin for a test
Yutong U12 electric bus is a 12-meter-long vehicle, with a comfortable passenger compartment. The energy supply is provided via a 422kWh battery, which ensures a maximum mileage of up to four hundred kilometers on a single charge, according to the producer. The Yutong U12 can accommodate up to 85 passengers and two wheelchairs or prams. Axles are provided by ZF. With regards to of active safety systems, Yutong announced it has heavily invested in developing the "BusEYE Pro driving assistant system".
Tallin to replace the bus fleet with e-buses by 2035
Deputy mayor Andrei Novikov said «During the test period we would like to see if the system is in line with our expectations. This will help us to reach our goal, because by 2035 we would like to replace all of our public transportation vehicles with electric alternatives. By the end of the year, one hundred new gas buses will arrive to Tallinn, and in the upcoming years 350 more buses using biofuels will follow. Moving towards environmentally friendly solutions of transportation is supporting our nomination on becoming European Green Capital 2022».