BUSNEX is new Yutong official representative in Baltic countries
Yutong has a new exclusive dealer in Europe, with focus on Baltic markets (Lithuanian, Latvia, Estonia) and Poland. BUSNEX has announced to be the European representative of the Chinese bus manufacturer. BUSNEX is part of AviaAM Leasing group, an holding company mainly active in the aviation field. More information on the website https://busnex.eu. BUSNEX and the […]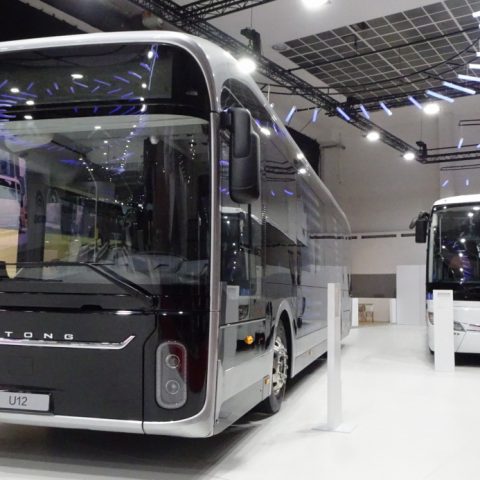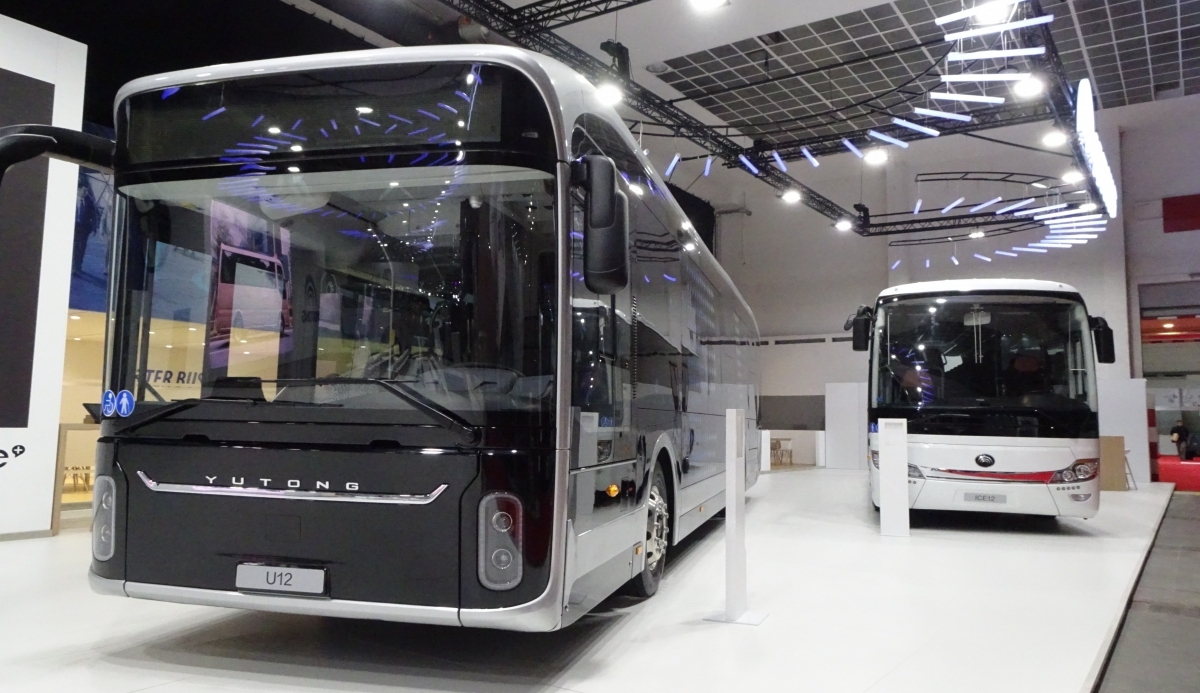 Yutong has a new exclusive dealer in Europe, with focus on Baltic markets (Lithuanian, Latvia, Estonia) and Poland. BUSNEX has announced to be the European representative of the Chinese bus manufacturer. BUSNEX is part of AviaAM Leasing group, an holding company mainly active in the aviation field. More information on the website https://busnex.eu.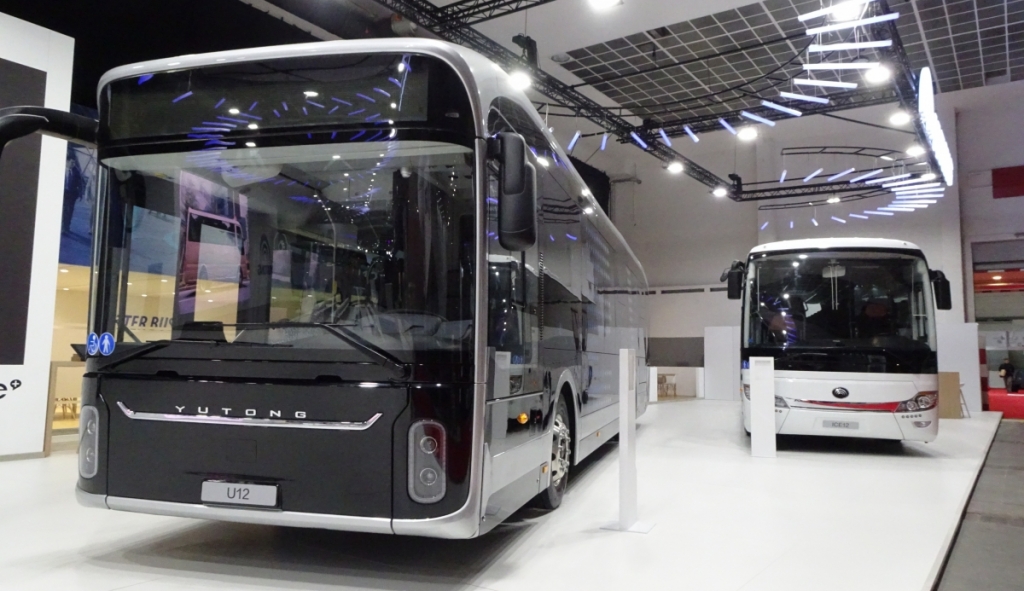 BUSNEX and the world's largest bus manufacturer
Yutong prides itself to be the largest bus manufacturer in the world in term of sales volumes. The company has a share of over 15% in the global market, operating in over 30 countries, including France, UK, Chile, Russia, South Africa etc.
In 2018 Yutong sold more than 24,000 new energy buses (out of some 60,000 bus totally sold by the group). Most of them are in China: the buses and coaches exported during that year have been 7,200.
In China, the definition 'new energy buses' covers full (or pure) electric buses, plugin hybrid buses, and fuel cell buses. Due to China's policy orientation (addressed at the full electrification of public transportation systems), pure electric buses occupy more than 80% of the market share of city buses.
BUSNEX, Yutong leasing company
Yutong group has four manufacturing plants for an impressing maximum daily production capacity of 445 buses (375 new energy buses).
Recently Yutong has been ordered 88 e-buses in Bergen (Norway). One electric coach was delivered in Italy. And, at Busworld 2019, the Chinese brand showcased an electric bus specially dedicated to European market. Named Yutong U12, it's a 12 meter bus outcome of a intense work on the design. Still Europe is the targeted region of the Yutong T13 electric coach.