CarMedialab wins TMB Barcelona's tender for charge management of the e-bus fleet
Charge management systems provider CarMedialab has won the tender from TMB Barcelona to implement its MOBILEcharge technology on the entire operator's electric bus fleet. Over 200 charging stations will be connected and integrated with the operational systems and the energy supply thanks to CarMedialab's system. CarMedialab charge management system in Barcelona In October 2023 CarMedialab […]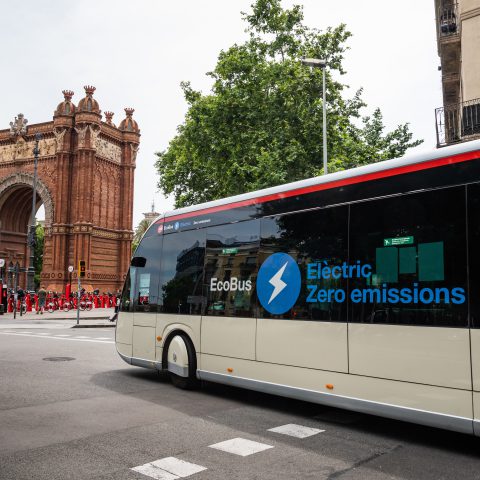 Charge management systems provider CarMedialab has won the tender from TMB Barcelona to implement its MOBILEcharge technology on the entire operator's electric bus fleet.
Over 200 charging stations will be connected and integrated with the operational systems and the energy supply thanks to CarMedialab's system.
CarMedialab charge management system in Barcelona
In October 2023 CarMedialab (belonging to INIT Group) has recently signed a cooperation with Optibus: together, the two companies will introduce to the market an end-to-end EV management solution "that enables smarter charging and higher-quality, cost-effective EV networks". Another cooperation is in force with volytica diagnostics. Rhein-Neckar-Verkehr GmbH and LVB in Leipzing are among the customer of CarMedialab smart charging solution.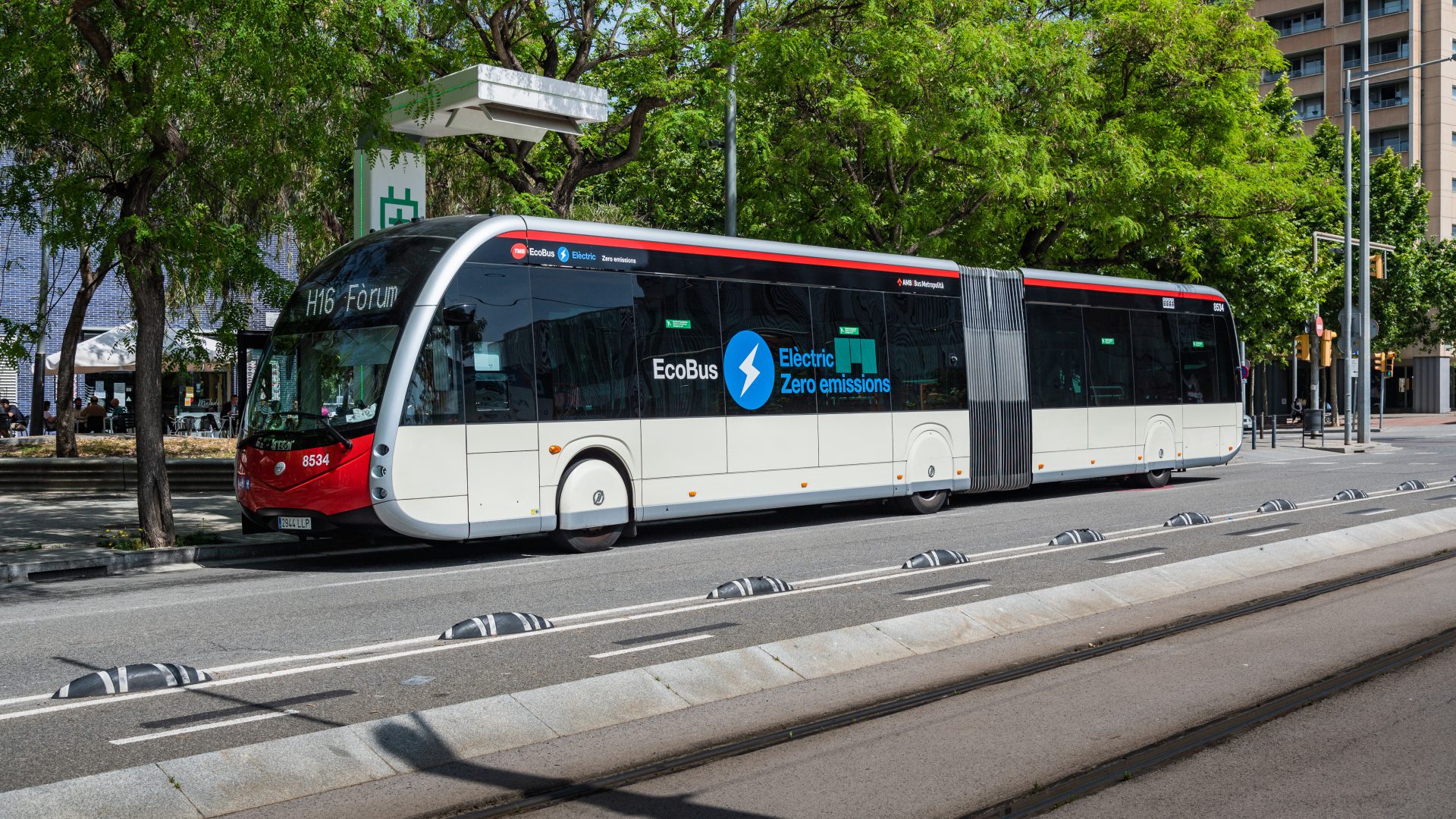 TMB has set a goal of achieving 25% of its fleet with zero emissions by 2024. TMB 2025 Strategic Plan aims also to achieve that by 2025 65% of displacements in Barcelona are made by public transport, in front of private vehicles. Still according to the plan, 508 new energy buses will be incorporated, of which 233 will be electric and 46 hydrogen.
TMB operates two transport networks – the bus network and the subway network – as well as several leisure transport services. With a fleet of over a thousand vehicles and more than 100 routes, the bus network covers over 900 km between Barcelona and the ten cities in the metropolitan area. The goal of this contract is to enable higher efficiency of charging processes of TMB e-buses.