10 million hydrogen-powered km travelled so far. Van Hool reaches the milestone
Van Hool fuel cell buses have travelled for 10 millions kilometres so far. 141 vehicles have been sold so far (delivered or on order). The milestone has been announced by Geert Van Hecke, Head of Sales Public Transport in the Belgian company, during a presentation at Genova Smart Week 2020 event, held last week. What […]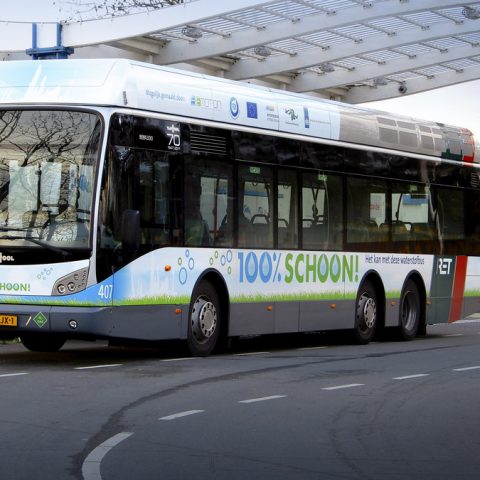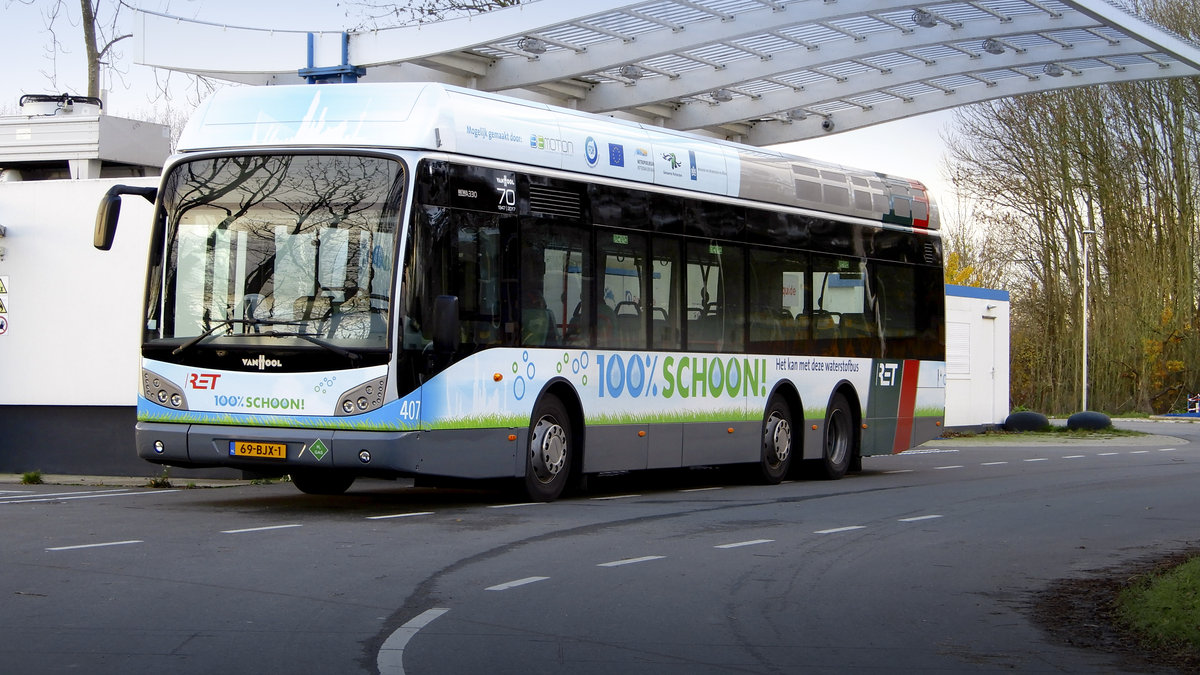 Van Hool fuel cell buses have travelled for 10 millions kilometres so far. 141 vehicles have been sold so far (delivered or on order). The milestone has been announced by Geert Van Hecke, Head of Sales Public Transport in the Belgian company, during a presentation at Genova Smart Week 2020 event, held last week.
What is more, Van Hool is getting follow-up orders from customer such as Qbuzz in Groeningen, that bought 2 vehicles in 2017 and has ordered 30 units more in 2020, and RVK Cologne, which is adding 35 fuel cell buses to the existing two.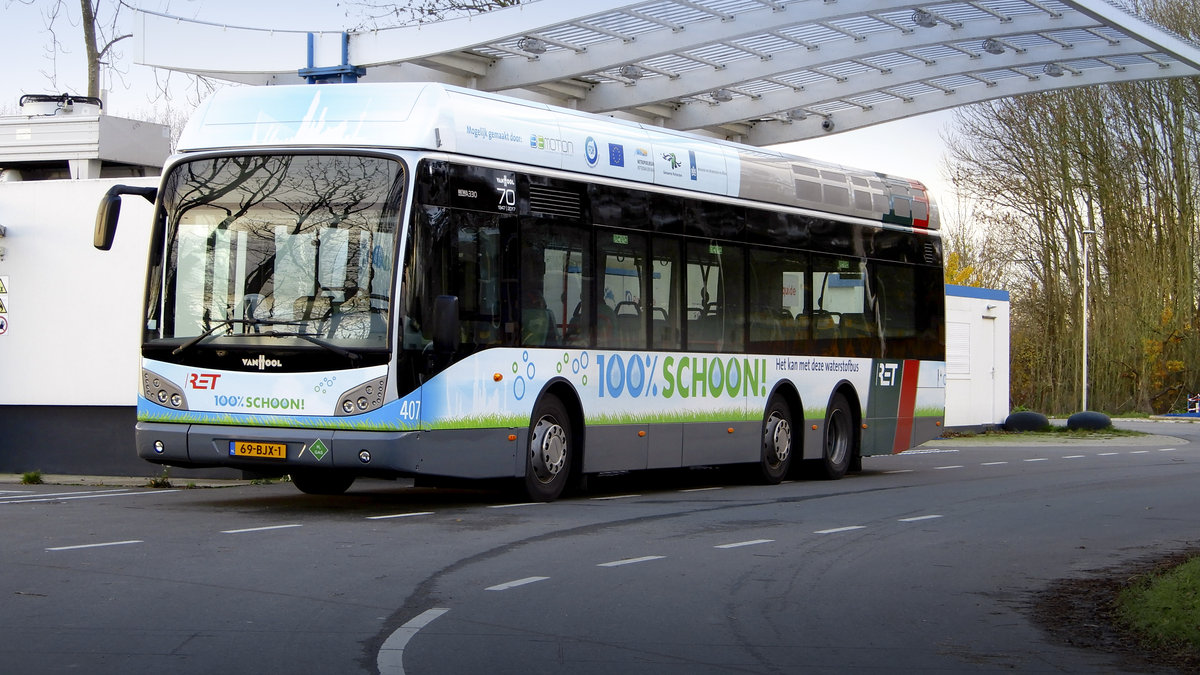 Van Hool, hydrogen buses in Europe
This year the very first batch of fuel cell buses in Denmark was delivered in March in the municipality of Aalborg, in the north of the country. The three fuel cell vehicles manufactured by Van Hool (model A330) with Ballard Power Systems hydrogen technology are operated by Keolis and Arriva. Fuel cell buses contribute to the Denmark's goal of making all public transport in Denmark emission-free before 2030. These buses were ordered in early 2019. And fuel cell bus deliveries started also in Cologne.
The 12-meter fuel cell bus by Van Hool, named A330 FC, has been launched in a new version in 2019, with 24 kWh traction battery and 85 kW hydrogen fuel stack. The version of the bus for regional and hilly city services is fitted with a 36 kWh traction battery.
The Belgian company is also the protagonist of a future-oriented project in France, where the city of Pau has launched the world's first hydrogen-powered BRT system called Fébus. It is operated thanks to eight Van Hool Exqui.City FC 18-meter hydrogen buses which serve 14 stations along a six kilometre long dedicated BRT lane with priority at crossroads.
For an in-depth look at the Van Hool A330 Fuel Cell, you can refer at our Sustainable Bus magazine #2, where we have been reporting extensively on hydrogen buses and dedicated a focus to this model as well as to the Caetano H2.City Gold and Solaris Urbino 12 hydrogen.