Electric Citaro, 15 units order by BVG Berlin
BVG Berlin is entering the electric bus era with an order for 15 fully electric Mercedes Citaro. This doesn't mean the city is stopping its investments on diesel bueses, as proved by the recent record-breaking order for up to 950 city buses, also Citaro. The order is the result of the first tender published by […]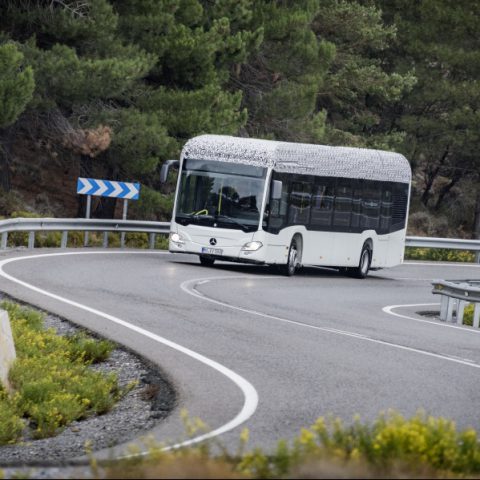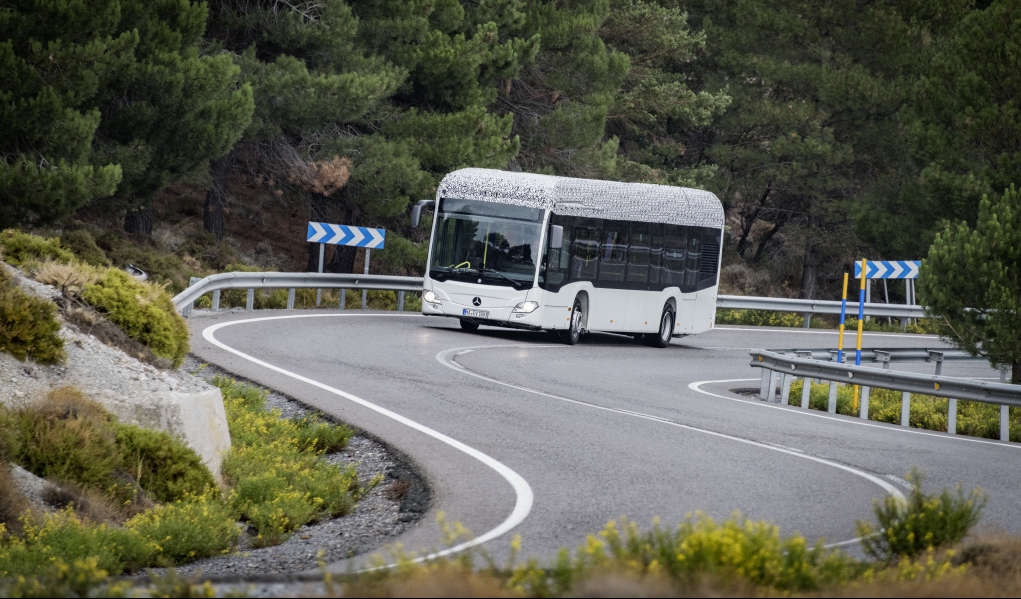 BVG Berlin is entering the electric bus era with an order for 15 fully electric Mercedes Citaro. This doesn't mean the city is stopping its investments on diesel bueses, as proved by the recent record-breaking order for up to 950 city buses, also Citaro. The order is the result of the first tender published by the transport company, won by Mercedes for 15 units and by Solaris, with its Urbino 12 electric, for the other 15.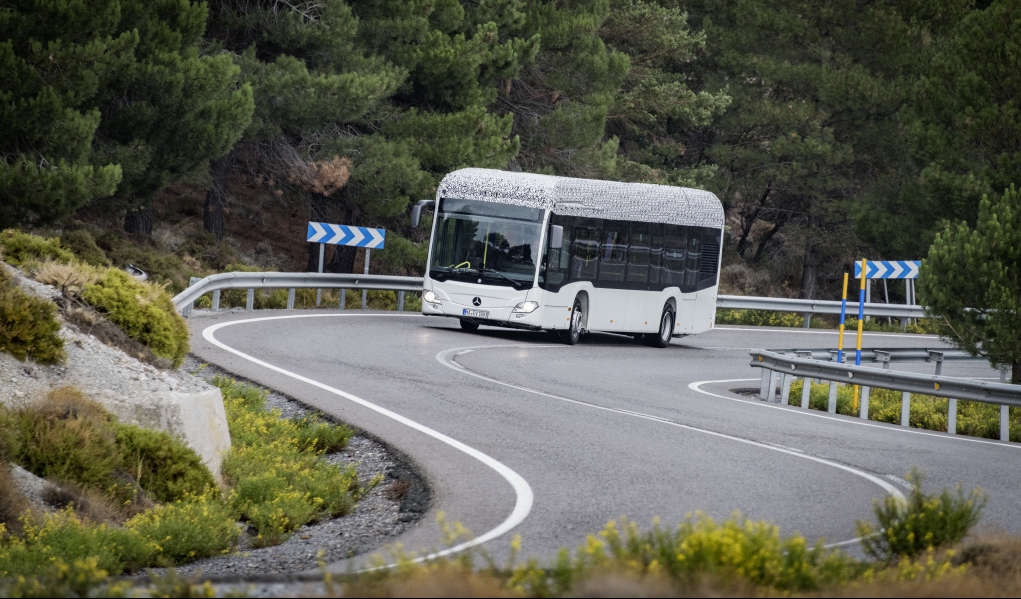 Hamburg and Berlin, electric Citaro is coming
The 15 electric Citaro will be delivered from the first quarter on of 2019 onwards. The order from Berlin is already the third order for the new city electric bus, which will celebrate its world premiere at the International Commercial Vehicle Show (IAA) Preview Daimler Buses in July.
To date, the biggest order has came from Hamburger Hochbahn, that is expected to receive 20 units of the first battery electric bus realized by Mercedes. The transport operator of Hamburg (a city where has been decided that, as of 2020, all buses bought by local carriers should be electric zero-emission vehicles) also ordered ten Solaris Urbino electric.
Electric bus by Mercedes, the motor is by ZF
The Citaro for Berlin has ten battery modules. They will be charged at sockets in the bus depot. Fast charging on route will be available in future: at the beginning, the electric bus by Mercedes is available only with slow charging. The electric Citaro is powered by an electric axle with electric motors near the wheel hubs, made by Zf (model Ave130, that provide a total output of 250 kW).
A highly advanced thermal management system with high-tech components such as a heat pump lowers energy consumption. The passenger compartment of the fully electrically powered Citaro is the same as that of its conventionally powered equivalent, but it can carry 20 people less (from 100 of the diesel version to 80). Sustainable Bus had the occasion to talk about the electric Citaro during an interview with Roland Scharl, product engineering Daimler Buses:
The largest German bus operator opts for electric Citaro
The Bvg versions of the Mercedes electric buses are impressively equipped, states a press release from Daimler Buses headquarters. For passengers with restricted mobility seated against the direction of travel, there are suitably positioned monitors to provide information. The visually impaired particularly benefit from tactile grab rails with a ribbed surface. Till Oberwörder, Head of Daimler Buses, says: "We are very pleased that the largest German bus operator is also opting for Mercedes where fully electrically powered buses are concerned. And this even before the official premiere of the new bus."
UPDATE JULY 2018: the new vehicle has been named Mercedes eCitaro