Executive Chairman Patrick Jeantet dismissed after four months at Keolis' helm
Keolis Chairman Patrick Jeantet has been dismissed by the Supervisory Board after just four months at the helm of the French public transport company. Keolis Supervisory Board «has noted significant strategic differences with the Chairman of the Executive Board, Patrick Jeantet, since he took office on 1 February 2020», Keolis points out in a press release, […]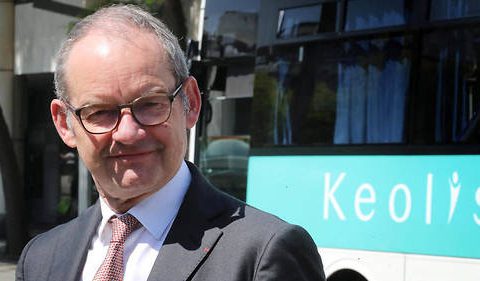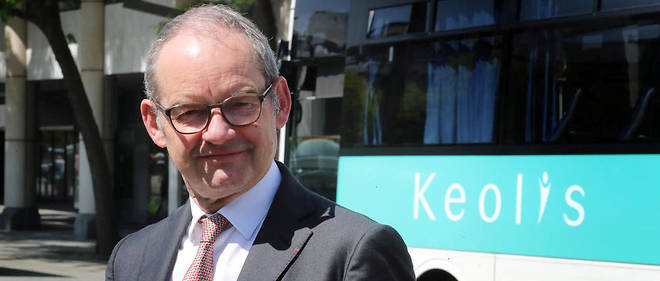 Keolis Chairman Patrick Jeantet has been dismissed by the Supervisory Board after just four months at the helm of the French public transport company. Keolis Supervisory Board «has noted significant strategic differences with the Chairman of the Executive Board, Patrick Jeantet, since he took office on 1 February 2020», Keolis points out in a press release, explaining the reasons behind this choice. Kathleen Wantz-O'Rourke has been appointed interim Chairman.
Jeantet had been appointed as new Keolis Group Executive Chairman in November 2019, with beginning at the new position in February 2020. He already had been working in Keolis from 2005 to 2013. Patrick Jeantet replaces Jean-Pierre Farandou.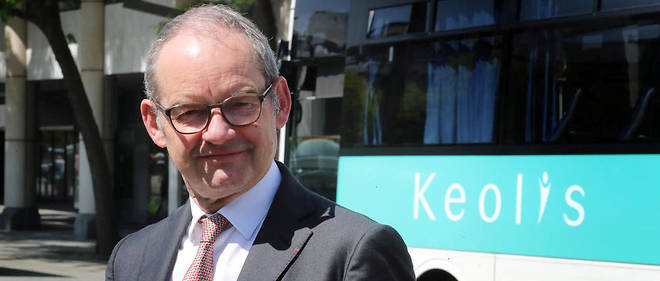 Keolis, Patrick Jeantet dismissed
The role of the Supervisory Board is to oversee the Executive Board, which is composed of a single member, namely Patrick Jeantet, and to adjudicate on a certain number of strategic decisions, Keolis points out.
Keolis' two shareholders, SNCF and Caisse de dépôt et placement du Québec, asked the Chairman of the Supervisory Board to convene an exceptional meeting on Tuesday 2 June 2020 to deliberate on the dismissal of Patrick Jeantet. The Supervisory Board recorded the termination of all of Patrick Jeantet's mandates. A recruitment process will be initiated without delay to appoint a new Chairperson of the Executive Board.
Kathleen Wantz-O'Rourke is interim Keolis Chairman
In the meantime, the Supervisory Board has decided to entrust the management of Keolis to a specially constituted Executive Board, whose interim Chairperson will be Kathleen Wantz-O'Rourke, Group Executive Director Finance and Legal, that will include the following members of the Executive Committee: Frédéric Baverez, Group Executive Director France and CEO Effia; Bruno Danet, Group Executive Director Human Resources and Organisation; Bernard Tabary, Group Executive Director International.
Keolis and the 'secret agreement' in the Netherlands
Keolis has faced some troubles lately with regards to FTM unveiling a secret agreement behind the contract for 259 electric buses signed in early December 2019 between Keolis' subsidiary in the Netherlands (Keolis Nederland) and the Chinese manufacturer BYD and Ginaf. Keolis stated it has discovered irregularities itself, and informed the Dutch province of Overijssel. The carrier said it is taking «appropriate measures».