Keolis takes delivery of 55 Yutong e-buses in Denmark
55 Yutong e-buses have been delivered to Keolis for operations in Odense and the greater Copenhagen area, in Denmark. Keolis is now preparing the service launch of the e-buses in summer 2021, on behalf of Movia and FynBus, the local public transport authorities (PTAs). Keolis is to operate as many as 102 e-buses from Yutong in […]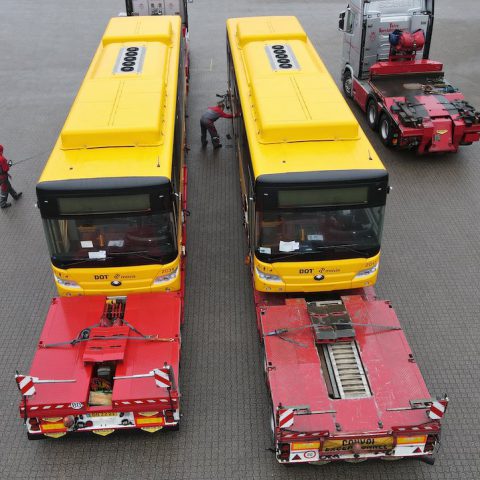 55 Yutong e-buses have been delivered to Keolis for operations in Odense and the greater Copenhagen area, in Denmark. Keolis is now preparing the service launch of the e-buses in summer 2021, on behalf of Movia and FynBus, the local public transport authorities (PTAs). Keolis is to operate as many as 102 e-buses from Yutong in Bergen (Norway).
Keolis has made public today it has taken delivery of 55 all-electric buses, manufactured by Yutong, of which 35 will be allocated to the Zealand and Falster network in the greater Copenhagen area and will enter commercial service in June 2021. The remaining 20 will be assigned to Odense from spring 2021 onwards.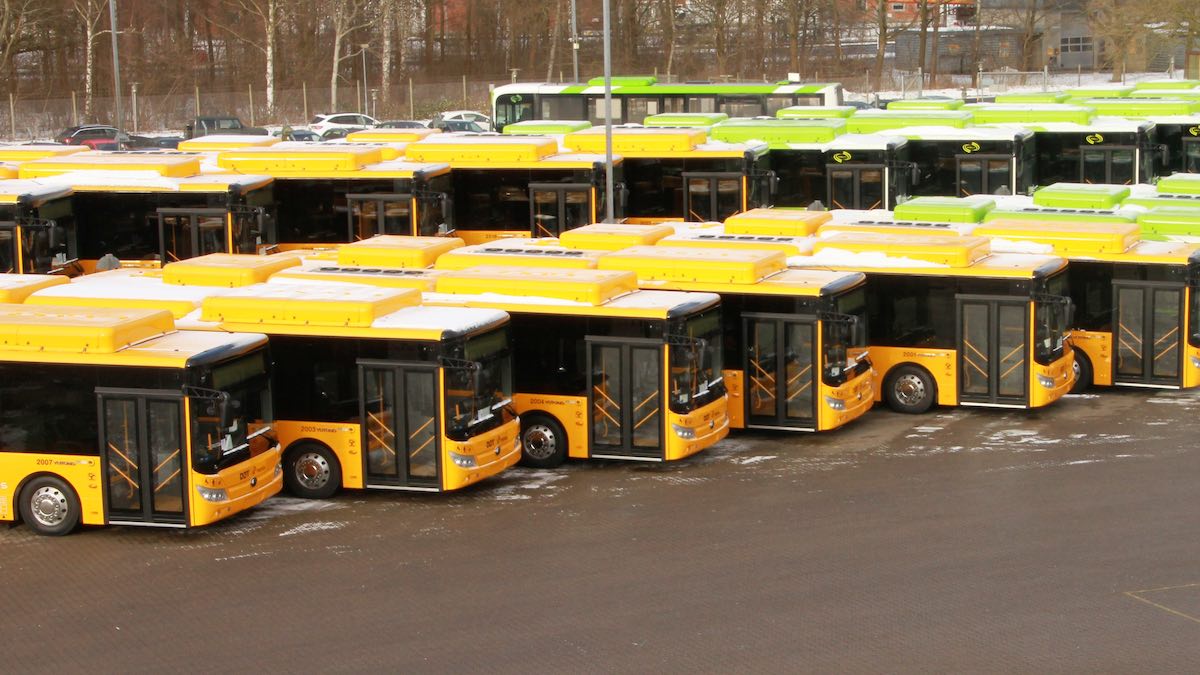 Keolis in Denmark, two contract with e-buses
The e-buses were purchased by Keolis following the award of two contracts in 2020: one on 14 April, by Movia, the Public Transport Authority (PTA) in Eastern Denmark, to operate and maintain a total of 47 buses, of which 35 fully electric, around Zealand and Falster for a period of ten years; the second on 30 April, by FynBus, the PTA of Odense, to continue operating the city's bus network for another four years . The network features 70 urban buses, 20 of which are being replaced by fully electric buses.
The Yutong electric buses are 12 metres long with the capacity to carry 62 passengers. The e-buses will be charged in their respective depots2 for up to six hours at night and will have an autonomy of up to 350 km, according to Keolis. The public transport operator points out that until the completion of the new depot in Korsø, the 35 e-buses for the Zealand and Falster network will be temporarily parked in Odense, where the installation of the ticketing and bus IT systems will be carried out.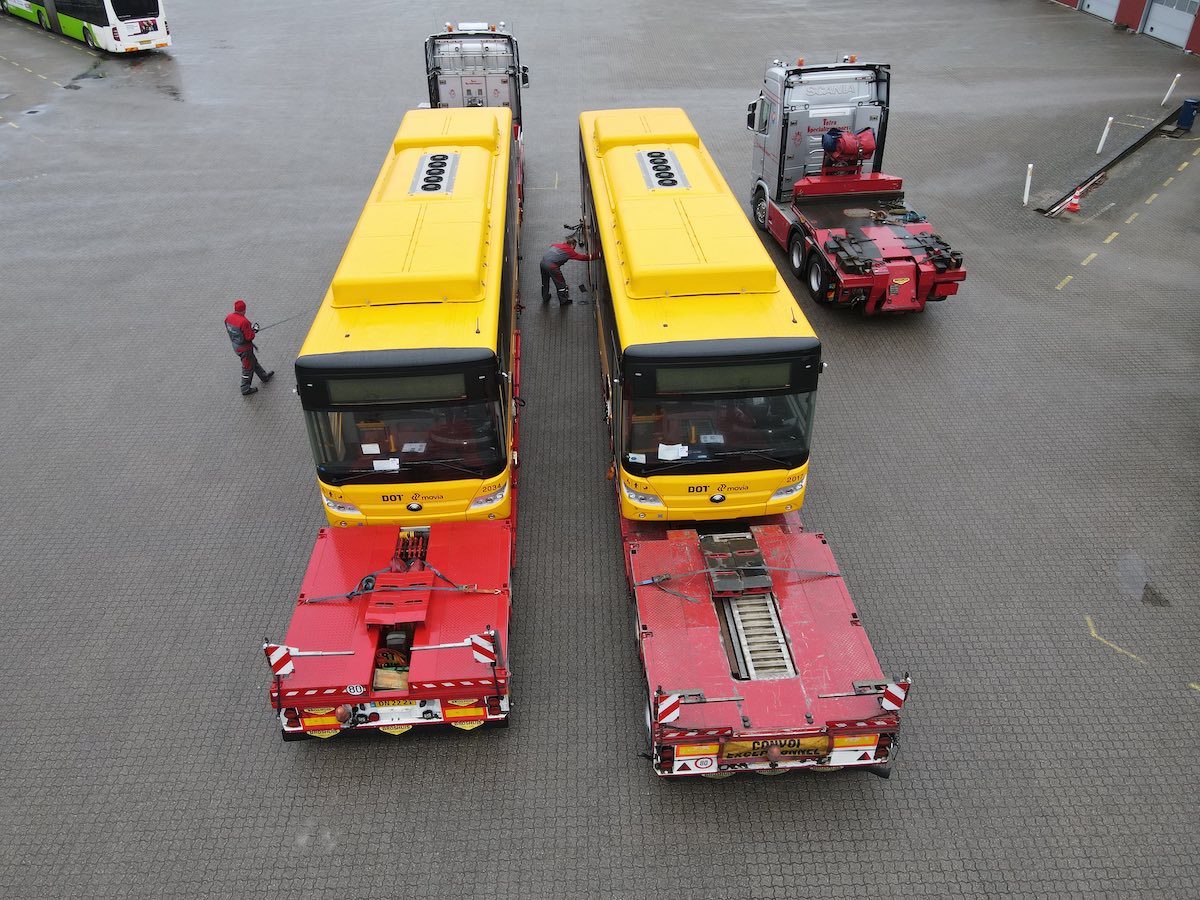 Keolis in Denmark: drivers to be trained for e-buses
Keolis will test the vehicles and train a total of 395 drivers and 20 maintenance staff over the next two months. Keolis has been present in Denmark since 2000, where it operates around 500 buses in nine cities. Keolis is responsible for two of the country's light-rail networks, one in Aarhus which opened in December 2017, and another in Odense, scheduled to open in August 2021. Keolis employs 1,600 people in Denmark.