Keolis in Greater Copenhagen, new contract (with 32 e-buses) awarded in Denmark
Keolis in Greater Copenhagen. The French public transport company has been awarded a new, largely electric bus contract by Movia to operate and maintain 47 buses, of which 32 are fully electric. Since summer 2019, Keolis has been awarded contracts to operate fossil-free buses in Gothenburg in Sweden, 140 buses in Bergen, most of them electric […]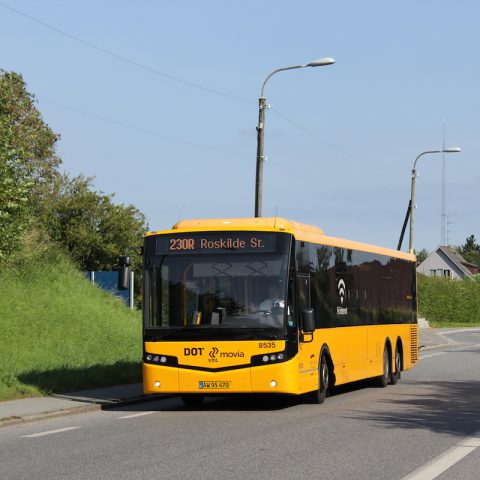 Keolis in Greater Copenhagen. The French public transport company has been awarded a new, largely electric bus contract by Movia to operate and maintain 47 buses, of which 32 are fully electric.
Since summer 2019, Keolis has been awarded contracts to operate fossil-free buses in Gothenburg in Sweden, 140 buses in Bergen, most of them electric (Keolis Norge has signed an order for 88 electric buses Yutong E12 in December 2019), and 346 electric buses in three provinces in the Netherlands, including the 259 e-bus order with BYD which is the largest sigle order for this category of vehicle signed in Europe so far.
Still in Scandinavian countries, in early 2019 Keolis has been awarded a bus contract in Norway for a fleet that runs on 100% renewable energy.
In France, in addition to the world-premiere of hydrogen BRT service in Pau, Keolis launched the fully electric BRT lines in Amiens (May 2019) and Bayonne-Biarritz-Anglet (September 2019)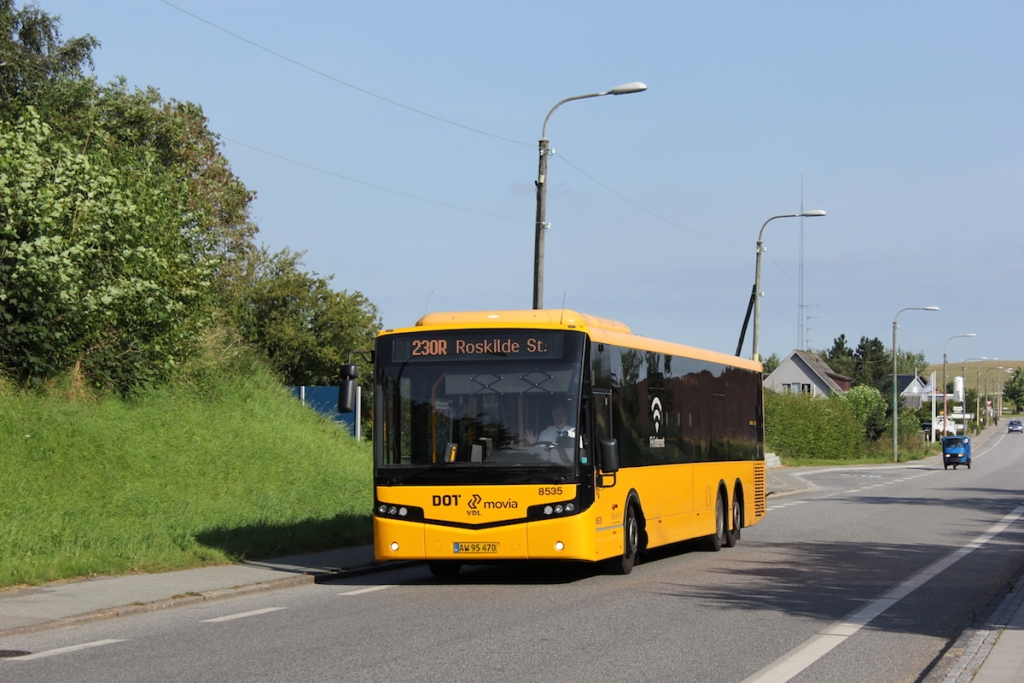 Keolis in Copenhagen, a contract for 10 years
The new contract reinforces Keolis' presence in Denmark, where it operates in nine cities, and further illustrates Keolis' commitment to supporting public transport authorities (PTAs) in the transition to greener energies.
Keolis' Danish subsidiary has been awarded a contract that worth over 100 million euros. It is due to start in June 2021, for a duration of up to ten years with a two-year extension option. This makes Keolis one of the largest electric bus operator in Denmark, the public transport company points out.
The new contract covers the greater Copenhagen area, the largest and most populous island of Denmark with 2.5 million inhabitants and five large cities.
Six million km for Keolis in Copenhagen
With this new contract, Keolis will integrate over 170 new employees including 150 drivers covering six million kilometres per year. Keolis will be in charge of the maintenance carried out at a newly- built depot and workshop facility in Nykøbing Falster, the southernmost corner of the island. Three other depots in Naverland (Copenhagen), Slagelse and Korsør in the west will be equipped with charging terminals, Keolis highlights.
"We are delighted that Movia, our partner since 2007, has again placed its trust in us with the award of this new contract" observed Bernard Tabary, CEO International at Keolis. "Movia can count on our full dedication to delivering the best passenger experience and supporting the transition to greener buses, thanks to our worldwide experience in zero-emission bus operations in Sweden, Norway, the Netherlands, France, Canada and the US."