New North American headquarter for Arrival: $3 million invested in Charlotte (North Carolina)
New North American headquarter for Arrival. The UK-based company makes public it is establishing the facility in the city of Charlotte (North Carolina), adding around 150 new employees and investing approximately $3 million towards the company's new offices on South Tryon Street in South End. Arrival has plans to go public and has partnered so far […]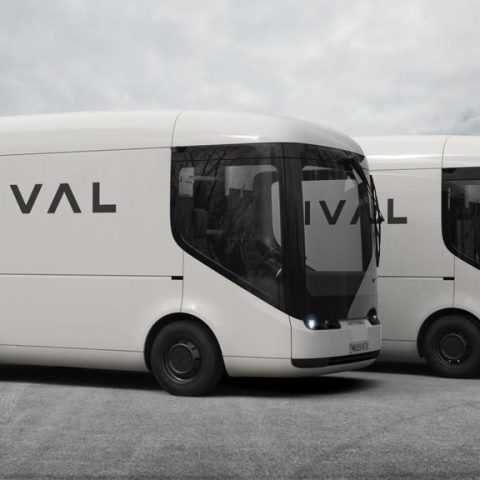 New North American headquarter for Arrival. The UK-based company makes public it is establishing the facility in the city of Charlotte (North Carolina), adding around 150 new employees and investing approximately $3 million towards the company's new offices on South Tryon Street in South End.
Arrival has plans to go public and has partnered so far with both public and private organizations, including blue-chip companies like Hyundai and UPS, to drive the adoption of electric vehicles. Being more specific, Arrival received a the huge order for 10,000 light electric trucks from delivery company UPS, announced in late January 2020, and has recently received an investment of $118M (£90M) from funds managed by BlackRock.
Arrival electric bus project was unveiled this summer. Lightness, software development and user experience are in the spotlight of such project, as explained by Ben Jardine, Chief of Product, in an interview with Sustainable Bus.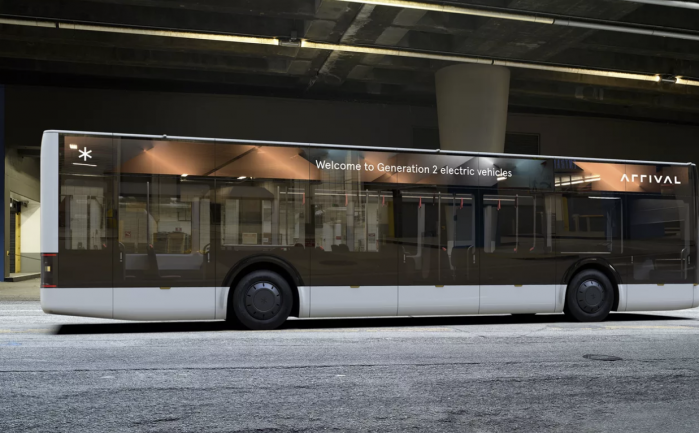 Arrival new North American headquarter in Charlotte
Still in the US, Arrival announced in October the launch of its first U.S. Microfactory in York County, South Carolina, an investment of $46M into the region and the creation of local jobs. Arrival will begin fitting out the unit and is expected to begin operations in Q2 2021, with start of production in Q4 2021. Arrival's Microfactories produce 10,000 vans or 1,000 buses per year.
Now, Arrival decision to base its headquarters in Charlotte and build a partnership with the City «reinforces its commitment to working with cities around the world to create personalized mobility solutions that help transform cities into better, more sustainable places to live», Arrival says.
Arrival is focused on the development from scratch of zero emission vehicles and platforms through innovative technology. The company also announced the signing of a Memorandum of Understanding (MOU) with the City of Charlotte, which sets out the company's intention to work with the City on achieving the goals set out in its Strategic Energy Action Plan (SEAP).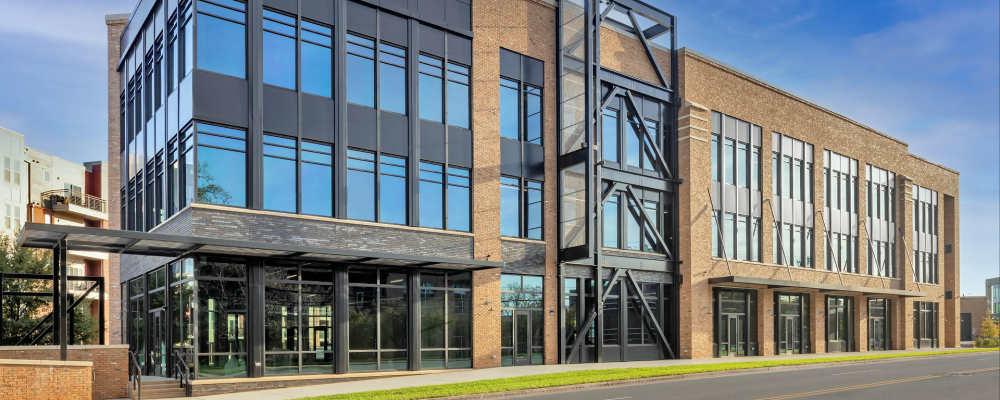 Arrival with Charlotte: towards carbon-free fleets in 2030
Arrival's mission then aligns with the City of Charlotte's goal to improve sustainability efforts and reduce greenhouse emissions. In June 2018, the City passed the Sustainable and Resilient Charlotte by 2050 Resolution, which set aggressive and aspirational community-wide greenhouse gas emissions reduction goals for the City of Charlotte. It strives to have city fleets and facilities be 100% fueled by zero-carbon sources by 2030. In December 2018, City Council unanimously adopted the Strategic Energy Action Plan that outlines strategies for clean energy focused on transportation, buildings, energy generation, and workforce development/equity.
The company will be hiring for a variety of corporate positions, including human resources, marketing, finance, engineering and administrative professionals.
The project was a collaborative effort between the Charlotte Regional Business Alliance and the City of Charlotte with support from the North Carolina Governor's Office and North Carolina Department of Commerce.
Arrival in Charlotte: regionally Integrated Transportation Ecosystem
"Today's announcement is another exciting step for Arrival, as we build on our mission to accelerate the adoption of electric vehicles. I am personally thrilled to be partnering with the City of Charlotte, as we bring our North American Headquarters to the city, and work in tandem to develop solutions for their electrification and sustainability goals. This partnership forms a roadmap in how we design a regionally Integrated Transportation Ecosystem that pulls together components like EVs, charging infrastructure and digital mobility services, to enable more cities to achieve their zero-emission goals, connect local communities and future-proof transportation networks. " said Mike Ableson, Arrival CEO of Arrival Automotive.
Charlotte and Arrival, partners in sustainable initiatives
"We are thrilled to welcome Arrival to Charlotte and are excited to partner with them on sustainable initiatives within our community. Their commitment to sustainability falls directly in line with Charlotte's priority to move towards clean energy," said Mayor Vi Lyles. "And the job opportunities will offer our residents a career where they will learn innovative new skills in a growing industry."
"We're thrilled to welcome Arrival to Charlotte and appreciate their selection of the Charlotte Region for their company's multi-faceted growth. Their two-pronged investment—Microfactory production in Rock Hill and North American headquarters in Charlotte—illustrates that our region has diverse offerings to meet the needs of next-generation manufacturing, technology, and headquartered companies," said CLT Alliance president and CEO, Janet LaBar. "Arrival is bringing foreign direct investment and sustainability and EV expertise, offering opportunity for greater global visibility and mobility solutions in the Charlotte Region — we look forward to building on our partnership with Arrival".