Tallin makes electric plans. A full bus fleet transition by 2035
650 electric buses to be purchased by 2035. Tallin public transport company is planning a quick transition to a fully electric bus fleet. Surprisingly the plan would reportedly include the abandon not only of the internal combustion engine buses (some gas buses are yet to be delivered) but also of the trolleybus network. The capital […]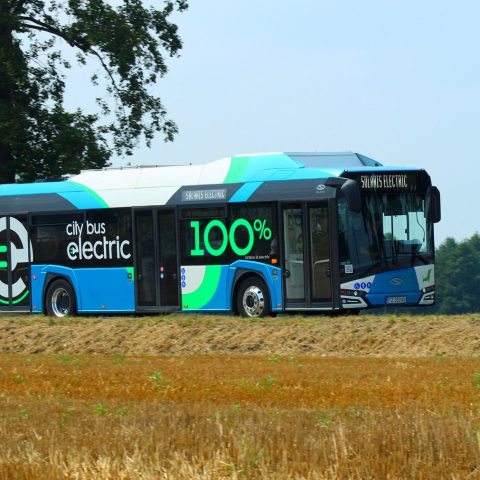 650 electric buses to be purchased by 2035. Tallin public transport company is planning a quick transition to a fully electric bus fleet. Surprisingly the plan would reportedly include the abandon not only of the internal combustion engine buses (some gas buses are yet to be delivered) but also of the trolleybus network. The capital city of Estonia, in the Northern area of Europe, is thus going towards a full transition to battery electric buses.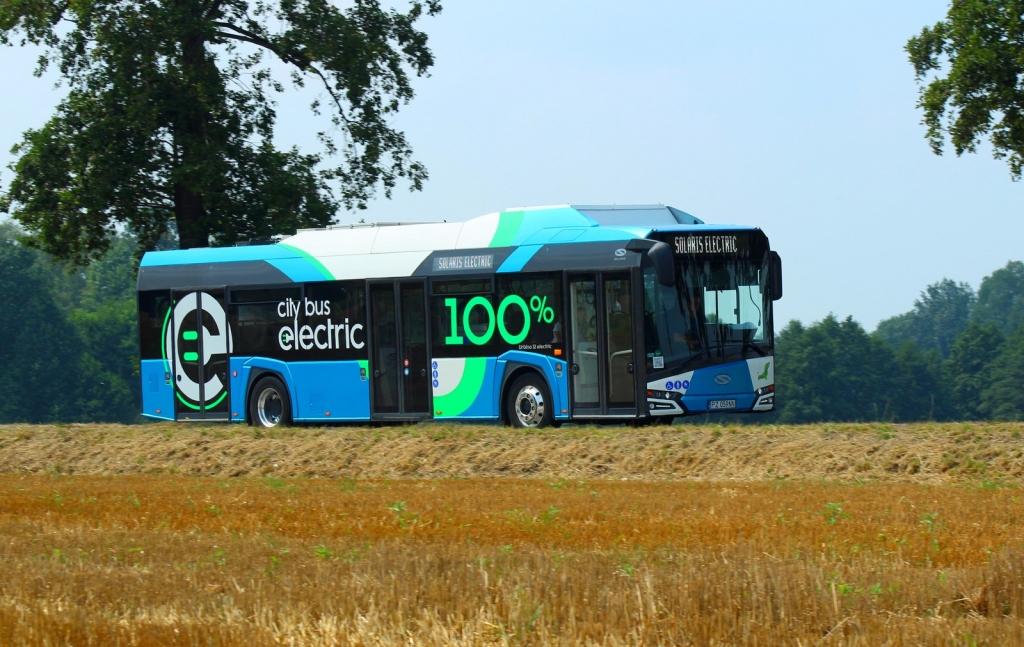 An electric bus pilot in Tallin
Public transport company Tallinna Linnatranspordi (TLT) and Estonian state-owned energy group Eesti Energia recently signed a cooperation agreement on the testing of electric buses in Tallinn, in order to study the best solution for the charging of the vehicles, according to BNS. The electric buses will run on two urban routes during the pilot. Also Eesti Energia is expected to develop a smart charging solution. Then, ten electric buses will be ordered, before a wider procurement process will begin.
A Solaris Urbino 12 electric in Tartu
In Estonia, in September 2018, a Solaris Urbino 12 electric started to operate within the framework of a pilot held in Tartu, the second-biggest city of the country. The tests of the vehicle will last for a whole year. Solaris kicked off the tests in collaboration with a local operator, the firm AS SEBE which had won a tender for operating bus line 25 – a line devised for long-term tests of the electric bus. It is the first project concerning bus electromobility in Estonia, a country where over 50 Solaris vehicles have been delivered so far. They all are trolleybuses running in Tallinn.
Eesti Energia among the partners
"According to popular belief, the growth of electric transport will cause an overload on the electricity network – Eesti Energia management board member Margus Vals said to the press, with regards also to the spread of electric private cars -. We believe that this burden may not develop into a problem, as electric vehicles can also be considered storage devices. The idea of the use of storage technology in the energy sector lies in energy being stored during cheaper electricity prices and introduced into use once prices are higher. We believe that electric cars can be put to work as part of the network".