Yutong: «We exceed 60% market share in e-buses in Denmark»
With the delivery of the last batch of 55 e-buses for Keolis, Yutong says it has reached a 60% market share in the country regarding e-buses. After entering the Danish market for the first time in 2019, Yutong bus has indeed secured a second contract which ended up with the delivery of 55 E12 in […]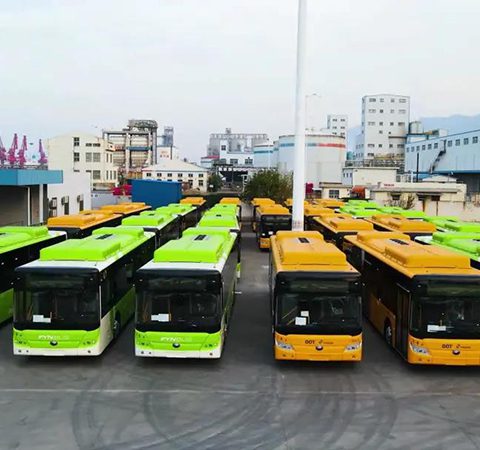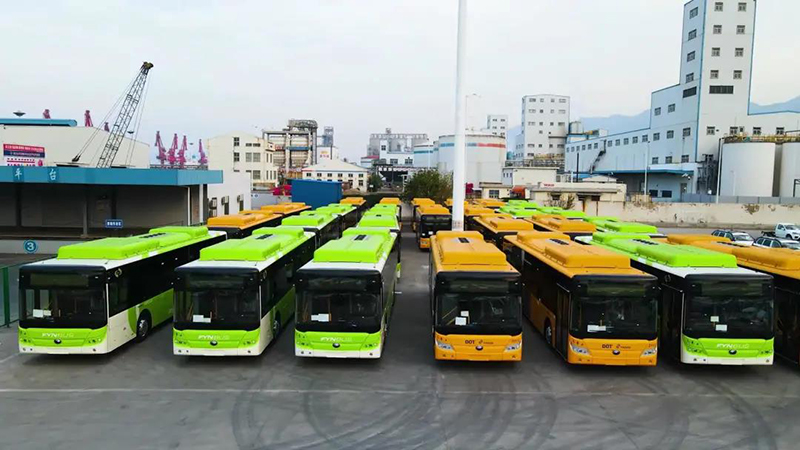 With the delivery of the last batch of 55 e-buses for Keolis, Yutong says it has reached a 60% market share in the country regarding e-buses. After entering the Danish market for the first time in 2019, Yutong bus has indeed secured a second contract which ended up with the delivery of 55 E12 in February 2021.
They are now being prepared and are expected to be put into service successively in April. In Denmark, according to figures from Chatrou CME Solutions, there were 82 e-buses in operation at the end of 2020. The new Yutong vehicles will then increase the number of over 50%. The Chinese manufacturer registered 153 e-buses in Western Europe during last year.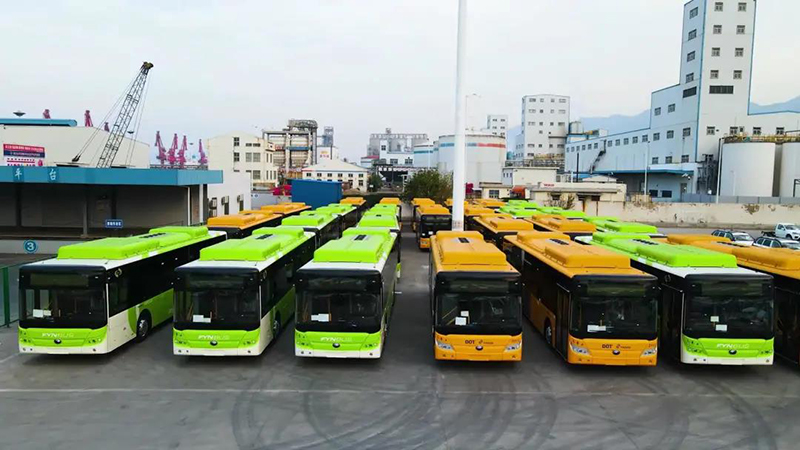 Yutong leader for e-buses in Denmark
By the end of 2020, Yutong has sold more than 9,000 vehicles in Europe, and its products are all over France, Britain, Spain, Norway, Bulgaria, Russia and many other countries and regions.
On April 13th of 2019, a first fleet of 20 Yutong E12 buses was officially delivered to Denmark, in the city of Roskilde. Now, Yutong E12 enters the Danish market again with another 55 of its vehicles. After more than two years of practical application in the Danish market, «the vehicle's performance in all aspects has been fully verified, and the product quality has been highly praised by customers, laying a solid foundation for E12 to enter the Danish market again», Yutong says.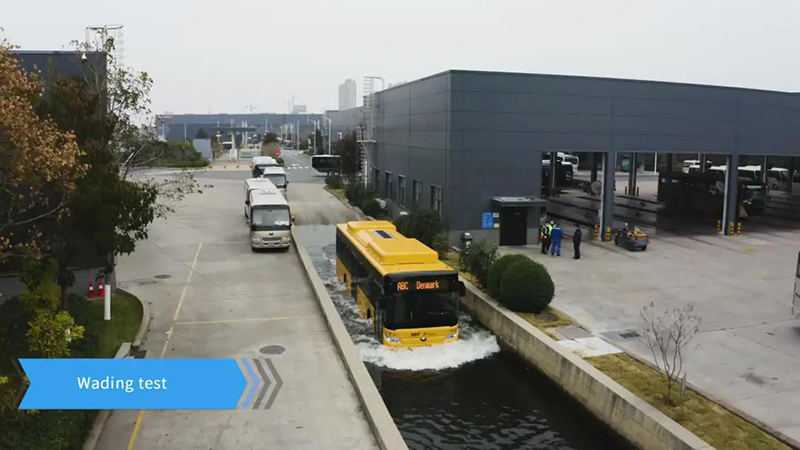 Yutong electric bus adapted for Denmark
In addition, Yutong also adjusted the adaptability of E12 model according to Denmark's arctic local environment characteristics featuring heavy rain and snow to further meet the users' needs.
The Chinese bus producer, the largest in the world, has put Europe in the spotlight. In late 2020, 102 Yutong full electric buses were delivered to Norway in batches, setting a record of the largest order for full electric buses exported from China to Europe. Subsequently, Yutong's European spare parts warehouse located in France was officially opened.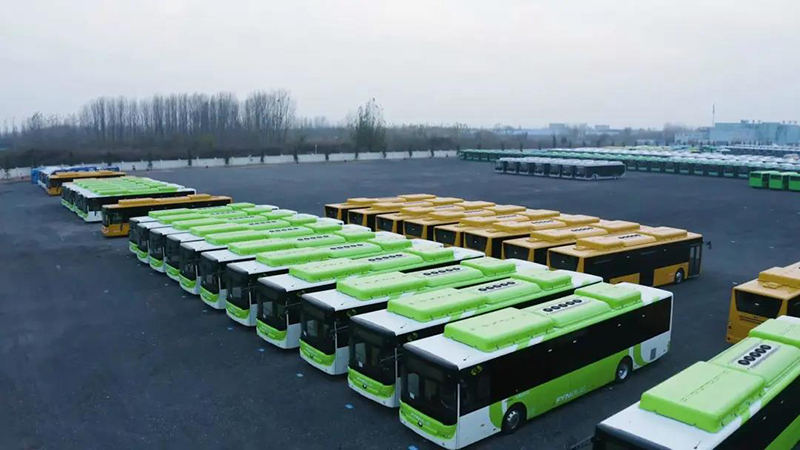 Yutong, the focus on North Europe
Franco Miniero, Yutong Managing Director for Europe and North America, has been very clear with regards to the strategy of the group for North Europe in an interview with Sustainable Bus: «The group's focus is to be present more directly than possible in the markets. In France we are present directly with Yutong France, for example. As well as in the Scandinavian countries. For electric vehicles it is absolutely crucial to build a close relationship between manufacturer and buyer. We have a strong focus on northern Europe: Norway, Finland, Denmark, Sweden. Then in UK, France and Italy we expect to see very high demand in the coming years. We are also already present in Bulgaria, and we will look at the possibilities in Spain».